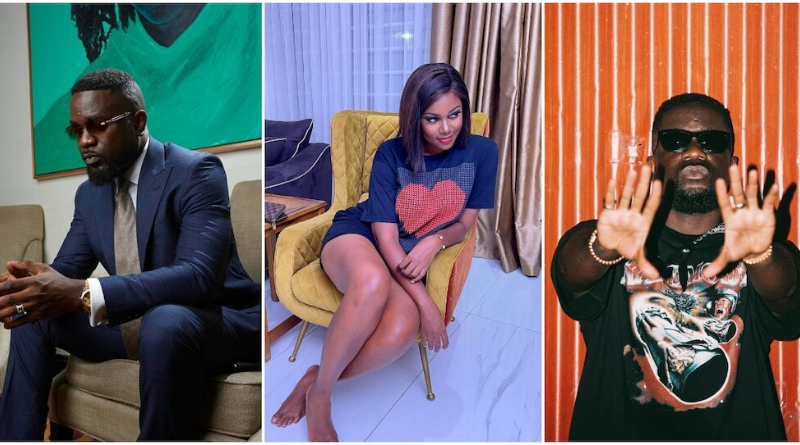 Yvonne Nelson Replies Sarkodie
Following the release of his song mocking her, Yvonne Nelson responds to Sarkodie in a fairly snappy manner. Recently, the rapper released a rap song to refute some of the accusations the actress made against him in her most recent autobiography.
Yvonne Nelson responded to Sarkodie's insult song, "Try Me," on her Twitter account, seemingly out of disgust. She still accepted the challenge by tweeting with the hashtag #TriedYou as the song's title indicated.
The honorable actress voiced her disgust that Sarkodie used slurs as part of his response. She hoped that everyone would finally see him for who he truly is while demanding respect for gender.
"Insults wont work michael. Respect womanhood , Im happy the world gets to see how you are playing this and the real you. Young women get to learn from this. You would get the applause for a rap.still doesn't change the TRUTH."
Furthermore, Yvonne Nelson lamented that Sarkodie was only attempting to minimize the suffering of a young woman. She thinks the 'Adonai' hitmaker was quite inconsiderate in doing this. As a result, they would watch what happens to their girls since they both had daughters.
"In my book, i narrated how you got me pregnant, How you couldn't wait for me to get rid of it. How you DROVE me to have an abortion. As usual, you want to use rap to rubbish a pain a young woman felt. We both have daughters, lets see what life throws at them. #triedyou "