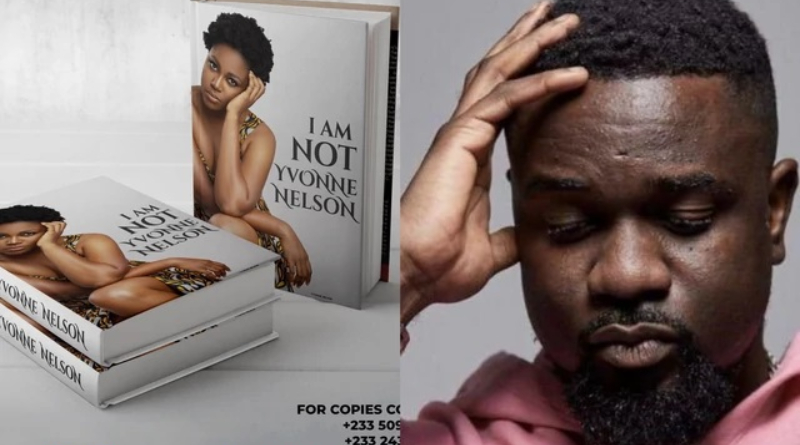 After Yvonne Nelson released her book, "I Am Not Yvonne Nelson," Sarkodie released a message to her.
Now that Sarkodie has arrived with his response to Yvonne Nelson, I think you will have a better understanding of the entire situation.
"Try Me" is not your typical diss track filled with resentful lyrics or bitterness. Instead, it's a thought-provoking piece that makes you view things from Sarkodie's perspective. Through precise lyricism and poignant delivery, he phenomenally articulates his thoughts and feelings without descending into spiteful mudslinging.
With palpable emotion laced through every note and rhythm, it indeed exemplifies why Sarkodie continues to command respect on the African music scene.
Enjoy this rough mp3 download; it's not a song of criticism.