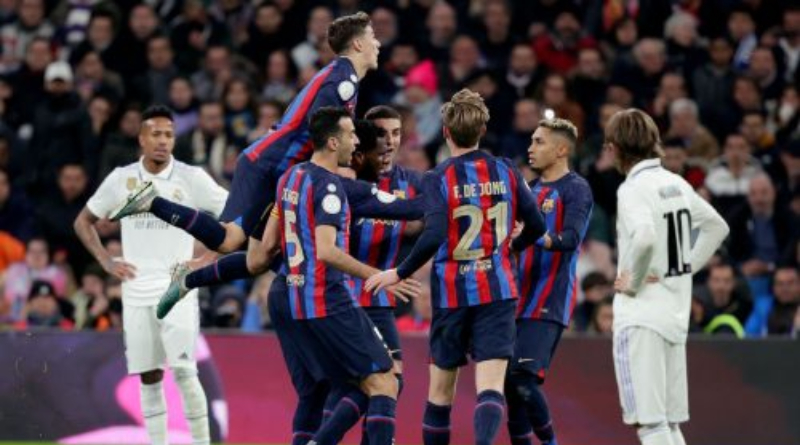 Barcelona is one of the Spanish teams that received a transfer boost as a result of modifications to La Liga's financial fair play rules.
Clubs who have spent more than their league-imposed spending cap for the season, like as Barcelona, will now be permitted to spend half of whatever money they raise or save on player acquisition.
Additionally, they will be able to invest 60% in entering players if the savings they generate on outgoing players total more than 5% of their spending cap.
Previously, teams were only permitted to spend 40% of the money they generated or saved, with the percentage increasing to 50% if a player's cost was significantly reduced.
"The objective [of the change] is to stimulate signings at a time when the transfer window is at a standstill while ensuring clubs are still making savings overall," a LaLiga spokesman said.
"This transitional change for the 23-24 season will positively affect many clubs in excess of their limit as they will be able to continue to operate in the market while making savings."
According to a league source, the adjustment applied to "all clubs as quite a few are in excess of their caps" and was unrelated to Barca's current financial predicament.
The league's delegate committee, which consists of LaLiga president Javier Tebas, his vice presidents, and representatives from 12 different teams, accepted the regulation change.
It is undeniable, though, that Barca will gain from the change as LaLiga attempts to assist teams in assembling their rosters for the upcoming season.
The Catalan club needed to cut around €200 million ($218.99m) this summer to comply with their spending limit — which is expected to drop from around €650m to €450m — although they have already made significant savings with the departures of Sergio Busquets and Jordi Alba.
They have also made cutbacks in other areas, such as closing Barca TV and reducing the wage bill of the basketball team (which is included within their spending cap), in a bid to help them register contract renewals and new signings when the transfer window officially opens in July.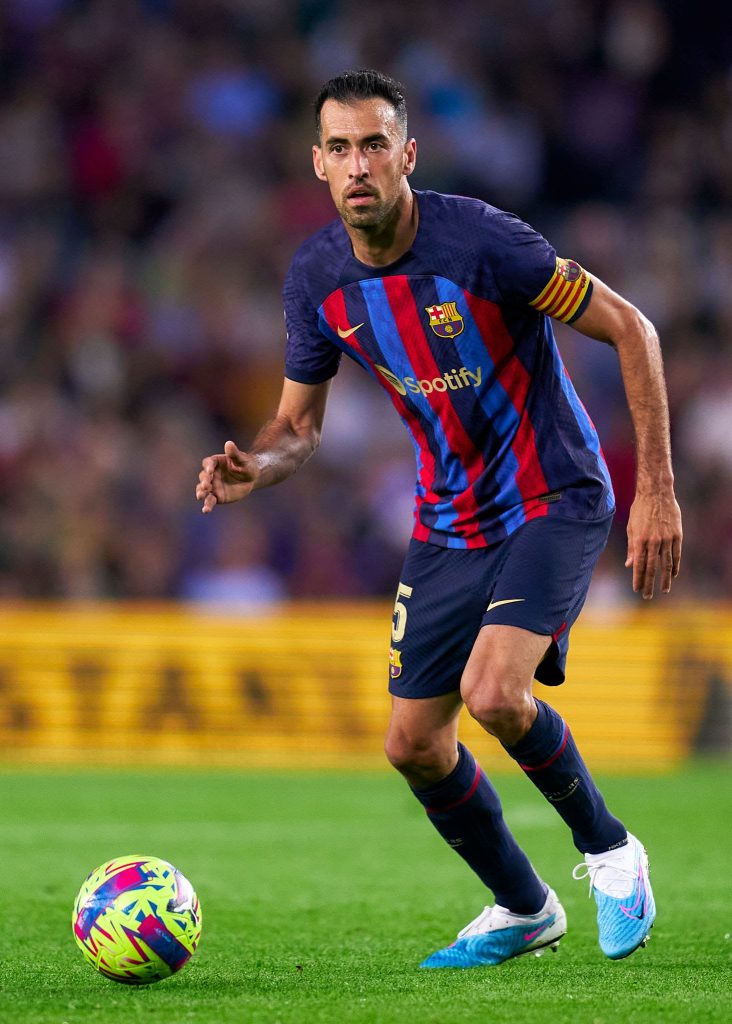 Midfielder Gavi's new deal has been temporarily registered with LaLiga following a court ruling in Barca's favour, but contracts for Ronald Araujo, Marcos Alonso, Inaki Pena and Sergi Roberto are yet to be officially inscribed.
In addition, Barca this week announced the signing of Ilkay Gundogan as a free agent from Manchester City, with sources telling ESPN that defender Inigo Martinez will also join the club when his contract with Athletic Club expires on June 30.