African-American R&B singer, Usher, has underscored his arrival in Accra, as he is spotted hanging out with Ghanaian musicians, Black Sherif and Sarkodie.
American R&B vocalist, Usher Raymond IV, famously known within the Showbiz ranks as Usher, has been seen in videos with Ghanaian artists, having an acquaintanted exchange of pleasantaries, in preparation for his grand performance, slated to occur at the Black Stars Square in Accra.
The R&B singer was seen spending time with highly talented, yet up and coming hitmaking singer, Black Sherif. Usher, on Friday night, was again spotted in another video footage, mingling with Ghana's most elevated rapper, Sarkodie and Chicago based rapper, Chance the Rapper.
The African-American performer, who landed in Accra for the Global Citizen Festival, has taken the opportunity of his arrival, to get up close and personal with some of Ghana's most affluent music stars, making waves in the music terrain, both locally and internationally.
The R&B singer, during his brief in Ghana, likewise took a stroll, while visiting some places in the capital, such as Chorkor, where he hanged out with the indigenes.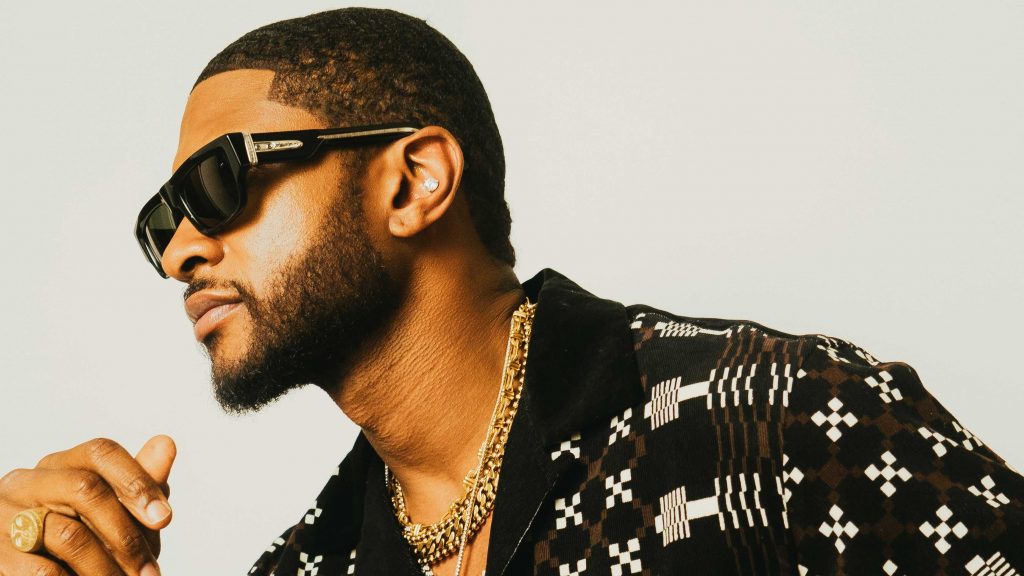 Usher, is undertaking a prominent spot in the Global Citizen Festival, on Saturday, September 24, at Black Stars Square, where different performers like H.E.R, SZA, Gyakie, Sarkodie, Tems, Stonebwoy, and Stormzy will rally on stage, as they entertain eager fans.
Fans have addressed their elation, over Usher's one-on-one time encounter, with Ghanaian artists. Likewise, fans have responded to the shared videos of Usher spending time with Black Sherif, Sarkodie, and the other popular entertainers.
In expressing their extreme joy and uncontrolled excitement, some fans have recorded their thoughts via various message tags, as follows;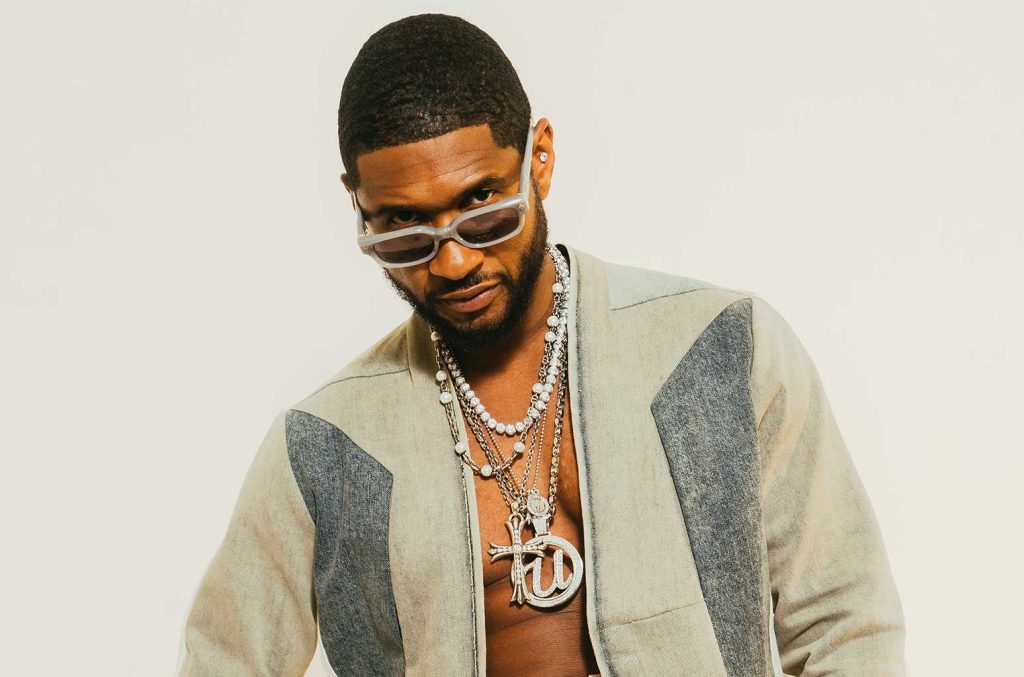 Gloriapecku said: My Blacko.
Papayaw_mc shared: Usher is worth $100 million and still acts cool. ❤️
Mzduffyy remarked: Dark star Blacko⭐️ keep shinning.
Gabbystir expressed: Them for take advantage to do collaborations.
Usher1baby said: King and my mentor in the building ❤️.
Kvn_show shared: Imagine those 3 rappers on the same song and usher giving us the chorus. Like just imagine.
Kobe1079 posted: That's great, some collab lord.
SOURCE: www.ghnewslive.com