Social media queen, Moesha Buduong, has sparked a motion of awe and wonder, in her recent video release, with her twerking for fellow actor, Elikem Kumordzie.
Prime star actress and previous Instagram sensation, Moesha Boduong, and fellow actor, Elikem Kumordzie, have in an alarmingly profound fashion, attracted the undivided attention of social media pariahs, via an exclusively enchanting video, in which she vigorously displays her body on camera, engaged in an unapologetic dance session.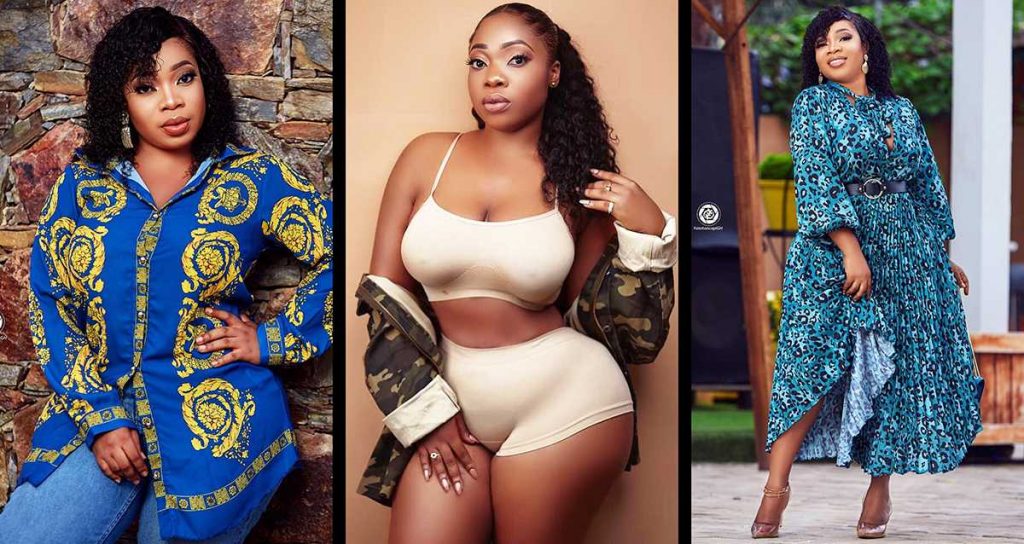 The social media queen, was spotted flaunting her renowned body physiques, as she grooved to a famous Nigerian tune, inexplicably drawing the attention of her most immediate partner, who admired her concentration and aptitude to detail.
The surfaced video recording, has gotten many peeps wondering whether or not the supposedly repented actress, has with all honesty, accepted the doctrine of Christianity, given her recent contradictory behavior.
Others, on the other hand, while glad for her life, are merely thankful the actress, still has some relevance in the game.
Moesha, conceived as Moesha Boduong, found Jesus Christ in July 2021, revealing she had unfastened herself and her desires from 'worldly' temptations.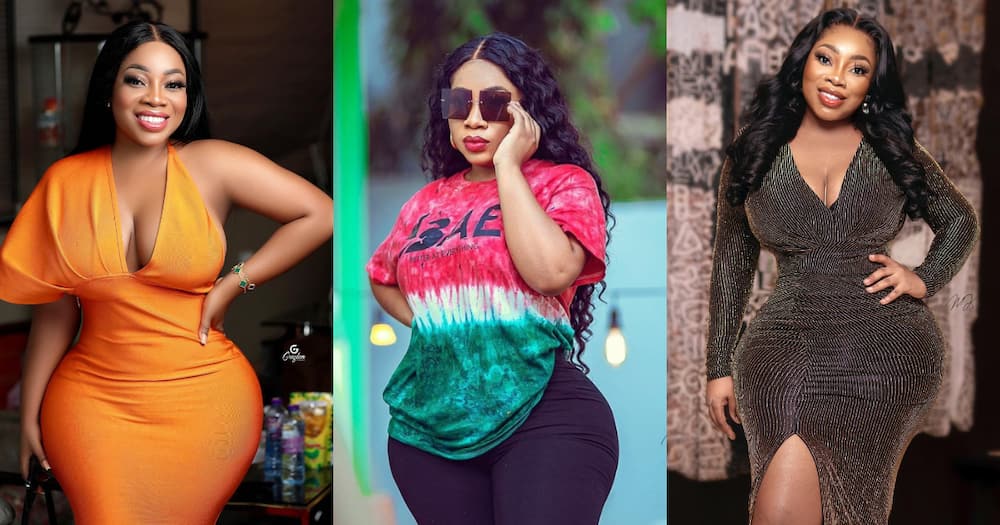 However, in light of current turn of events, it is quite obvious, Moesha Buduong, in all her efforts and attempts, has undeniably reverted back to her usual self.
The spotlight actress, wasted not a second to flaunt her renowned figure as she went down and twerked vigorously. The zesty video, shows Elikem Kumordzie's response, as Moesha paraded her attractive figure while exhibiting her moves.
The viral video, has garnered a heap of reactions and response from various social media viewers, as they tipped in the following comments;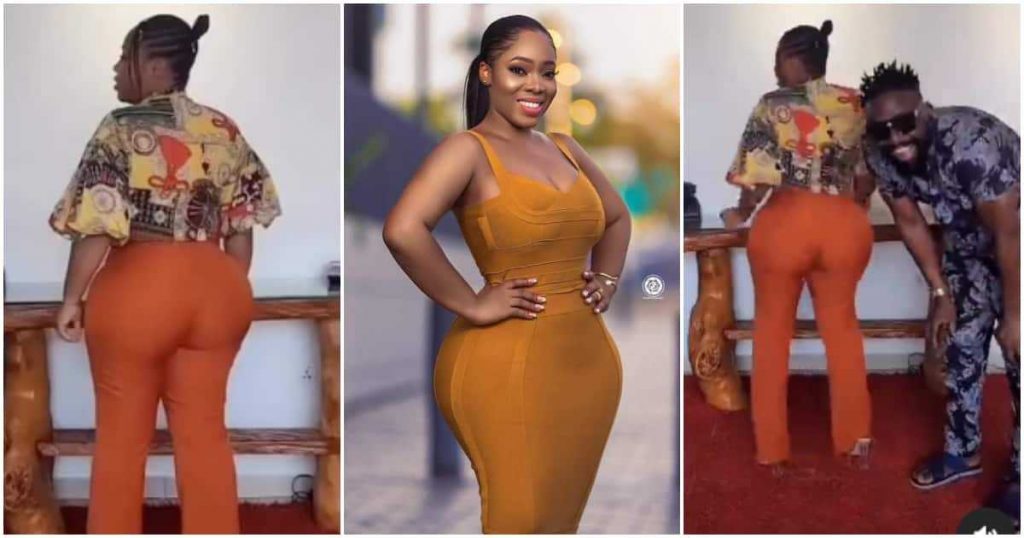 Imstephensarpong said: Oh, thank you god I'm happy.
Padikijones shared: Christ in me the hope of glory.
Ntigyan remarked: Shake it for the lord.
Akashisensei688 posted: Christianity is a really hard task. Ask your pastor.
Daddy_benz said: Wasi ne dadamu. Heaven ko ny3 simple ooo chale.
Niola_sika posted: All we can say is we thank God she is okay.
Kojo_eraser responded: Wow, our sister in Christ, waving it to the Lord.
SOURCE: www.ghnewslive.com