Veteran Ghanaian actor and movie analyst, David Dontoh, boldly drives home his standpoint, purporting that conventional councils in Ghana, aren't doing their fair share to help preserve the Ghanaian cultural heritage.
One of Ghana's most legendary movie gurus, and Executive Chair of the Association of Public Movies Authority of Ghana, Mr. David Dontoh, has rolled out a compelling standpoint, indicating that Conventional Heads of the country are disregarding their obligation to assist with advancing Ghanaian culture through movie adaptations.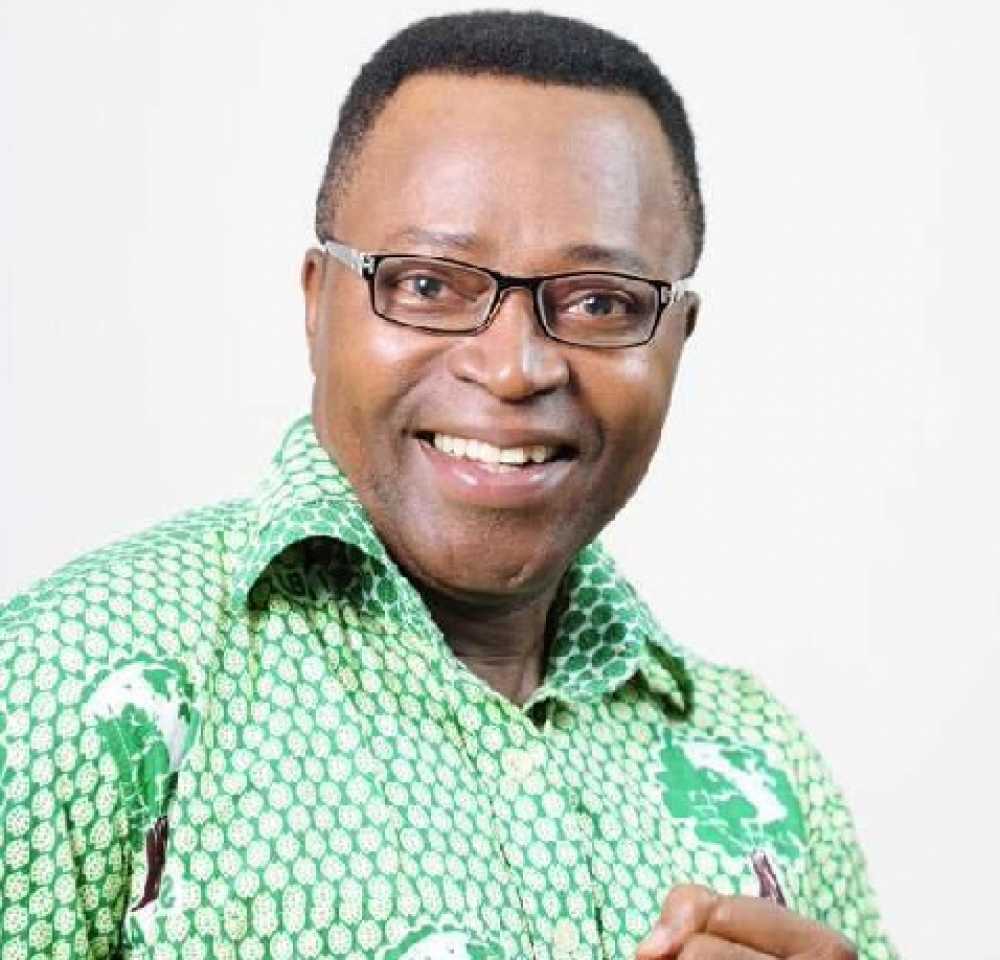 According to the veteran actor, and staunchly respected movie figure, Ghana's amazing history, norms, and customs, would be very well preserved, provided some invested leaders, engender to put in place measures and routines that will foster the unadulterated documentation of Ghana's traditional values.
David Dontoh, giving his two cents during an ETV studio session discussion, said, "You know, it's weird; most of our conventional councils are sound sleeping. Why hasn't there been a good documentary done about a traditional event in Ghana? We should be able to achieve it."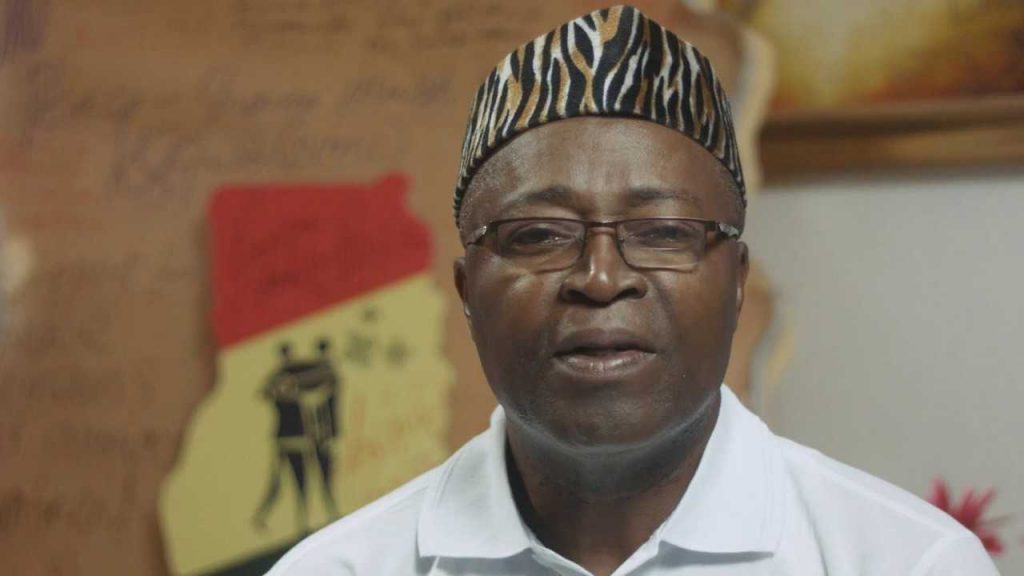 He embraces the notion that the Ghanaian authority is ignoring a critical piece of the movie industry, by not focusing more consideration on screen depictions that exhibit the country's energetic social customs, like it's indigenously numerous celebrations.
Highlighting his experienced and indepth opinion, David Dontoh went on by further stating that, "You wouldn't believe how many people would go to see a documentary depicting a typical regional event if you saw a preview. Because people can identify with the characters you're describing in the tales you're presenting.,"
SOURCE: www.ghnewslive.com