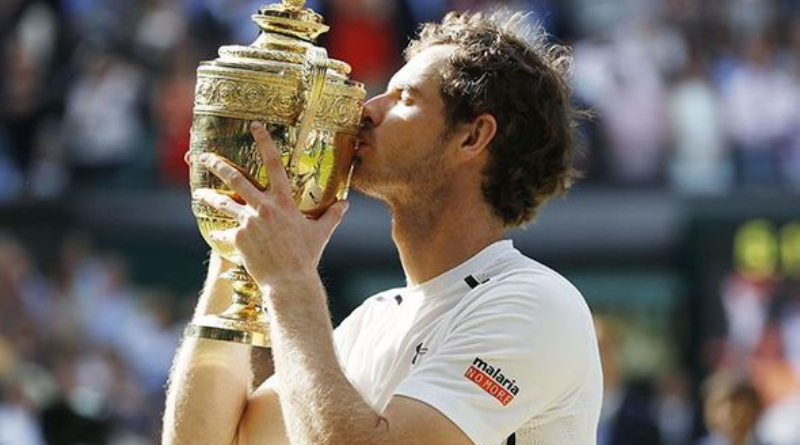 Andy Murray is a professional British tennis player from Scotland. The Association of Tennis Professionals (ATP) ranked him world No. 1 for 41 weeks, and he concluded the year as the No. 1 player.
Andy Murray Net Worth 2022
As of 2022, Andy Murray net worth 2022 is estimated to be $100 million. Andy earns from his tennis career and endorsement deals. He has earned a total of $62 million in prize money according to his Wikipedia page.
Andy has won three Grand Slam singles titles since his professional debut in 2005, two at Wimbledon (2013 and 2016) and one at the US Open (2012), and has reached eleven major finals as of 2022. Murray also has 46 ATP singles victories to his name, including 14 Masters 1000 titles.
He began his professional career when Roger Federer and Rafael Nadal established themselves as the two dominant players in men's tennis. Murray immediately succeeded on the ATP Tour, making his top 10 debuts in 2007 at age 19.
Andy made his breakthrough in 2012 by defeating Djokovic to win the US Open. He became the first British major singles champion since Virginia Wade in 1977, and the first male champion since Fred Perry in 1936.
Murray has also earned some of his wealth from endorsement deals. In 2009, German manufacturer Adidas and Murray signed a five-year-deal worth £30 million. Murray signed with Castore for the 2019 season which Murray called his last deal before announcing his retirement.
SOURCE: www.ghnewslive.com