Iconic Ghanaian artist and legendary music maker, Tic Tac, has explicitly expressed his utmost desire to get on a track with rap titan, Sarkodie, alongside fellow music artists such as Stormzy, and Oxlade, to further certify his street credibility, as one of the long-standing rappers to still have effective impact in the music industry.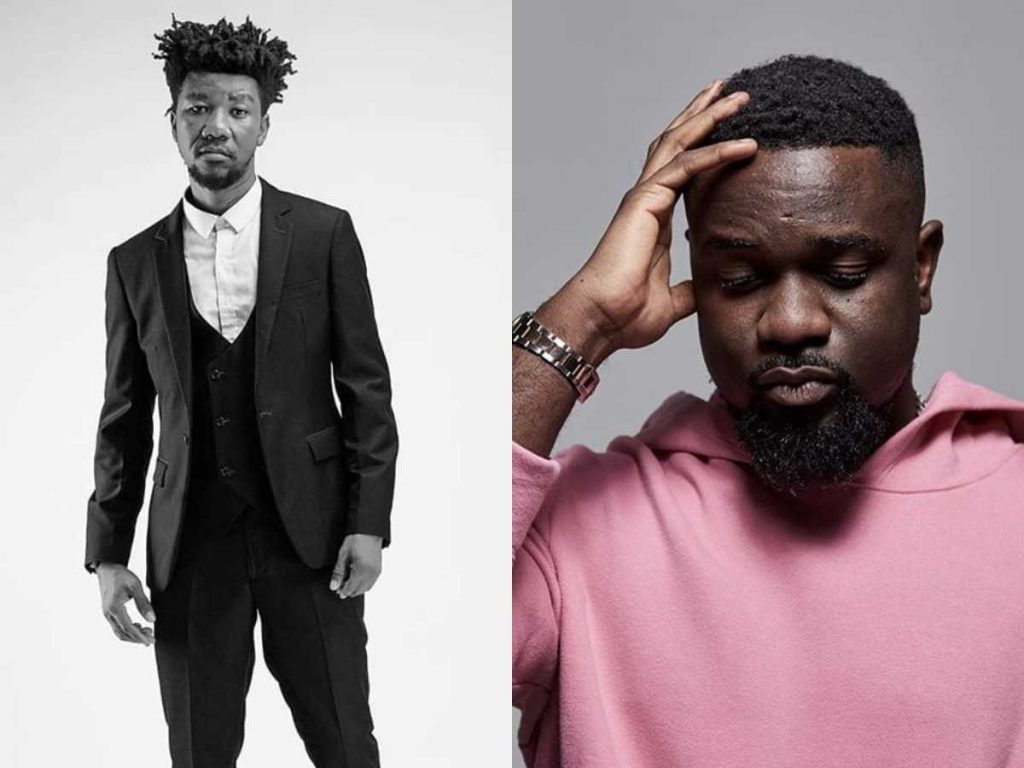 The sensational music composer, has unveiled a progressive work-in-motion bid, to currently get Sarkodie, Ghana's most vibrant artist in the last decade and counting, in addition to other incredible artists in the music scene, namely; Stormzy and Oxlade to feature with him on his yet to be revealed song, currently in the works.
Tic Tac, has undoubtedly being a force to reckon with, in relation to his impact and contributive record of recognition, throughout his time span as an artist. The multiple hitmaking maestro, has many top-tier bangers under his stripe, making him a veteran music pro, who stands the test of time, as most of his songs are still occassionally played at significant occassions and events.
Taking to his Twitter page to express his interest, the rapper indicated in his tweet, stating that, "I wanna do a song with @sarkodie Stormzy and @oxladeofficial."
A few web-based entertainment enthusiats have responded to Tic Tac's desire of working with Sarkodie and other artists. Peruse a few remarks as seen underneath;
@30GB texted: Masa go and sleep, your time pass make you take your jon raps come spoil oxlade en carrier.
@Mzbel replied: Sarkodie is still owing me a verse.
@jhnie responded: Then u for change that jerking style of rapping coz…
@SpiritLamar said: Why do I feel the song is as already done/recorded but this tweet is just to create awareness of something bigger coming up ..
@JayDe wrote: Reach out to their management and pay for that collab. Tagging them does nothing.
@Eddie Burniton wrote: Reaching up to their management is very necessary right now featuring artists is not just tagging for collaboration but use the right process and you good to go … .
@Bismark texted: Its good man just link up with the management and work things out.. all the best