Shatta Wale has set some disarray in the Shatta Movement Camp, subsequent to giving a proclamation on his revived feud with his former manager, Bulldog. The acrid dancehall artist, asked fans who have been protective of him to quit going after his previous manager, Bulldog.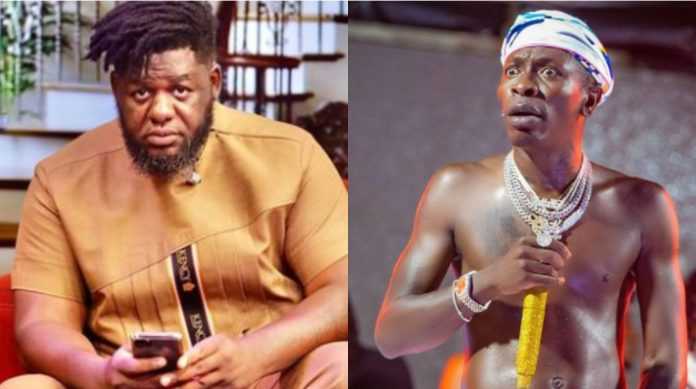 His solicitation to the Shatta Movement Clan has sparked responses among his faithful fans and adherents. Shatta Wale has inadvertently made peace with his previous manager, Bulldog, in a subtle manner, indicative of his somewhat resolutive tendency in extending an olive branch.
The oneself declared King of African Dancehall, reminded fans that meddling in a fight between two dear companions who have dissenting viewpoints, can result in an unadvantageous turn out of position.
With Shatta Wale's compiled music collection set to hit the waves soon, the dancehall whiz has been having differentiated opinion points with his previous manager Bulldog. The disagreement started when Bulldog positioned Black Sherif's debut album , "The Villain I Never Was", ahead of Shatta Wale's forthcoming album titled "Gift of God".
His assertion prompted a constant trade of verbal insults between the two. Discontent with Bulldog's remarks, followers of Shatta Wale pursued the artist manager, flooding his comments section with cruel remarks.
Having found out about the ongoing tussle between his fans and his previous manager, Bulldog, Shatta Wale requested that his fans hold a truce, asserting that he is still on favorable terms with the media savant.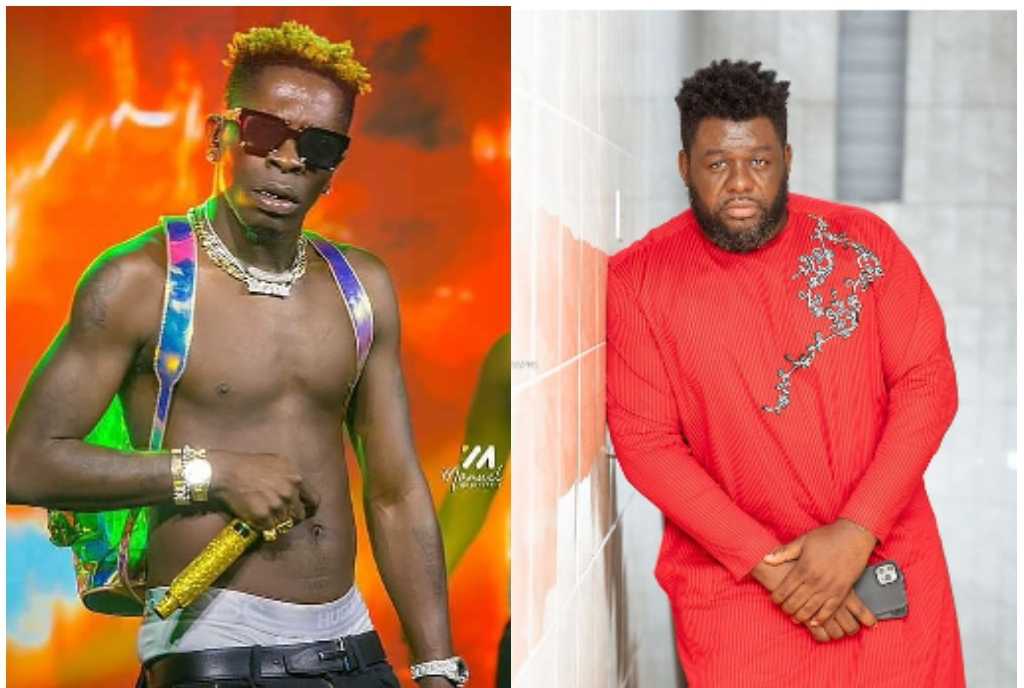 On his own Facebook page, he wrote a note of alert, sayng; "Please no one should say I sack bull dog, he is still my big boss, I only told him what "Fact" meant! He is a big brother to me so please!! Thank you."
Given the due request proposed by their role model and leader, some adherents of Shatta Wale responded to the directive from their boss, as respectively seen underneath;
Khonfi Dence replied: No Yawa we hear.
Nii Armarh said: You for Sack AM.
Nasir Ibn Jibril responded: But he's there fooling on social media.
Tyfa Ridge texted: #RESPECT.