Honor winning Ghanaian rapper, Kofi Kinaata, has revealed that he is utilizing his talent and craft as a musician, to leave behind a legacy.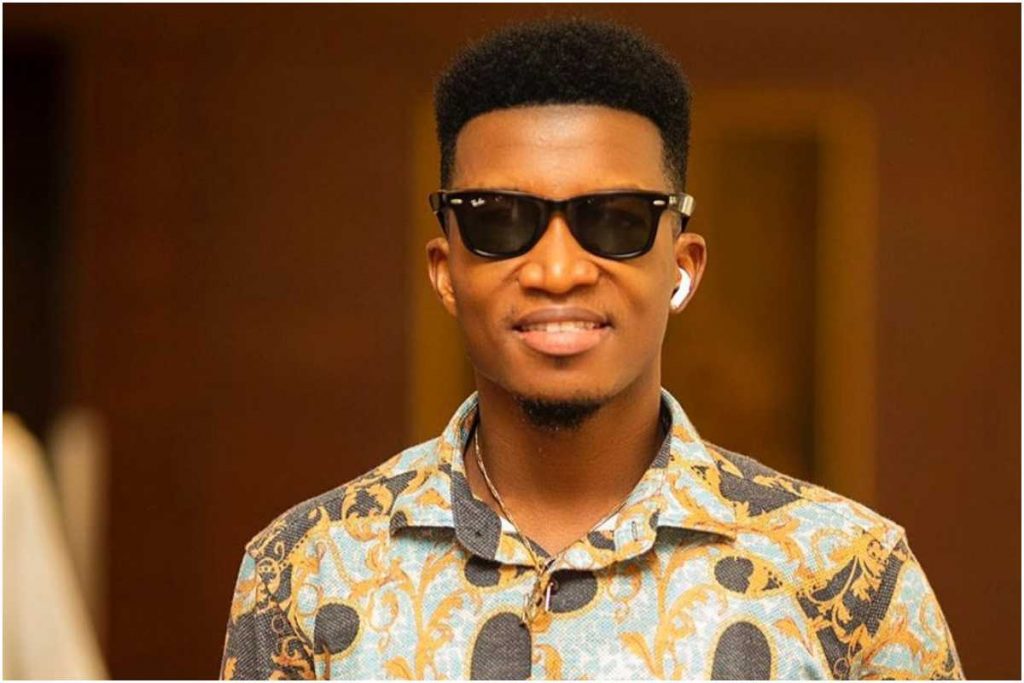 Talking in an interview with prime-time news publication agency, Daily Graphic, Kofi Kinaata talked about his new honor at the EMY Awards Africa, spearheaded at the Grand Arena, of the Accra International Conference Centre.
At the auspicious ceremony, Kofi Kinaata was pronounced 'Man of the Year Music', a graceful title, that implies a great deal of significance for the optimistic artist, on which he portrays his success on, stating how paramount such an achievement means for his career.
"Winning Man of the Year Music at the EMY Africa Grants is a big deal considering the fact that the scheme is not a music award. It honors great achievers and to be part of these huge personalities is such a big deal for me. It means I'm doing something good", the rapper expressed.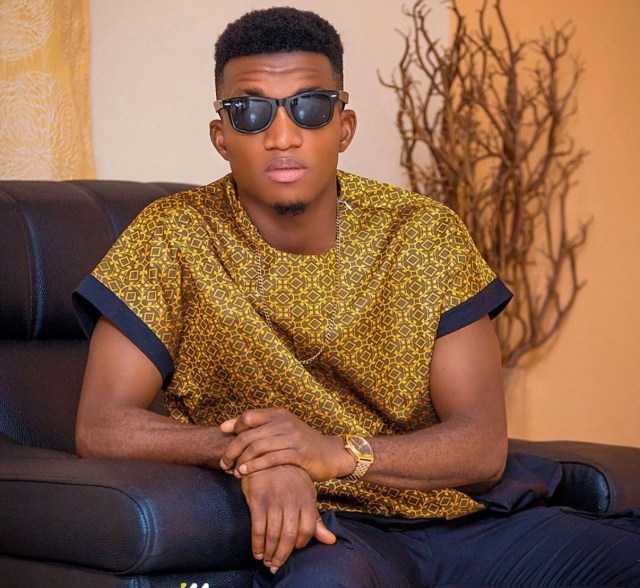 The amiable musician further voiced on, adding that the honor he got has moved him to work rigorously, and not be self-satisfied with his current streak of accomplishments.
Sharing his underlying target as a young fellow on the come up, Kofi Kinaata revealed that he had once aspired to be a footballer yet he is as of now at ease that he is pursuing music all things being equal, and doing all that he can within his power, to release great music.
Expressing his motivation behind his music style and message content, the artist stated that, "I just don't release songs because I want to but because I want my works to make that impact and I am glad I have been able to do so till now. I am very grateful that both the young and the old enjoy my songs."
"When coming out with a song, I always want to touch on a topic. For instance with Confession, I was only trying to raise awareness of the consequences of drunk driving but it turned out to be one of the biggest songs in Ghana and beyond," he admitted.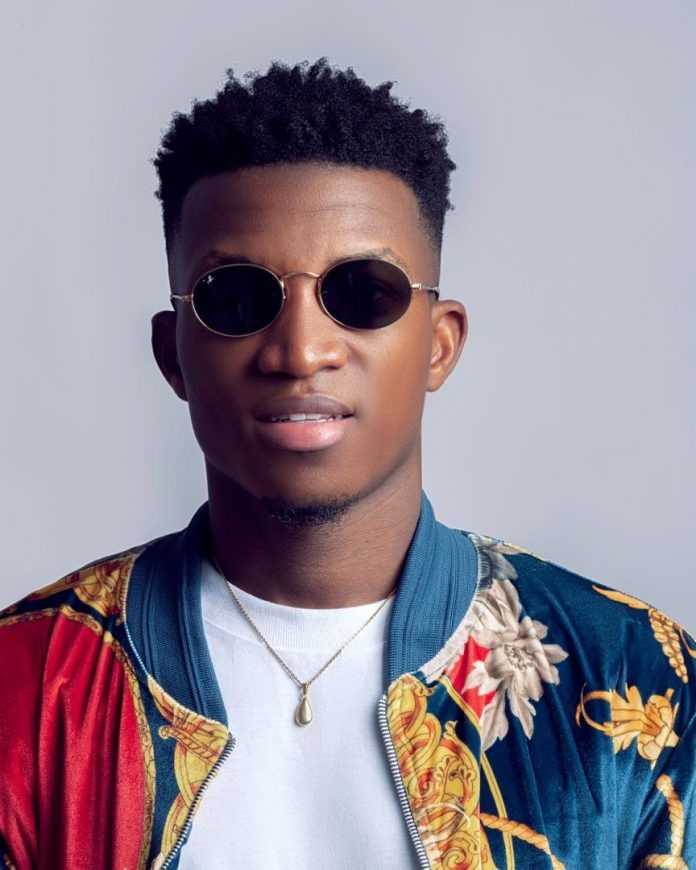 "I don't release songs with the expectation that they will be a hit but they all turn out to be successful. When you check the kind of songs I do, they shouldn't even be hit songs because they are not danceable ones but to my surprise, they always top up charts," he said.
Climaxing his statement, the artist concluded by saying, "I don't believe in creatinf controversial stuff to hype a song even though I am not against it, I prefer to rather do a quality song and let it do the talking for me."