Ghanaian rapper, Michael Owusu Addo, famously known as Sarkodie, has made sense of why he said 'Nana toaso' in 2020 preceding the general elections, and why he hasn't thought twice about it up until now, in spite of the economic difficulties in the country.
Sarkodie showed up on 3 Music TV during the Breakfast Show, Culture Daily, to touch on a broad spectrum of issues, and he talked on quite a number of them, not to mention the politically motivated song he did with Kuami Eugene, called 'Happy Days'.
On the track, Sarkodie wrote a lyrical line talking about politics, specifically, the free SHS program brought into implementation on account of the current government in power, lauding them for launching the initiative, as well as praising them for putting an end to 'dumsor', adding that they merit one more term in office.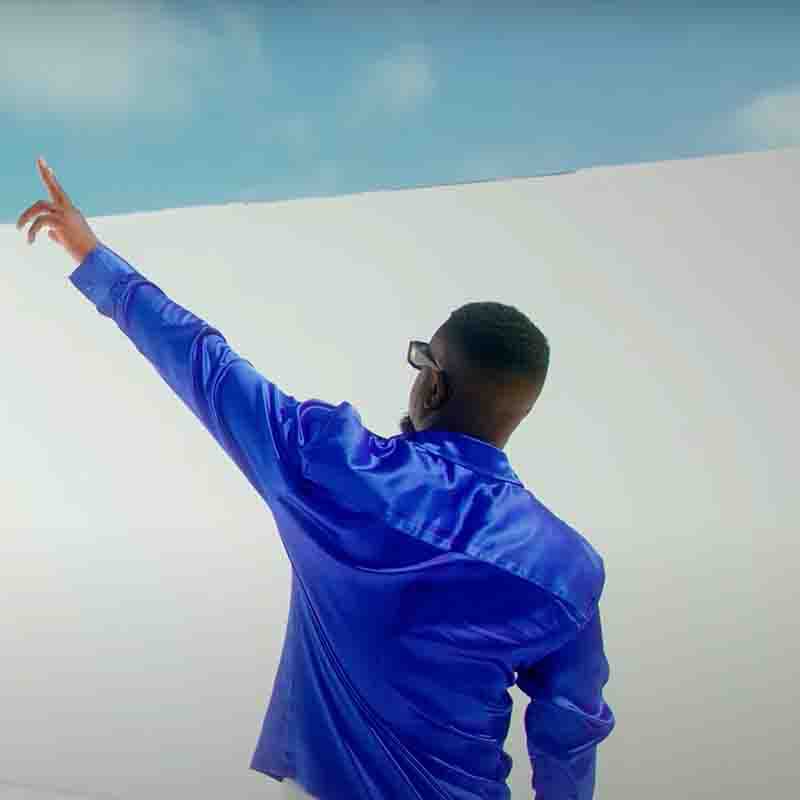 Complimenting the NPP government on his song, the rapper, in his mother tongue, said that, "Ntsi nd3 s3 meda kaniam na menba b3k) skuul free dia 3nie metu kye mamo Monfa mebone nkyeme nana toa so," which translates into English as, "So today if I lay down with power and my children would have free SHS then excuse me however Nana should carry on."
The tune was marked with a round of controversy at that point. Aside Sarkodie being blamed for being compensated to crusade for the government, Kuami Eugene, who was featured on the track by Sarkodie, had no clue or whatsoever that the song had a political motive, and uproariously grumbled about it, after he came to the realization of the fact.
Two years after the song's release, with Ghana still entangled in a financial wreck, Sarkodie justifies his line and said he regrets absolutely nothing over his decision to promote his ideas and convictions.
"I think I benefitted from Free SHS directly and I have the right to say I endorse that. This is directly. My mum has these girls that she supports. At first, she calls me [about their school fees]. I'm not saying it's much but just the fact that you're not getting that call anymore… It came from that place and I was specific about what I was endorsing," the rapper boldly clarified.
Should you at any given point, expect Sarkodie to record a song, for the purpose of addressing the country's disastrous economic crisis, as well as confronting this current administration as he did the NDC government, you will undoubtedly be taken over by disappointment because he has no smidgen of regret over his decision.