As the title of his newly unreleased album project is dubbed, 'More Love Less Ego', Nigerian superstar Wizkid, conceived as Ayodeji Ibrahim Balogun, pulled an unexpected move on King Promise at his performance bid in London.
The Ghanaian singer and renowned artiste, peaked his 5Star World Tour with a sensational performance in London. In participation to assist the event's success was Wizkid, who is also known as Star Boy.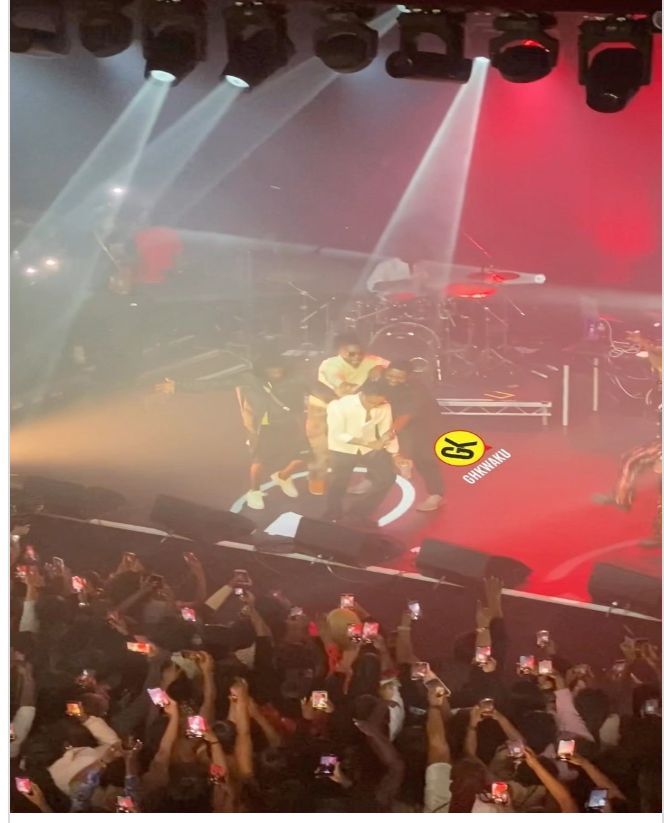 Wizkid pulled up in front of an audience on stage to perform with King Promise as he concludes his album tour, on November 9, 2022.
This registers as the second time for the record, that the Nigerian misician has shown his adoration for King Promise by astonishing him in front of an audience.
The two skilled artistes together took a high note of exhibition as they perplexed the crowd with a phenomenal performance.
Aside Wizkid's on-stage thrill, King Promise himself didn't hold back as a lady came in front of the stage where he was performing, to gave him a hard on grind.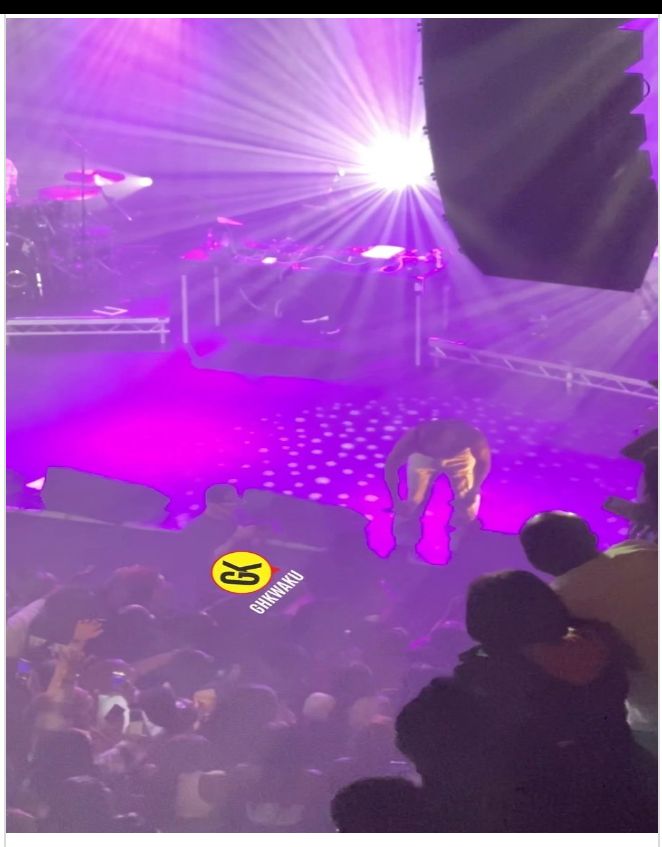 One more feature of the London show was when King Promise handed out roses to his fans and admirers on stage during his performance. This act of romantic gesture surely did turn on his lady fans.
King Promise's worldwide tour, called 5Star, was to advance the mission goal of Gregory Newman Bortey, otherwise called King Promise, in connection to his new album, 5Star.
It effectively came to a successful conclusion on November 9, 2022, in London, as notable celebrities such as Fancy Gadam, Angela Bamford, Camidoh, and Actress, Jessica Larny, all stormed in participation to hail King Promise for his most recent accomplishment in the music scene.