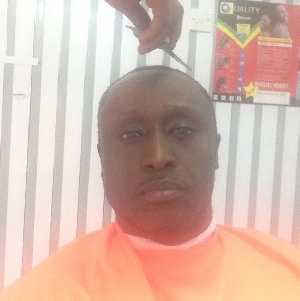 The prime proponent of Hip-life music in Ghana and Africa, Reggie Rockstone, took the social media scene by surprise by shaving off his legendary dreadlocks.
The godfather of Hip-life music and genre, Reggie Rockstone, having had his brand and style of appeal centered around dreadlocks and braided hair during his illustrious career as an artiste, has surprisingly shaved off his braided hair, for a simpler haircut look.
The grandpapa has at last cut his dreadlocks which he has saved and relished for quite a really long time.
Posting a photograph of his new look via social media, Reggie Rockstone was captured with a dazzling appearance of himself, looking different and unfamiliar, as opposed to his former physical preference .
Reggie Rockstone is viewed as the trailblazer in the advancement of Hip-life music in Ghana as well as Africa as a whole.
His famous dreadlocks, for as long as fans and critiques alike could remember, represented his persona in the music industry.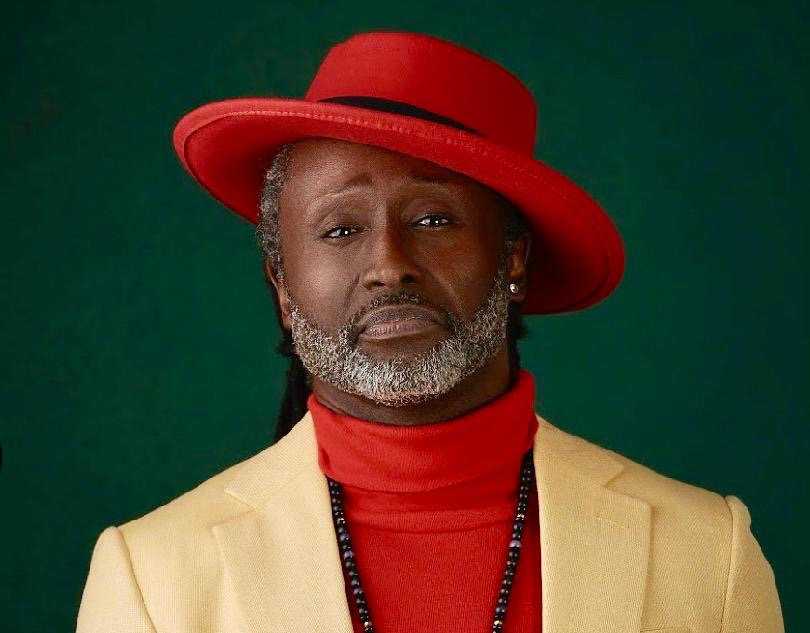 In any case, his decision to do away with it, indicates a sudden change and dynamic in his lifestyle choices, in relation to how he now wishes to be accorded and attributed as an influential pillar in the scope of music and entertainment.
Regardless of his motives or motivations, fans and admirers have been responding to his declaration, by lauding him for making due with a simplistic choice of hair style.