Incredible Hiplife artist, Reginald Yaw Asante Osei, famously known as Reggie Rockstone, has revealed that he is still on good terms with his friend who despite their cordial relationship, took his foremost first spouse away from him.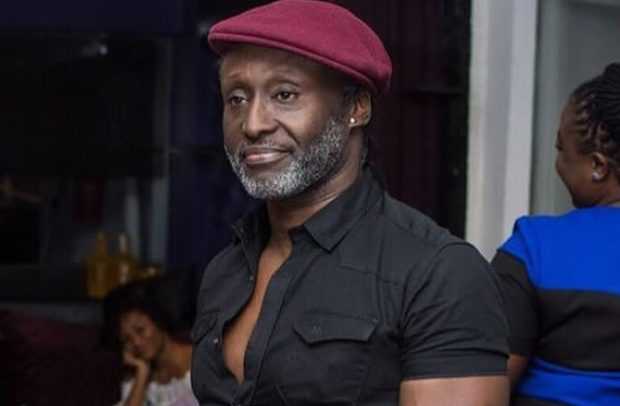 Reggie Rockstone related to how he went through torment when his own mate went behind his back to smoothly take his significant other from him quite a while back. He anyway underlined that there is no ill will between them even after that unbearable episode.
It could be noted that as far back as 2009, Reggie Rockstone wrote and produced his track named "Fa Me Bone Ky3 Me" which was a solid airwave sensation. In the lyrical message of the song, he portrayed a difficulty where his dear colleague took his sweetheart right from under him. He likewise talked about how his mate looked for absolution from him when he managed to put two and two together.
Talking about the occurrence, and the track during a first time account, Reggie Rockstone explained to the host, Agyemang, on television XYZ, that subsequent to the aftermath, he excused, and quite generously kept his friendship with his colleague, even after the fact.
"For your information, today I still speak to the and I speak with the lady too. It didn't go well with their relationship though," Reggie stated.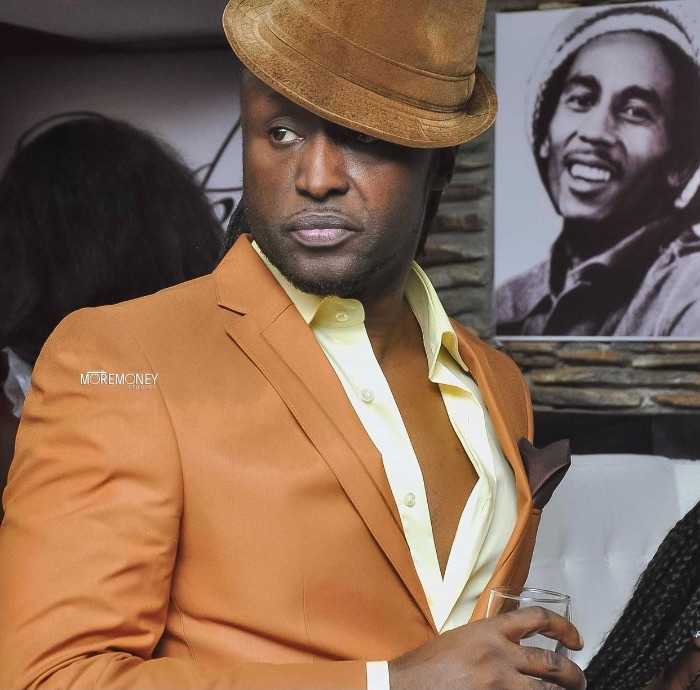 Reggie Rockstone further expressed that the occurrence was excruciating for him to the extend that he needed to transform his story in a type of melodic record, highlighting KK Fosu as a character in the event. Talking about the track, he said, "the story in the song was the story of my life, my wife and my very good friend who were dating behind me in Ghana."
"God works in mysterious ways and those know me, know am happily remarried. I've been married for a long time. At times how God makes things you would never understand," he expressed.
Ending his experience on a positive note, Reggie said, "If it had not happens that way, I may not have met my new wife. So pray whenever you go into circumstances."