Female rapper and top-notch singer, Stefflon Don, has revealed that she hasn't been romantically involved with anyone for over a year, in the wake of her upended relationship with famous musician, Burna Boy.
The entertainers have been dating each other since 2019. During that phase, Burna Boy unveiled their relationship by circulating an intimate photograph of himself with Stefflon, who was seen relaxing on his chest while he was spotted bare-chested, in a bedroom. Their then-vibrant relationship has however met a finite conclusion.
Stefflon Don and Burna Boy breakup
Burna Boy affirmed their breakup in May this year when he released a song tagged "Last Last'. The track, upon its release, turned into a mega-hit, which, in turn, positioned Stefflon Don in a tight spot.
The song, since its release, has garnered an 80 million viewing record on Snapchat. Stefflon Don, in response to how she felt after the breakup, showed up on New York-based radio broadcast Hot 97, talking about the track and their separation, quite freely and comfortably.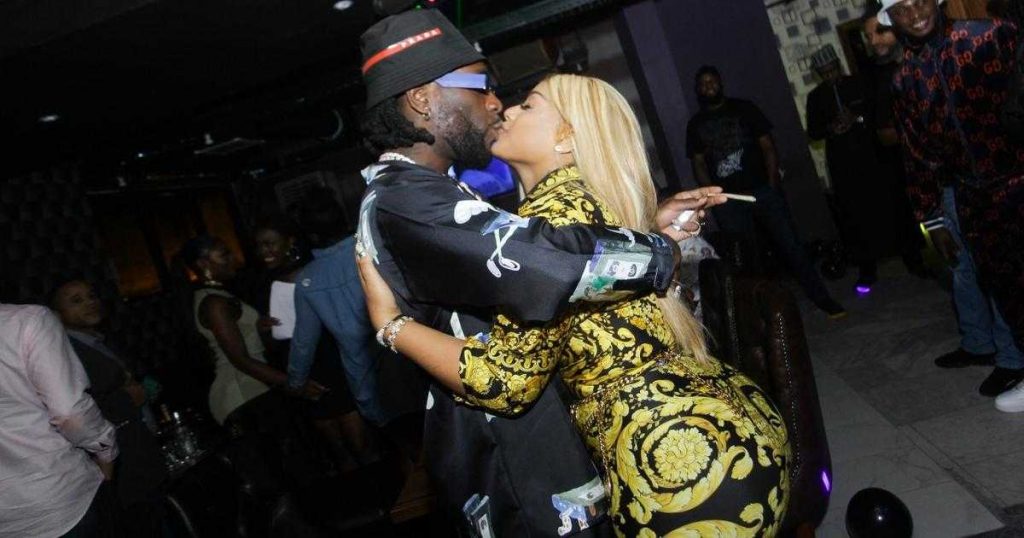 "We were dating for two and a half years," she uncovered, adding that "people don't know that we actually broke up for a year now," she remarked, in addition to stating that, "I haven't dated since,".
The host of the show said individuals wouldn't pick up on their separation in light of the fact that they looked great together, to which she replied, "everybody says [they liked us together] but we had to move on".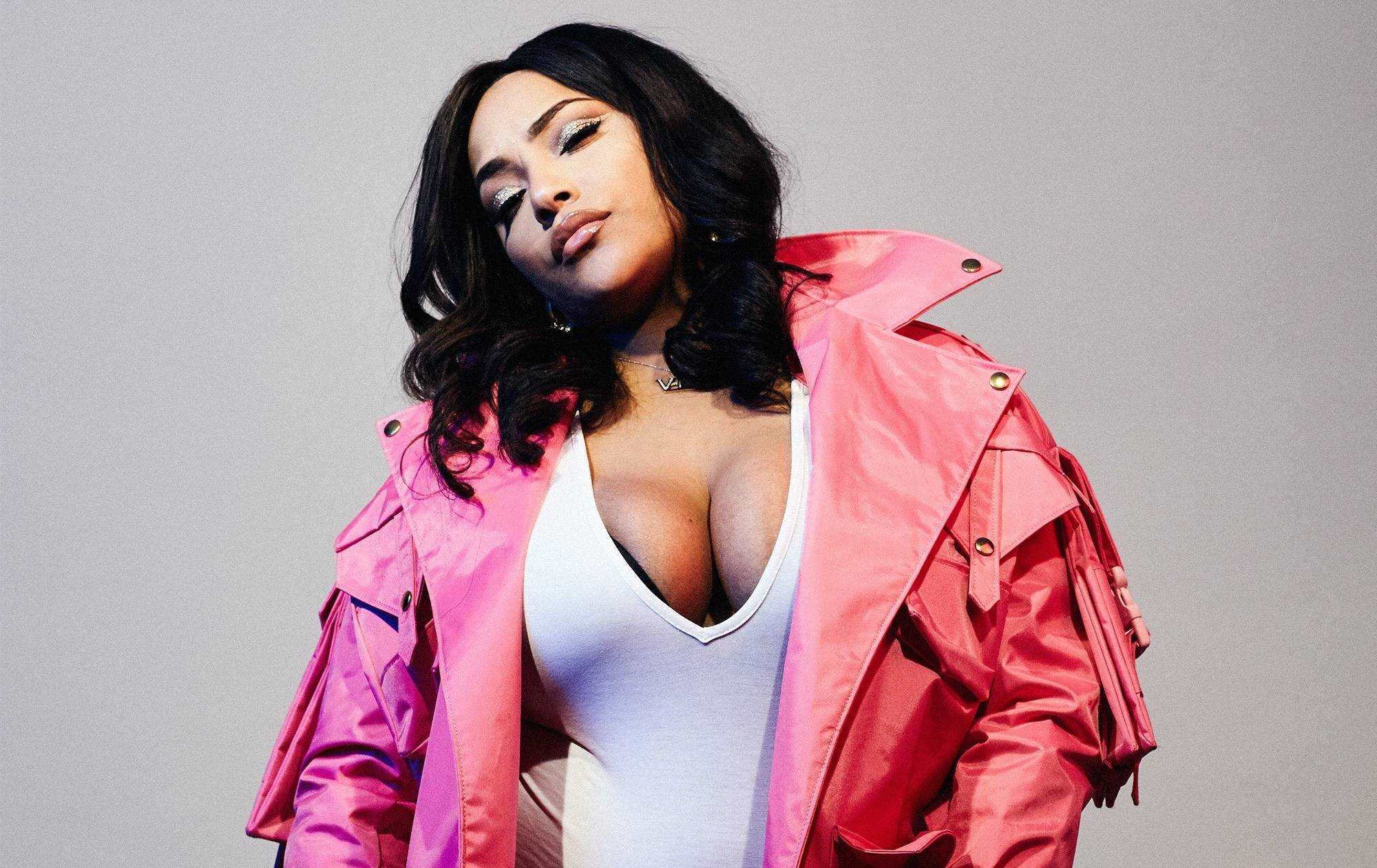 Discussing Burna Boy's mega hit song 'Last Last', she said "when I heard it, how did I feel? "He said something in there that I was like, boy that is a lie but whatever ."
Enumerating their separation, the 30-year-old uncovered that "people don't know that we've actually broken up for a year now. People don't know that because they still thought we were together when we weren't."
Discussing her ongoing relationship state, she presented her comment, stating, "I haven't dated since, like, no one. I haven't even been out on a date. I've never been". Rationalizing her assertion, she said, "I have a problem, I'm just a lover, I love love and I don't know how to like go out with a guy without thinking I'm going to marry you, I feel like I'll be wasting my time".
SOURCE: www.ghnewslive.com