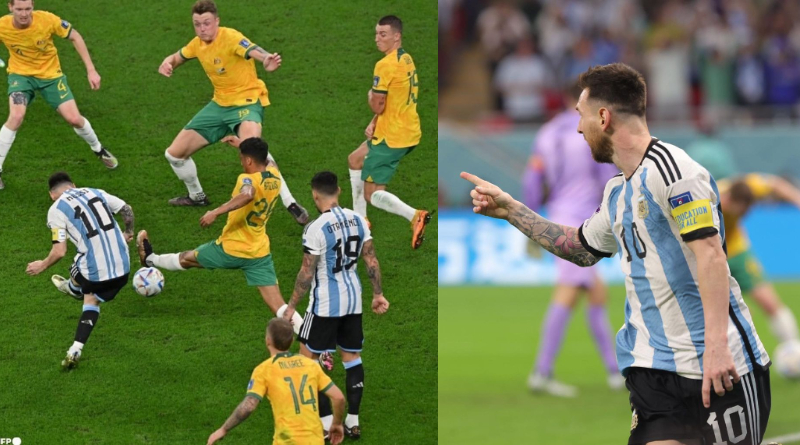 The Lionel Messi Goal Shouldn't Have Stood
Argentina overcame Australia 2-1 yesterday night to advance to the FIFA World Cup quarterfinals, and Lionel Messi scored the game's first goal. However, in my opinion, Messi's goals shouldn't have counted last night.
I believe Lionel Messi's goal shouldn't have been allowed to stand last night since Messi appeared to be coming from an offside position prior to scoring.
Messi earlier attempted to score from a free kick that was played into the area, but after it was cleared, it appeared that the former Barcelona player was offside. Because of this, I think the goal shouldn't have been allowed to stand.
Argentina went on to defeat Australia 2-1 and they will be playing the Netherlands on Friday at the Quarter final stage.