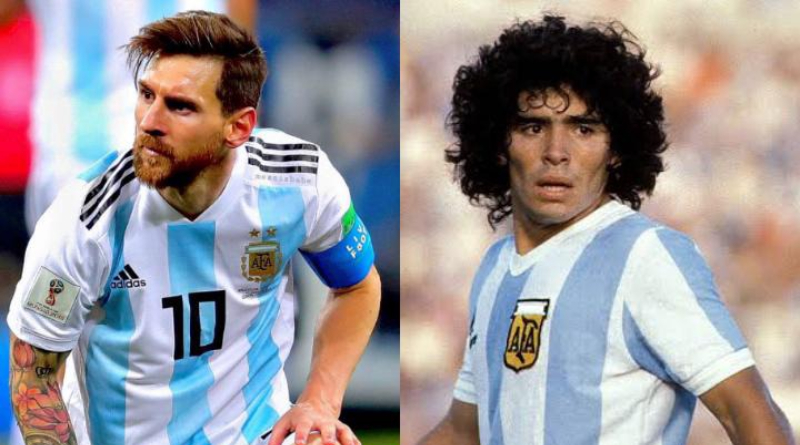 Lionel Messi vs Maradona has come up again after Argentina won the Qatar world cup.
Lionel Messi vs Maradona has been the topic once again after Messi finally won the World Cup. They are two well-known figures in Argentina and football is Lionel Messi and Diego Armando Maradona. They both have a reputation for being playmakers and for their ability to sprint when the ball is firmly planted on their foot.
They both had prosperous club careers, but Lionel Messi stands out in particular. But because of the success of the 1986 World Cup, Maradona is reportedly better than Messi on football's grandest stage.
In this article, we would take a look at some of their respective world cup stats and do a comparison. Winning the world cup is not the only stat to determine who is best among players. Although Lionel Messi might even get even with Maradona if he can win the ongoing world cup in Qatar.
Games Played
In the area of the world cup appearance, Lionel Messi is quite ahead of his countryman. Messi has played three games ahead of Maradona. Maradona would have played more games if he had not been sent home in the 1994 world cup for failing a drug test.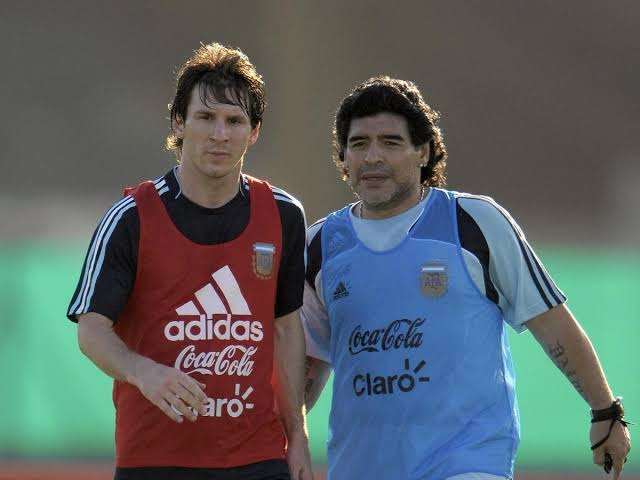 Number of wins
Lionel Messi now has more wins than the legendary Diego Maradona. Two more wins in this world cup, and Messi would take his number to 17.
World cup draws
They are both tied on four draws each.
World cup defeats
The two legends have both lost 5 games in a world cup.
Goals scored
Having played more world cup matches is not surprising that Lionel Messi is ahead of Maradona in terms of world cup goals. Lionel Messi was behind Maradona before the start of the ongoing world cup. His four goals in the ongoing world cup have put him ahead of Maradona.
Assists
Maradona is still ahead of Messi in the area of assists. Messi just needs one more assist to equal Maradona's record of 8 assists.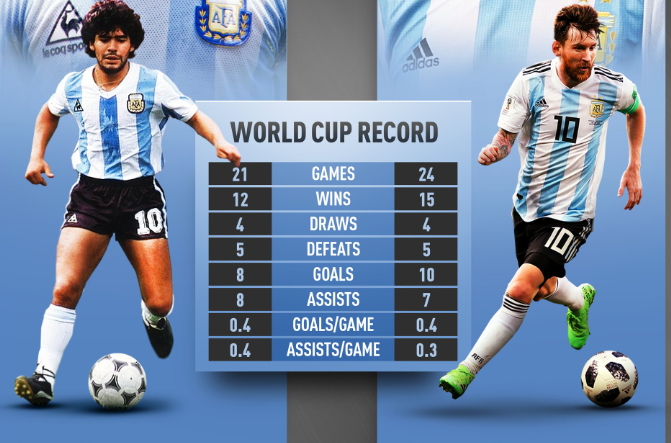 SOURCE: Ghnewslive.com