Ghanaian singer, Kuame Eugene is said to be in the process of signing out of his deal with Lynx Entertainment come December 2022.
Musical pundit, Ruthy Mummie De-nelson, notably known within the ranks of the Showbiz world as Ruthy, has expressed with all certainty and complete conviction, that everything has been laid out for Ghanaian music songwriter and prodigy, Kuami Eugene, to exclude his presence and embodiment from Lynx Entertainment.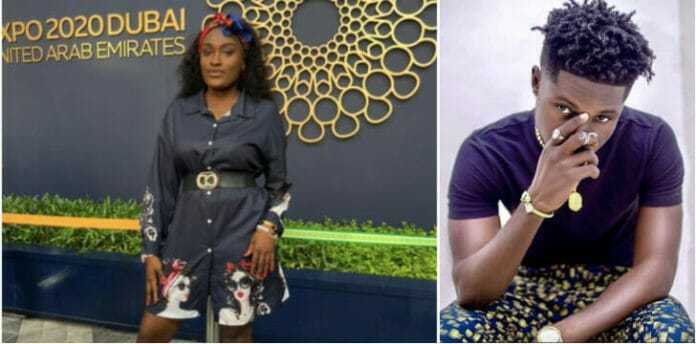 Based on individualistic analysis and carefully rooted investigation and observations, Ruthy, as experienced and well adept as she is in her field, says everything has been put in place for Kuami Eugene to conclude his professional working relationship with former Ghanaian singer, Richie Mensah, a course of action that seems to justify Kuami Eugene's rather silent trend in terms of releasing new tunes, for the better part of 7 months.
As per Ruthy, during the studio sessions of SayIt television, Kuami Eugene has a ton of unreleased hit songs, notwithstanding, he is purposefully keeping that multitude amount of tracks, and will release them for mass enjoyment, just in the wake of signing out of his deal with Lynx Entertainment.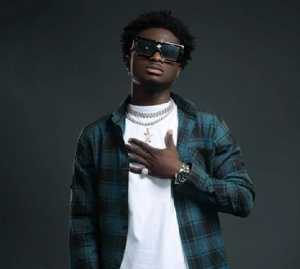 As a feature of his plans, Ruthy uncovered that Kuami Eugene has set into motion, his own YouTube page, which he intends on utilizing for his ventures in the wake of his departure from his ongoing label deal, before the year 2022 is over with.
SOURCE: www.ghnewslive.com