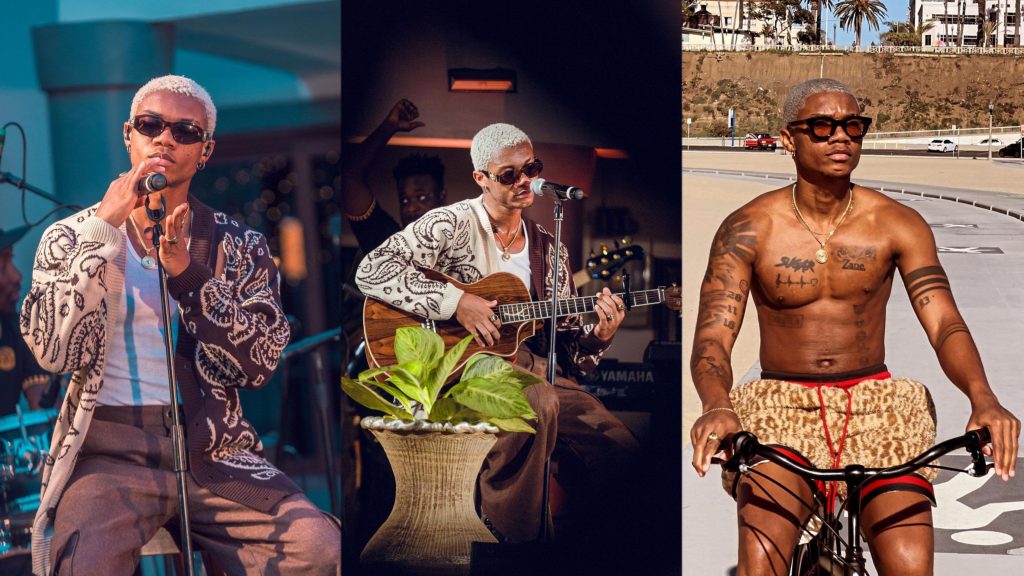 Kidi Is Reportedly very sick, and it is said to be stroke.
Kidi has been off from social media for sometime now and his absence raised a lot of questions from his fan, today what we are hearing from his camp suggests that the Ghanaian sensational musical icob is seriously sick.
READ ALSO: KiDi Lands Major Acclaim Following Collaboration In Bollywood Project Set For Release On December 17
Upon our checks we found his last post on Instagram where the 'Touch it' hitmaker made it clear that he is currently battling a chronic illness that is causing his absence from social media since 14th February 2023.
In the same last post on his Instagram, it was revealed that his current health condition won't allow him to perform at his own GoldenBoy North American tour and due to that the show has been postponed and the new dates will be communicated to his fans very soon.
After making that emotional post on social media, many Ghanaian celebrities wished him speedy recovery and wished to see him perform at his event.
Today, the reports circulating on social media suggests that the Ghanaian music icon is suffering an illness which looks like Stroke, this heartbreaking news is circulating on social media and we are waiting to hear from him or his management.
We will keep you updated soon, we wish him speedy recovery.
WATCH VIDEO BELOW
Source : www.ghnewslive.com