Ghanaian Actress and Tv presenter, Nana Ama McBrown has fully explained why she was deported from the United States of America.
Read Also: Abena Moet Attacks Nana Ama Mcbrown On Her Decision To Join Media General
According to the Ghanaian Actress, she had an uncle in the United States of America who promised to take her abroad after being impressed by her talent.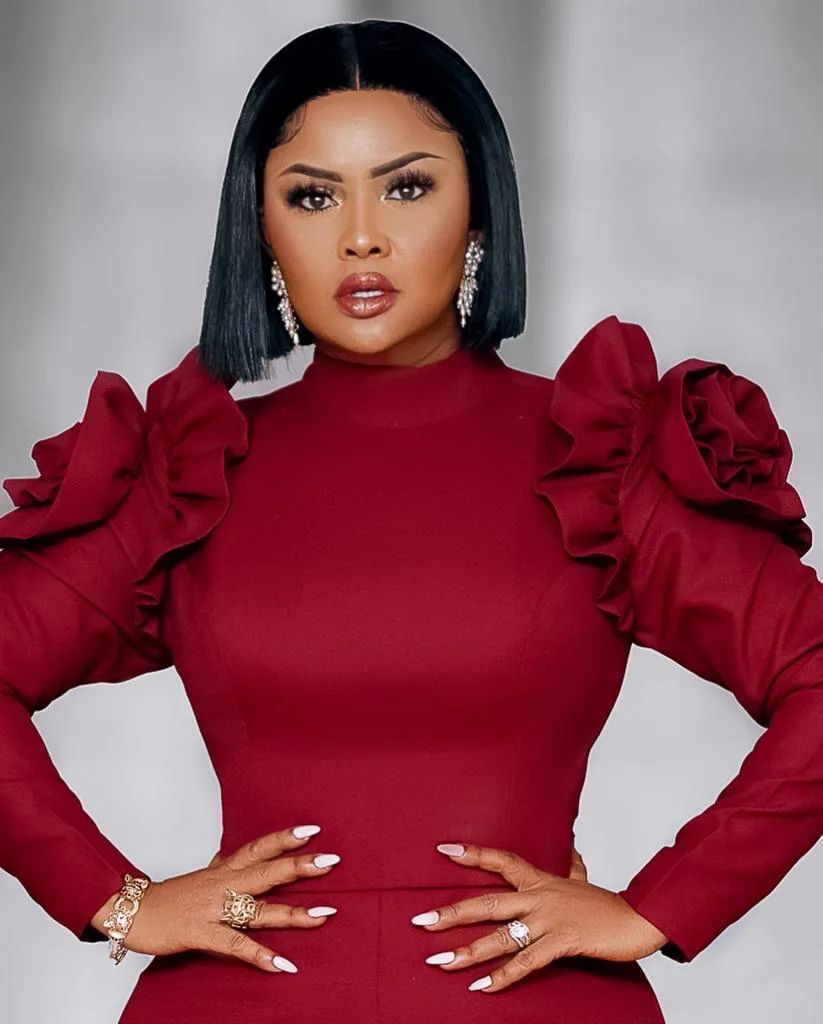 "Captain, January is a month I don't like at all because things really don't go as expected for me. I've never said this anywhere before but today I'll say it to inspire somebody. My uncle returned from the US and met me as a footballer who had returned from playing at Kwadaso (a suburb of Kumasi).

"I went to play table tennis after that so when my uncle saw me, he promised to take me abroad. Truthfully I was in America in January but to put it short, I was deported," she revealed.
McBrown made it known that, following her deportation, even her whole family turned against her when she needed them most and she was seen as 'bad luck' yet that didn't deter her from continuing to work hard until she achieved her dreams.
"So I want to tell whoever is listening to me that if your dream is to travel and if things are not going as expected, that is not the end of your life. God has a plan for you because I didn't know I would become who I am today if it wasn't for the deportation," she added.
Nana Ama McBrown Leaves Despite Media For Media General
Not long ago, there was so much speculation around that Nana Ama McBrown will leave UTV soon but her destination was kept private by the bloggers who gave the hint.
Many thought it was just a rumor until she finally arrived at Media General in grand style. Her move from UTV has brought soo many conversations online as many think she was soo ungrateful to the UTV station while others also think life can't be lived in one day and people have to do what they think is best for them.
Akrobeto who is also one of the popular actors in Ghana has jumped into the defense of Mcbrown, saying all those bashing Mcbrown from Despite Media should stop because they also joined from another station and moving from one company to another is normal and is allowed.