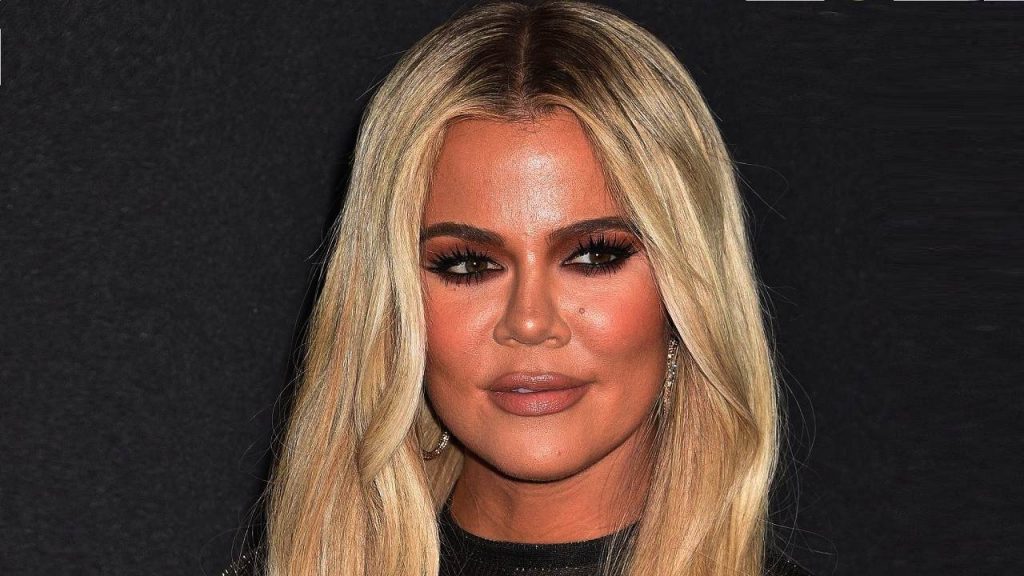 Khloe Kardashian Net Worth
Khloe Kardashian net worth is $60 million, she is an American reality television personality, socialite, and model. She is most known for her participation in the reality show "Keeping up with the Kardashians."
Khloe Alexandra Kardashian was born in Los Angeles, California on June 27, 1984 to Kris and Robert Kardashian. Her mother was a housewife, while her father was an attorney at the time. She has a younger brother named Rob, as well as two older sisters named Kourtney and Kim Kardashian. In 1991, their parents divorced. Kris Jenner later married Olympian Bruce Jenner, who is now Caitlyn Jenner.
READ ALSO: PHOTOS: Kim Manana The Gorgeous Instagram Model Thrill Her Fans With Hot Photos.
Khloe's father was forced into a media frenzy in 1994 as a lawyer on O.J. Simpson's defense team during his murder trial, which proved tough for the entire family.
Marymount High Institution, a Catholic all-girls school in Los Angeles, was where Kardashian went to school. However, once both of her sisters graduated and she felt alienated, she chose to drop out of school and participate in homeschooling. At the age of 17, she obtained her GED.
In 2001, Kardashian suffered a traumatic brain injury in a car accident in which she went through the windscreen and suffered a severe concussion, causing long-term memory loss. At age 18, she lost her father Robert to esophageal cancer, just two months after he was diagnosed.
Career
DASH is a clothing store owned by Khloe, Kim, and Kourtney. They also make jewelry and swimsuits. The show's popularity has resulted in numerous product endorsement arrangements, with the sisters being paid each post for advertisements they publish on social media.
The sisters have written books together, including "Dollhouse" and "Kardashian Konfidential," both of which were launched in November 2010. In February 2011, Kardashian and her now-ex-husband Lamar Odom introduced Unbreakable, a unisex fragrance, followed by Unbreakable Joy.
Khloe held a radio show called "The Mix Up With Khloe Kardashian Odom" where she accepted requests and interviewed celebrities. It first aired on January 30, 2012. In December 2018, Khloe was named Brand Ambassador for Burst Oral Care.
Legal Issues
In March 2012, Kardashian and her sisters Kourtney and Kim were named in a $5 million class-action lawsuit against QuickTrim, the weight loss supplement they endorse. The complaint, filed in the United States District Court for the Southern District of New York, accuses the Kardashians (along with QuickTrim's manufacturer; the retailer GNC; and others in the sales and marketing chain) of false and deceptive marketing of the diet aid.
The plaintiffs, hailing from several states, brought claims under their respective states' consumer protection laws.
Khloe Kardashian Real Estate
In 2014 Khloe bought Justin Beiber's house for $7.2 million. She bought the six-bedroom, seven-bathroom house which sits on 1.3 acres soon after her marriage to Lamar Odom ended. The home was previously owned by Eddie Murphy who bought the home for his ex-wife Nicole following their separation.
Khloe put the 11,000 square-foot home under extensive renovation. She floated the home for sale off-market in May 2020 for a bit under $19 million.
SOURCE: www.ghnewslive.com