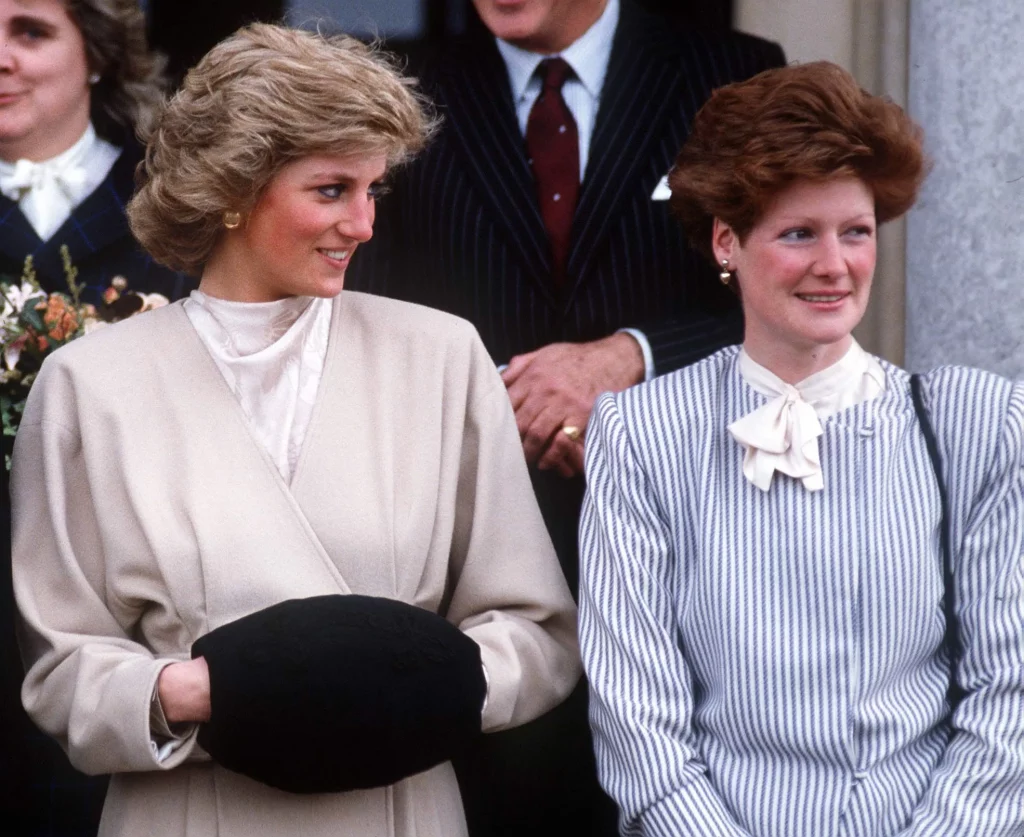 Did Prince Charles Date Princess Diana's sister for real?
Prince Charles Date Princess Diana's sister: Diana was a member of the Royal Family of the United Kingdom. Princess Diana was King Charles III's first wife (1981–1996) and the mother of Prince William and Prince Harry.
Princess Diana was born on July 1, 1961, in Sandringham, United Kingdom, and died on August 31, 1997, in Paris, France.
READ ALSO: Who is Princess Beatrice? Prince Andrew's daughter who stood vigil by Queen's coffin
King Charles III of the United Kingdom and 14 other Commonwealth kingdoms was born as Charles Philip Arthur George.
King Charles was born on the 14th November 1948 at Buckingham palace, London, United Kingdom.
Prince Charles dated Princess Diana's elderly sister Sarah in the late 70s before Sarah introduced Princess Diana to Prince Charles.
SOURCE: www.ghnewslive.com