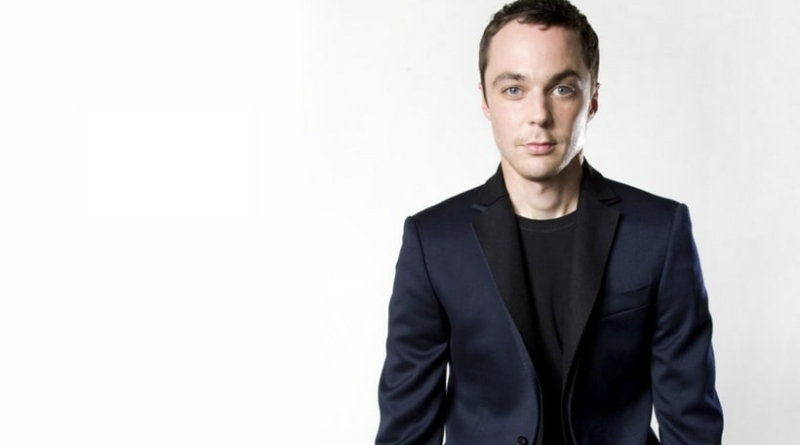 Here Is Jim Parsons Net Worth
He is an American actor, and producer. Jim Parsons Net Worth is $160 million. His Parsons portrayal of Sheldon Cooper on the CBS comedy "The Big Bang Theory" (2007–2019), for which he won multiple accolades, including four Primetime Emmys, is the main source of his wealth.
Jim spent many years as television's highest-paid actor thanks to the series, and since 2017, he has executive produced and narrated a prequel series about his character, "Young Sheldon."
Jim Parsons has more than 40 acting credits to his name, including the films "Garden State" (2004), "The Big Year" (2011), "Hidden Figures" (2016), "Extremely Wicked, Shockingly Evil and Vile" (2019), and "The Boys in the Band" (2020), the television series "Judging Amy" (2004–2005), and the Broadway plays "The Normal Heart" (2011), "Harvey" (2012), "An Act of God" (2015), and "The Boys in the Band" (2018).
Jim has lent his voice to the film "Home" (2015), the television series "Family Guy" (2009; 2012), "Glenn Martin, DDS" (2010), "The Super Hero Squad Show" (2011), "Pound Puppies" (2011), "The High Fructose Adventures of Annoying Orange" (2012), "Kick Buttowski: Suburban Daredevil" (2012),
"SuperMansion" (2016), and "The Simpsons" (2020), and the TV specials "Elf: Buddy's Musical Christmas" (2014) and "Michael Jackson's Halloween" (2017). Parsons hosted "Saturday Night Live" in 2014, and he has served as a producer on the TV movies "Bless Her Heart" (2016),
"The Family Gene" (2017), and "So Much" (2021), the Netflix miniseries "Hollywood" (2020), the film "A Kid Like Jake" (2018), the HBO Max documentary "Equal" (2020), and the television series "Special" (2019–2021) and "Call Me Kat" (2021–present).