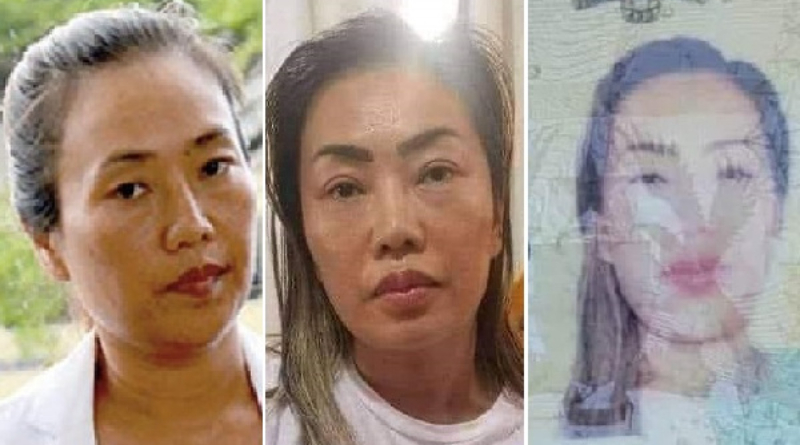 According to the Circuit Court's sitting judge, his honor Samuel Bright Acquah, the Chinese galamsey queen Aisha Huang could spend up to 20 years in prison if found guilty of the accusations brought against her.
While making his decision about Aisha Huang's bail request, he stated that the accused's punishment can vary from a minimum fine of 30,000 penalty units, or (GHc360, 000), to 20 years in prison.
He said that based on the severity of the matter, the accused person cannot be granted bail.
READ ALSO: Judge_-Aisha-Huang-might-face-a-20-year-prison-sentence-if-found-guilty.-1
In support of his claim, Samuel Bright Acquah cited Article 96(5) of Act 30 which states that the accused is not required to appear for trial, may not tamper with witnesses or evidence, and may not otherwise obstruct police inquiries.
The first defendant, Aisha Huang, may tamper with the evidence because of her power in the nation, the judge noted.
He continued by saying that the accused may not be released on bail if they are likely to commit another crime while out on bail or if the crime for which they are being charged was committed while they were out on bail.
He asserted that the provisions of Section 96 once more serve as a guide for the courts in determining whether an accused may show up for trial (6).
These include, among other things, the nature of the charge, the type of evidence presented, the severity of the punishment if he is ultimately found guilty, whether he has previously violated a bail requirement, whether he has a fixed address in Ghana and a job, and whether his sureties are qualified.
He added that the severity of the offence has to do with illegal mining which has been committed by foreigners.
Aisha Huang is facing trial in court following her rearrest.
Aisha Huang is facing two charges; mining without a license and sale of minerals without a license.
The court on September 14, 2022, denied Aisha Huang and 3 other accused persons bail after they pleaded not guilty.
She is expected to reappear on September 27, 2022.
SOURCE: www.ghnewslive.com