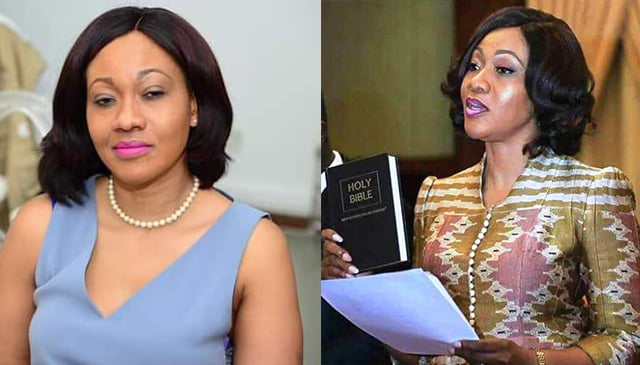 Jean Mensa was able to escape cross-examination by refusing to mount the witness box in the last election petition riding on the shoulders of human rights.
Jean Mensa being the Chairperson of the Electoral Commission is set to mount the witness box over another election petition and she may never be able to escape because she is appearing under subpoena.
The National Democratic Congress presented an election petition to the Wenchi High Court recently, and the court set Thursday, 21st October as a day for case management, and this time the petition was filed on behalf of the NDC parliamentary candidate for the Techiman South Christopher Bayere.
Read also: I Have Achieved Everything, But I Can't Retire Because Nana Addo Has 'Messed' Things Up – John Mahama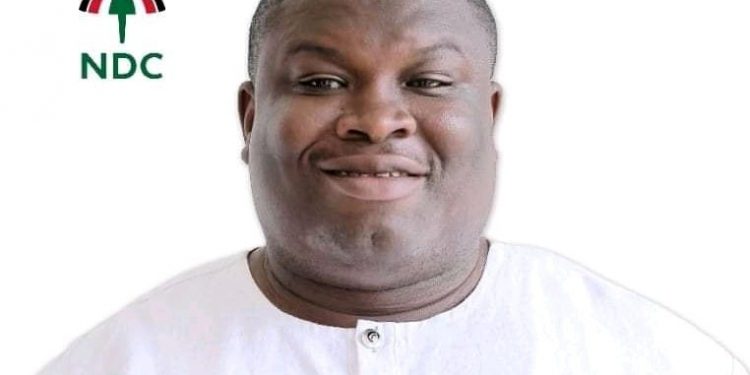 The petition they filed to the court is simply to challenge the declaration of the NPP candidate as the winner of the just-ended parliamentary election in Techiman South constituency. The NDC contends that their candidate won instead but the returning officer declared otherwise.
Now, both the petitioner and the respondents have agreed that the official hearing of the petition can start from 16th November.
It was made known that the petitioner has presented four witnesses to testify namely Christopher Beyere Baasongti, Hon. Johnson Asiedu Nketia, Hameed Bin Laden, and Shamsudeen AliOn the other hand, the 1st and 2nd respondents will present one witness each namely Richard Asamoah and Sampson Ofori Gyamfi (Municipal Electoral Officer) respectively.
In addition, all the parties involved in this case agreed that the petitioner can subpoena six persons to appear in person before the court to answer questions. These are Nana Dwamena Frempah (Returning Officer), Gabriel Dei Yeboah (Regional EC Boss), Alhaji Fuseini Awinaba (Regional Police Crime Officer), Dr. Ninnang Tobias (Holy Family Hospital), Effah Gordon (Deputy Returning Officer), and Jean Mensah (EC Chairperson)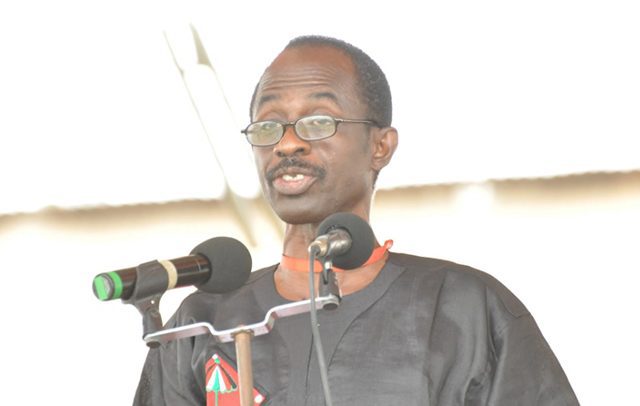 Finally, they also agreed that the petitioner will present audiovisual or video evidence in addition to other documents to prosecute his case while the respondents will rely on pink sheets, form A, D, and 1C for their case. The case was then adjourned to 16th November 2021 for the trial of evidence in chief.
Ghnewslive.com will be following this case and give you updates.