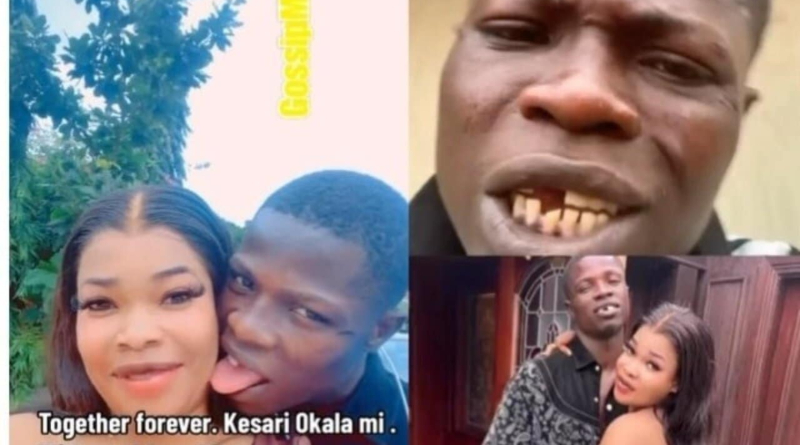 A Nigerian man has captured the internet's attention with a video showcasing his affectionate relationship with a strikingly beautiful girlfriend.
The video has sparked a frenzy of debates and discussions across social media platforms, as netizens speculate about the dynamics of their relationship and the motivations behind their apparent love story.
According to a set of critics, the man who doesn't fit the conventional standards of conventional good looks doesn't deserve the lady because she's "extremely beautiful."
As opined by many people who have come across the video, the lady's intentions may be linked more to the man's financial status than his appearance.
The various comments under the video suggest that the woman's decision to date the man is rooted in financial gain.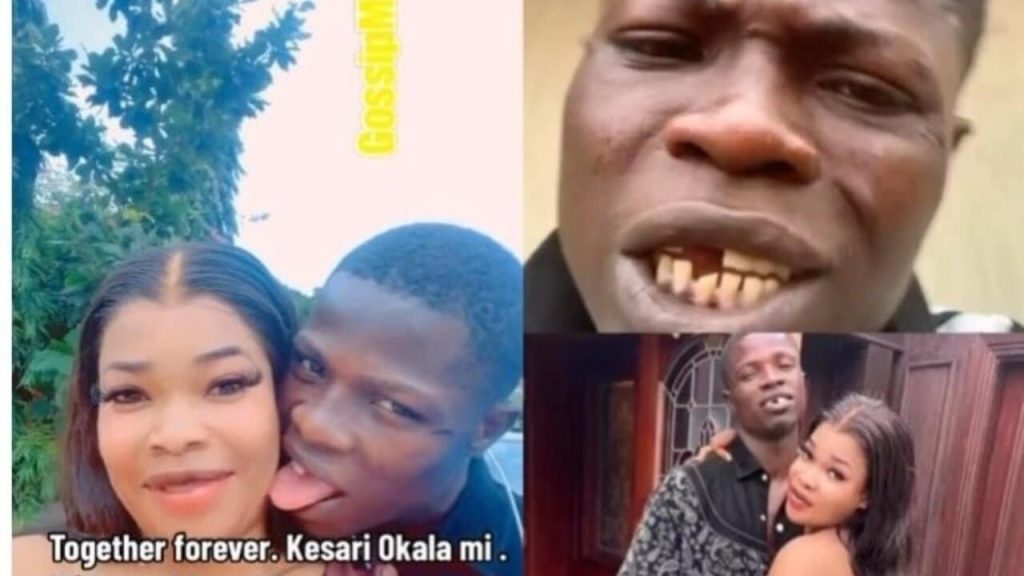 As stated by these critics, the woman would not be romantically involved with someone whose physical appearance doesn't align with societal ideals unless there were ulterior motives at play.
Reacting to the video, @Gyllantihope for instance commented – Standards is set for people way no get money, once them see money, them forget they have specs
@Ikandelicious also stated – I have no idea wtf this nigga is but it's so insane that some women will date whoever just solely cuz of money ? it could not be me
@Toluwanimgod – Na this kind man good to marry sef…. Girls no go dey rush am… And the girl go be champion for him eyes….he go spend him life to please the babe….??? Congrats ooo