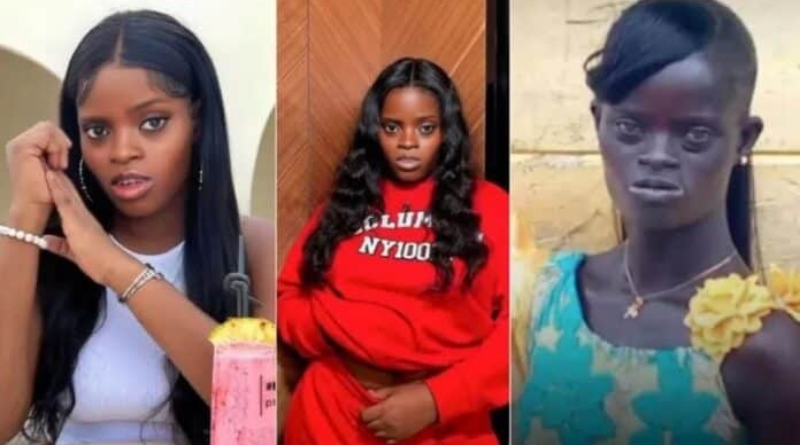 On social media sites, a young Lady's miraculous transformation video has drawn a lot of attention.
The young Lady posted both an old and new image of herself, leaving followers in awe at the astounding sight that she presented.
She appeared to have darker complexion and a skinny figure in the first frame, which no male would typically want to be associated with. In the second frame, the woman appeared more youthful and beautiful.
Her new appearance has social media users, particularly boys, raving and curious about how she underwent the remarkable metamorphosis.