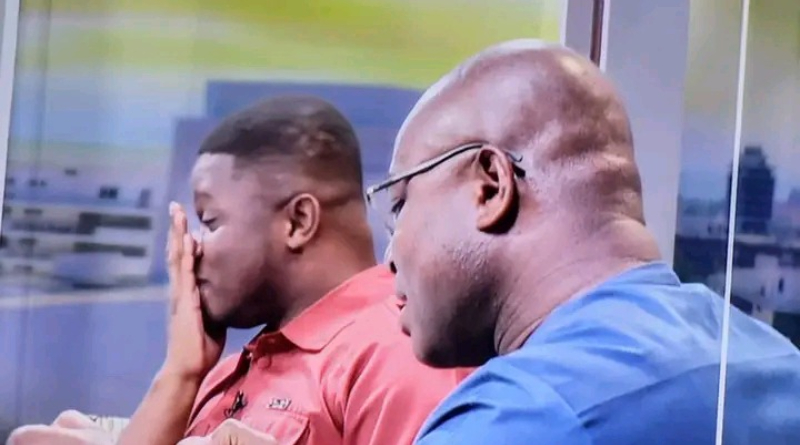 This morning, social media users reacted strongly to some trending images of Sammy Gyamfi on Metro TV Ghana.
Sammy Gyamfi appeared on Good Morning Ghana with Richard Ahiagbah, NPP Communications Director. As predicted, both expressed their opinions and supported their respective political parties.
READ ALSO: Sammy Gyamfi 'Speechless' After NPP Director Of Communications Told Him About His Future In The NDC
However, Sammy Gyamfi's face expression towards Richard Ahiagbah has sparked outrage on social media. Richard Ahiagbah could be seen making his point, and Sammy Gyamfi's facial expression seems to speak volumes about what Richard Ahiagbah was saying.
Sammy Gyamfi even used 'words' throughout the show to prove Richard Ahiagbah wrong on various things he presented. Several conversations have taken place in response to John Mahama's recent revelation about the kind of government incentives he receives. The case of Aisha Huang, among other things, was discussed.
It was really a hot debate for both parties. Ghanaians seem to be the judges on this discussion or debate. Some believed that NPP's Richard Ahiagbah won, while others think otherwise.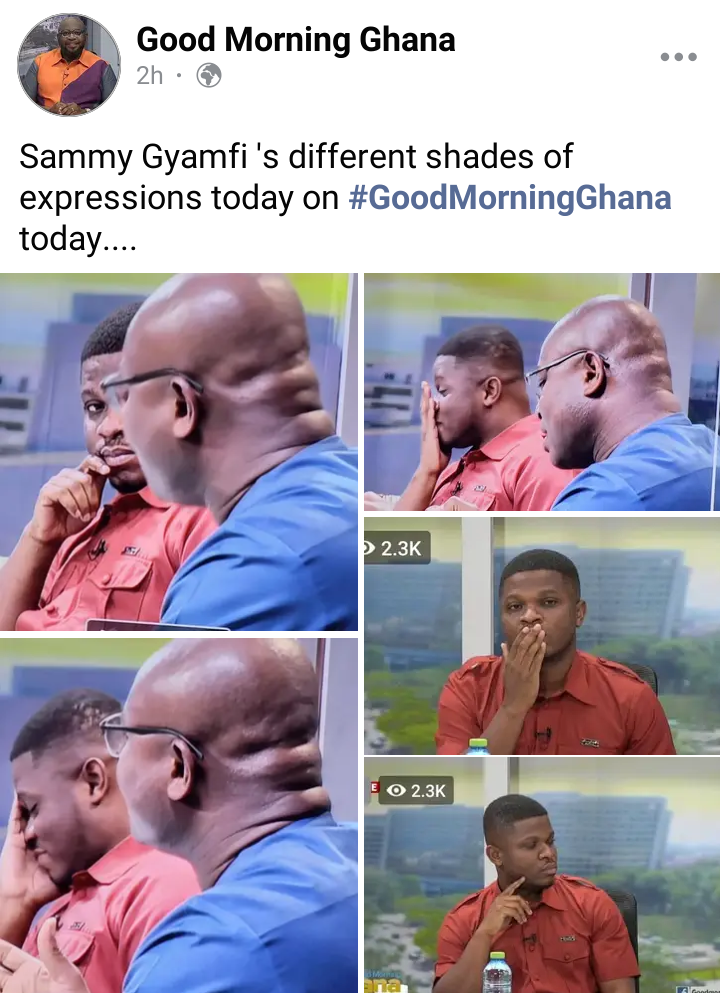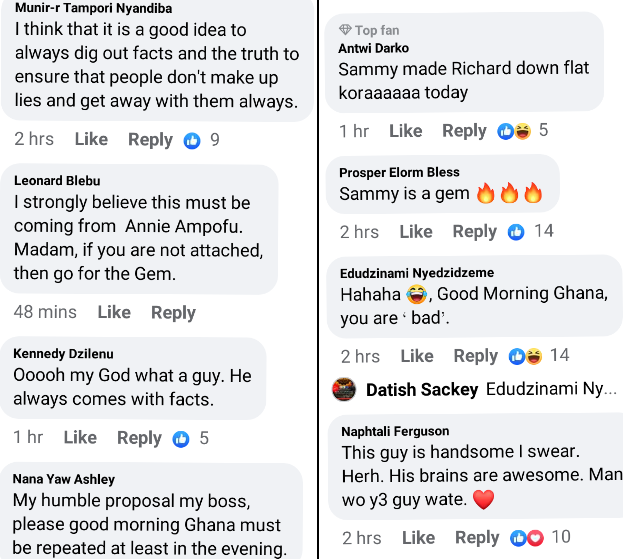 SOURCE: www.ghnewslive.com