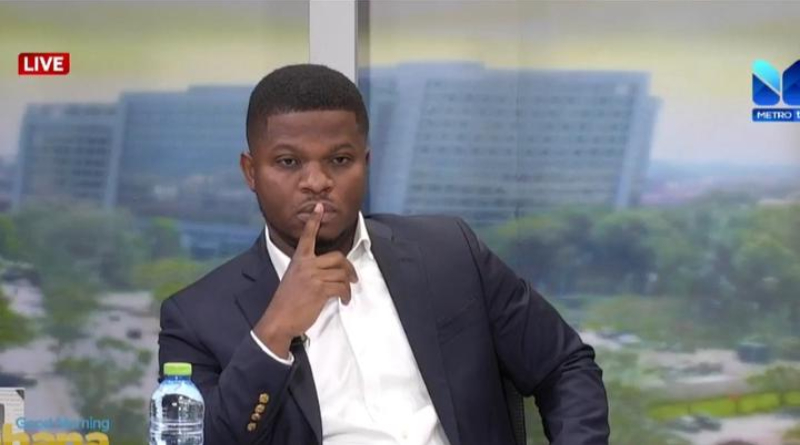 Sammy Gyamfi and the NDC
Sammy Gyamfi, the National Communications Officer of the opposition National Democratic Congress, and Richard Ahiagbah, the new Director of Communications of the ruling New Patriotic Party, clashed today, Thursday, September 8, 2022, on "Good Morning Ghana."
Much of the conversation centered on the state of the economy and what it will require for the economy to be put back on its feet with the help of the International Monetary Fund.
According to Sammy Gyamfi, the government has so far proven that they are incompetent in the handling of the affairs of the country. He mentioned that it was a lie for anyone to say the state of the economy now is a result of external facts.
Sammy explained that the government has failed to see reason and listen to the NDC and this has brought the country where it is now.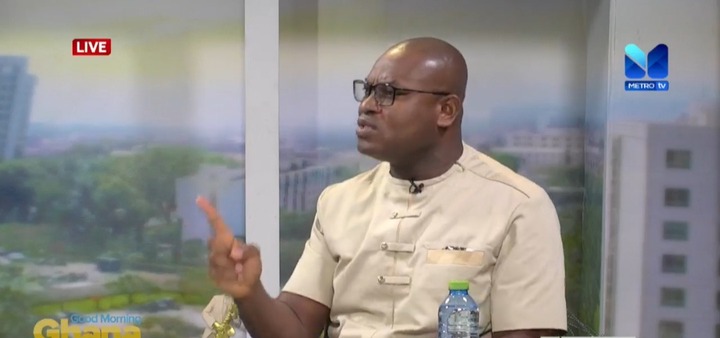 Richard Ahiagbah however disagreed with Sammy Gyamfi. He maintained that external factors had drained and nearly destroyed the economy. He questioned why the NDC keeps feeding on the situation to demoralize Ghanaians. According to Mr. Ahiagbah, the NDC offer no solutions and yet always criticizing the government. Richard boldly cautioned Sammy to be careful because the NDC are only setting him up for failure.
Richard called on Sammy to stop the propaganda and accept that Ghana has been affected by external factors. He also noted that Sammy should put the mischief aside and know that the NDC has no answers like Sammy's bosses are making Sammy to believe.
He called on Sammy to tone down because if he continues like this he might end up disappointed because the NDC will use him to propagate their lies.
Sammy Gyamfi listened quietly and afterward called on Richard to do more reading because everything on the grounds show that the government has misappropriated funds and destroyed the economy. It is interesting to know that the Akufo-Addo-led government has never accepted responsibility for the state of the economy.
They have rather blamed some policies of the erstwhile John Mahama government as well as the external factors of Covid-19 and the Ukraine-Russia war.
Source: www.ghnewslive.com