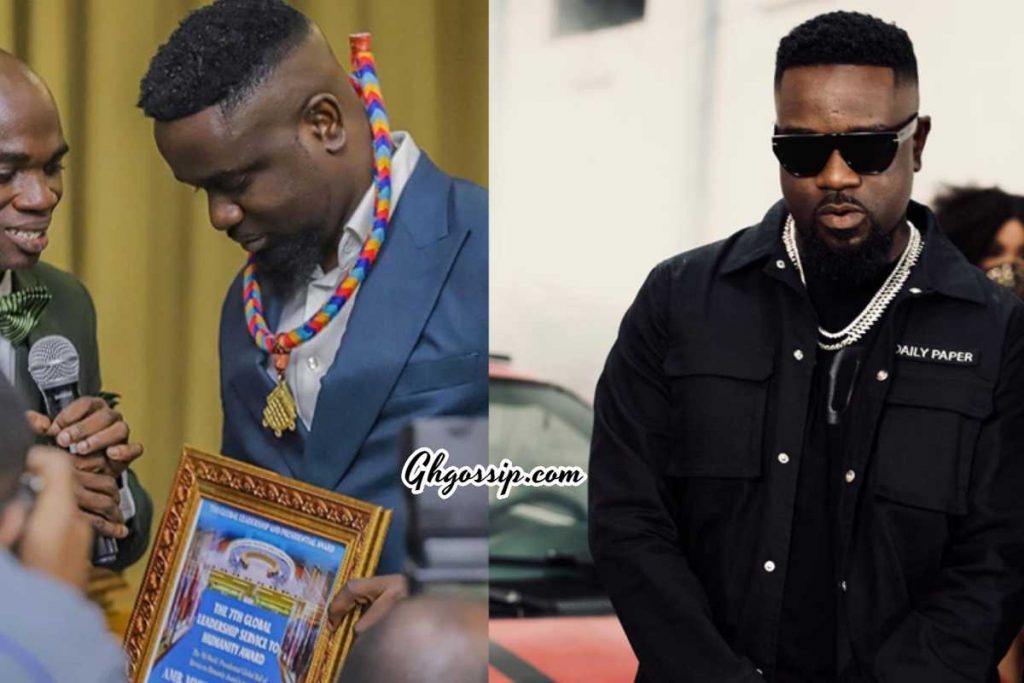 Dr UN Makes Contemptful Remarks Towards Sarkodie
From all accounts, indications, and unexplained reasons, it appears Dr UN, a Ghanaian public centered socialite, has enjoyed taking a rather irritable tone of appeal, in addressing Ghana's most decorated artist, Sarkodie, by making ill-conceived assertions, as he remains convinced his award initiative has benefited Sarkodie beyond expectations, seeing as the artist is now accepted globally compared to his previously limiting reach to his international fan base.
In a new interview with AJ Poundz on Onua FM's Adwuma midmorning show, Dr UN whose genuine name is Kwame Owusu Fordjour, said the award he bestowed on Sarkodie has universally intensified his image, and given him a worldwide platter of appeal.
The unwavering public head, was recorded speaking on the issue, saying, "Earlier, Sark was only known to the Ghanaian community abroad. For example, initially, when he travelled to New York, he was known by just the Ghanaian community there. When my award made it into international headlines, for example, BBC and CNN, that was the deal breaker for him."
Evidently, the UN gave a vehement notice through various global media, stressing that Dr. Kwame Fordjour has no connection or ties with them. However Dr UN achieved quite the feat by elevating his relevance in the landscape of media publications. A thoughtful sentiment he expresses, and seeks to extend to Sarkodie, as he says the art of branding, starts off from that point.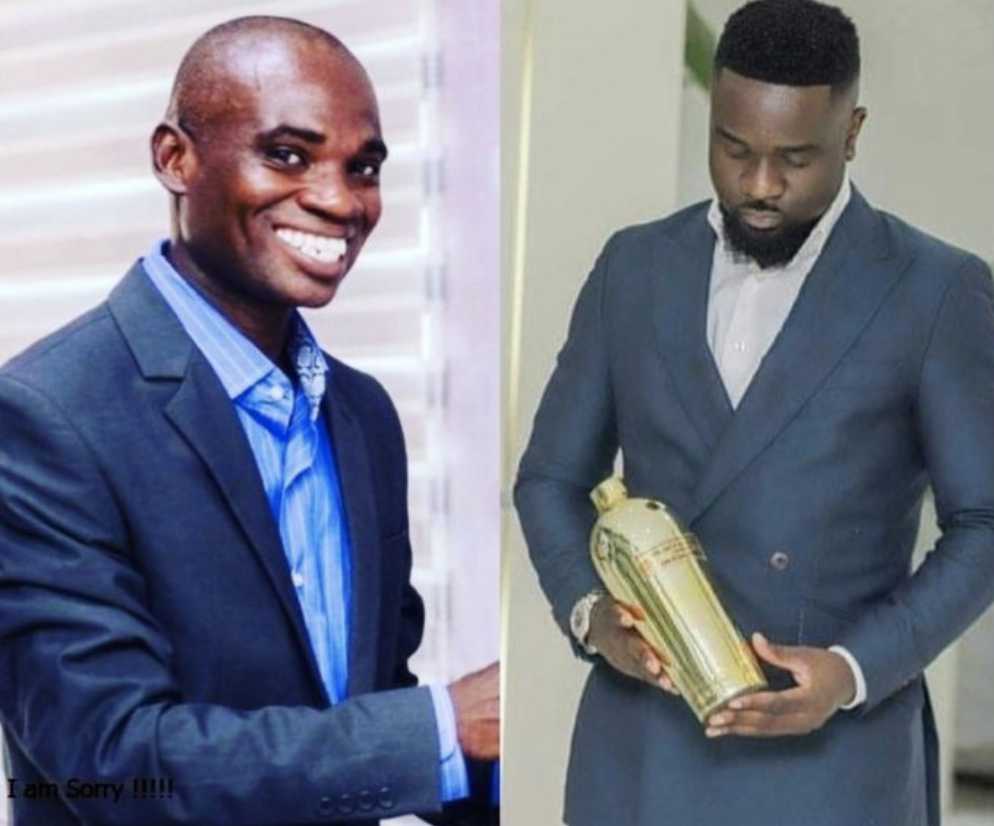 "Every award scheme is limited to the local community, but my initiative was way bigger. Now people in high places, like pastors and high commissioners, know Sarkodie," he declared.
He further unveiled that the honor he bestowed was uncommonly prearranged with assistance from specified agents, government officials and high commissioners.
Finishing his point, he concluded by saying, "So Sarkodie shouldn't have listened to the masses. Now the world knows Sarkodie, so my award isn't fake."
SOURCE: Ghnewslive.com