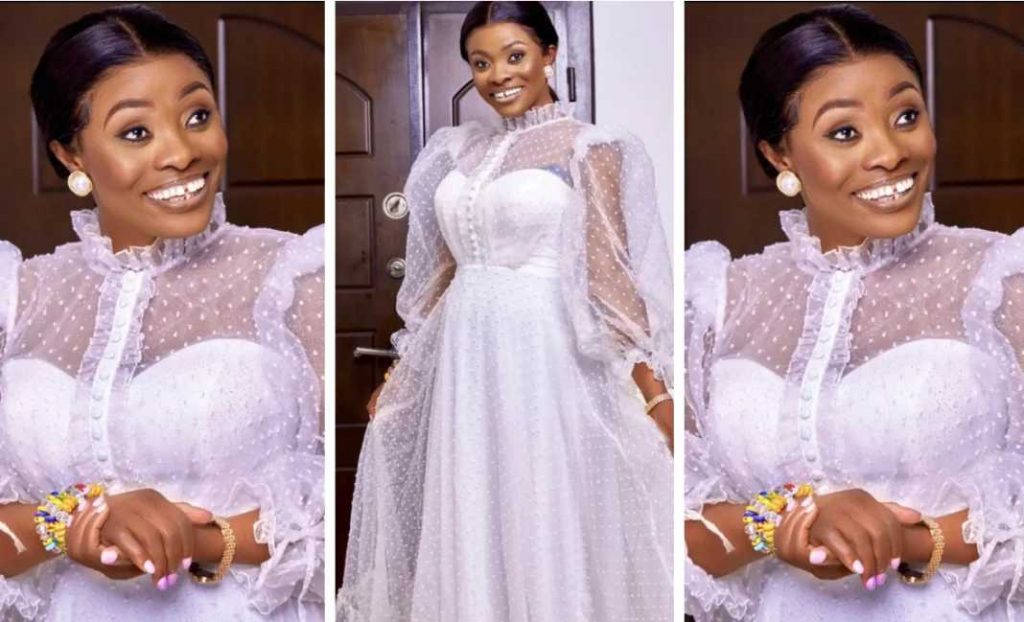 Ghanaian Gospel artist Diana Asamoah, has affirmed her companionship in a posture with an Israeli man.
Cherished and adored Ghanaian Gospel artist, Diana Asamoah, who has been the main centre of attention and discussion as of late, has taken to virtual media channels, to vaunt her new male counterpart, in a bid to affirm her state of matrimonial reality, by referring to him as her significant other.
READ ALSO: Moment Brand New Expensive Benz Car Went Up in Flames
Lately, the revered gospel songstress has been under a microscope of public scrutiny, due to her supposedly unbecoming behavior patterns, which has gotten dozens of fans and concerned individuals in a crucial dilemma, as they contemplate on whether she is the once loved and lauded Diana Asamoah they knew, counting back 15 years prior to now.
A few weeks ago, the gospel artiste got laid off from her music record label to which she was signed to, on a premise of violating her contractual terms of service and agreement with the label.
All things considered, in spite of her straightforward termination status from her previous record label, Diana Asamoah is quite on the contrary, having an unaffected experience, full of excitement in Israel, and has chosen to apprise Ghanaians and her fans, of the marvelous things God has performed in her life.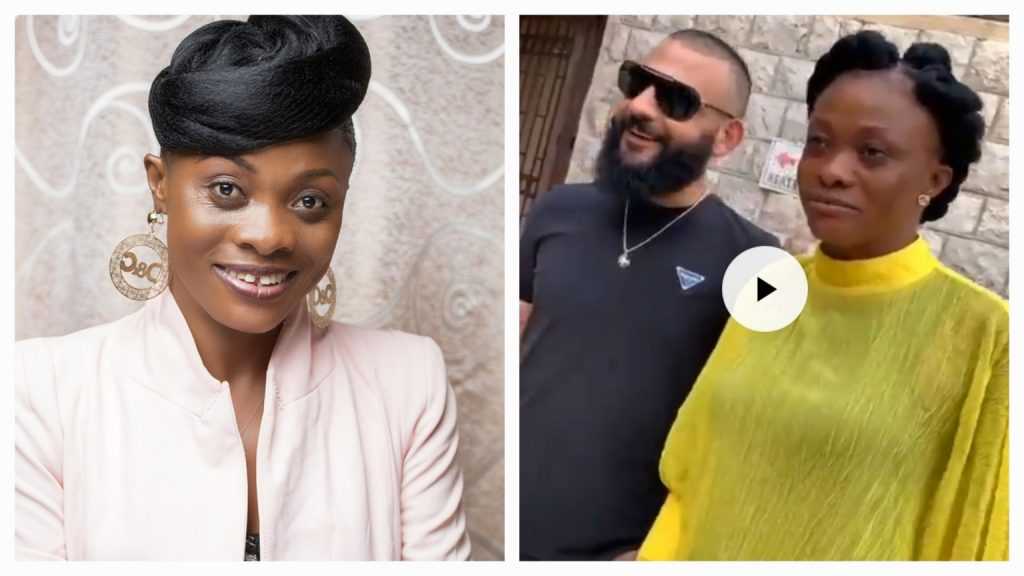 Seen in a video shared via social media portals, is Diana Asamoah, accounting in real time, her vehement prayer made to God before she left for Israel, in which she humbly asked for a male companion to complement her accomplishments in terms of social hierarchy, for which she had her prayers duly answered by God.
Several fans and admirers are confident the gospel singer is simply making up unserious declarations with her announcement, judging by the expression on the face of her acclaimed Israeli husband.
SOURCE: www.ghnewslive.com