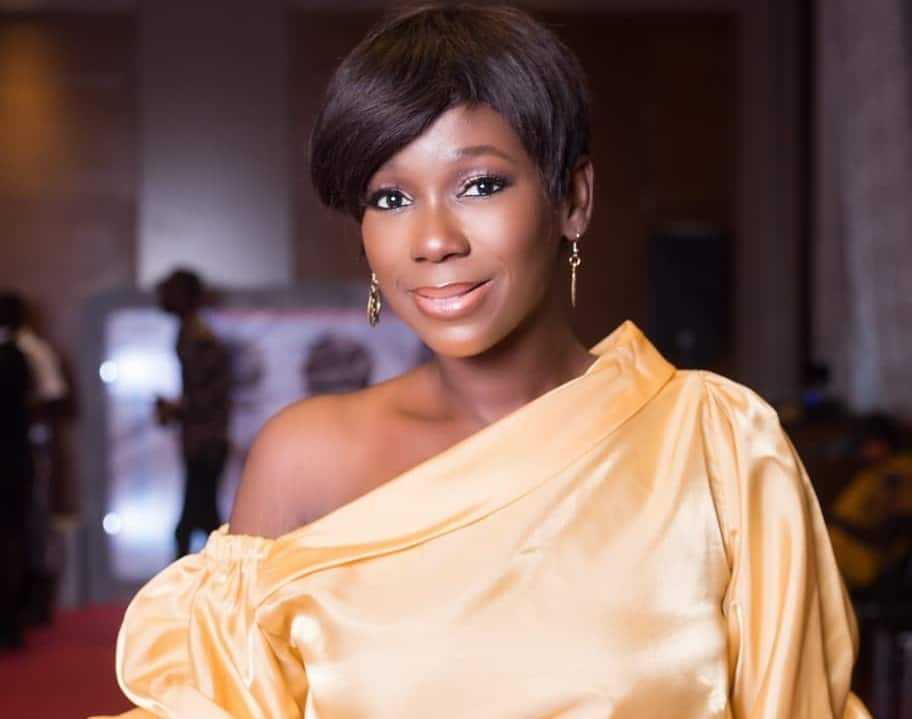 Ghanaian actress, Ama K. Abebrese, has asked Ghanaians to respectfully abstain from badmouthing Ghanaian produced movies
British-Ghanaian actress and movie enthusiast, Ama K. Abebrese, has charged Ghanaians to refrain themselves from engaging in actions that rebukes and tarnishes the merit of Ghanaian films, in the event of their dissenting dislikes or unappreciation of how such movies are characterized or portrayed.
READ ALSO: Nana Ama McBrown And Mercy Asiedu Rub Shoulders With Dance Moves
Talking on 'XCLUSIVES' with Noella Kharyne Yalley of Joy Prime, Ama K. Abebrese, warmly presented to Ghaianas her outcries, with a sensitive urge of urgency, as she directly addressed the current fuse of lash backs of Ghanaians, who attack the movie industry, to kindly halt their strikes of criticisms.
Ama K. Abebrese hinted that albeit certain individuals take no pleasure in watching Ghanaian movie depictions, there are equally invested movie fans who love consuming contents with such tone of characterizations, hence the overall creative idea of Ghanaian inspired movies, and the tireless work that accompanies it, should not be hastily condemned by Ghanaians.
Supporting her argument and point of view, Ama K. Abebrese stated, "You don't have to like my work. It is not my fault that you don't like everything because it is Ghanaian. Just do not down it. That is my issue. Sometimes you find a Ghanaian denigrating somebody's work which probably the person used their last penny to produce.,"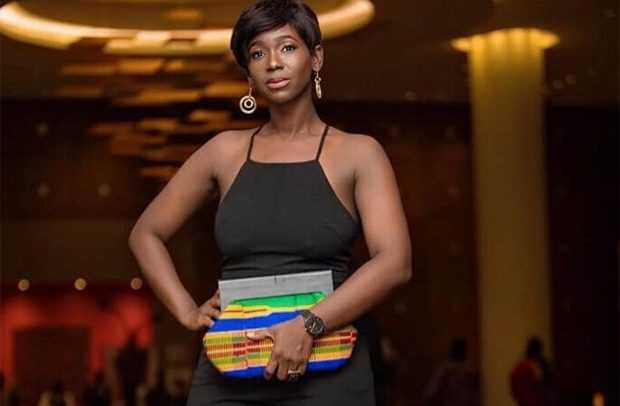 "Until you step into a producer or a director's shoe, you wouldn't know the sacrifice they've made", she further added.
"Any producer will tell you know the challenges or what they have to go through to get their film made with very little support because of their passion. Just because you do not like it, doesn't mean somebody won't love it."
In efforts to effect encouragement, inspiration and hope, Ama K. Abebrese concluded her remarks by saying, "I need to encourage people who are passionate about anything, it does not matter what it is don't be discouraged.,"
SOURCE: www.ghnewslive.com