Nana Ama McBrown and Mercy Asiedu, two profound Ghanaian actresses, are seen together, strikingly engaged in exchanged dance moves.
Two of Ghana's most prolific movie stars, Nana Ama McBrown and Mercy Asiedu, were captured in a charming video recording, euphorically displaying their dancing techniques and moves, giving fans and admirers a hypnotic satisfaction of joy and entertainment, as their natural chemistry together, becames a web sensation.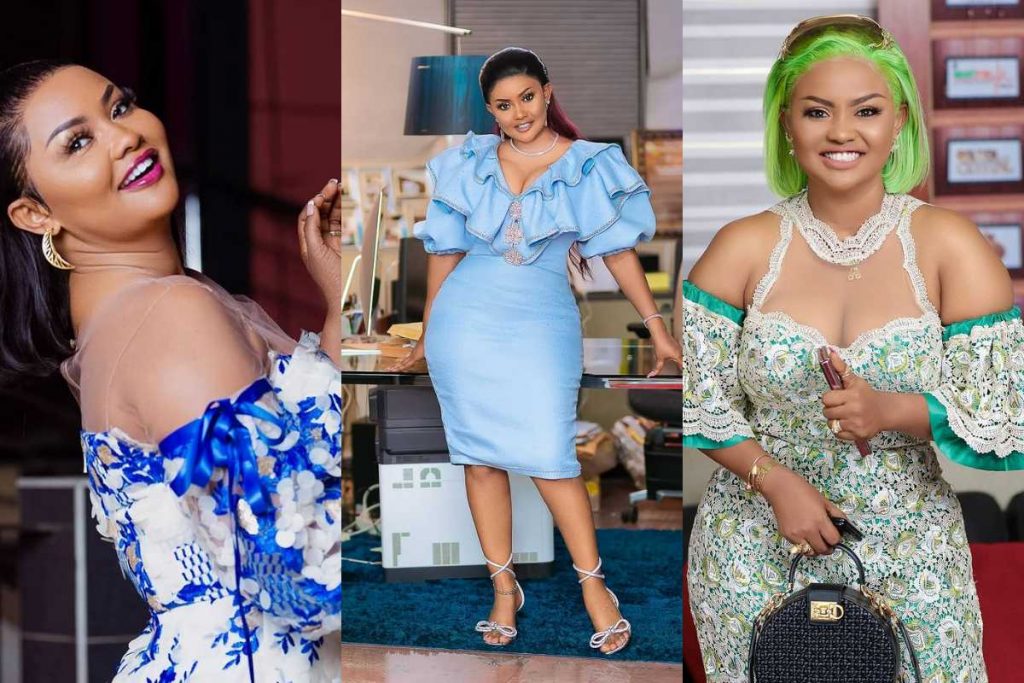 The two lovely entertainers have proven beyond a reasonable doubt, that they still have what it takes to sweep fans and observers off their feet, regardless of their age difference.
READ ALSO: Moment Brand New Expensive Benz Car Went Up in Flames
In demonstrating their swag, the two hotshots lived it up and were all glowy with smiles through the delightful video, as they freely broke the grounds with sassy dance moves to a gospel tune, resulting in people praising them.
The video was recorded during an episode
setting of Nana Ama's McBrown's Kitchen show. Both Nana Ama and Mercy Asiedu have sealed their reputations as two of the most famously recognized Kumawood actresses and have just as much, impacted the plane of the Ghanaian film industry, undoubtedly shaping it out to be what it is today.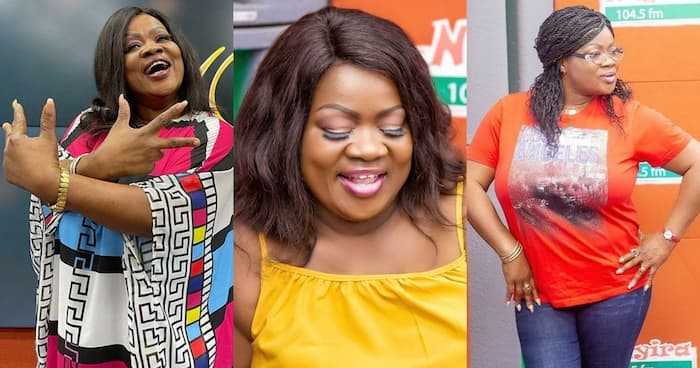 Nana Ama McBrown, who now barely stars in movies, due to her major brand representative deals, coupled with Mercy Asiedu's grand marriage to a king, as well as her secondary devotion to producing music tunes, speaks volumes about how both influencers have redefined their life priorities, and yet still have time to rock themselves on a high magnitude.
Most would agree the two extraordinary ladies have done and accomplished a great deal in their distinctive career journeys at this point. They currently cozy up and have some good times in their leisure period.
SOURCE: www.ghnewslive.com