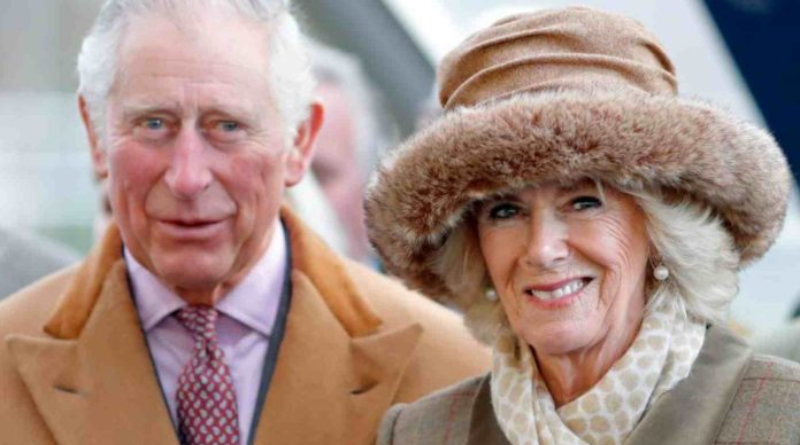 On September 8, after Queen Elizabeth II passed away, King Charles III, the former Prince of Wales, immediately ascended to the throne as her successor.
He might have chosen any of them for his full name, Charles Philip Arthur George, but as soon as the throne was passed to him, he made the choice that he would be publicly known as King Charles III.
READ ALSO: King Charles III Biography, Age, Family, Height, Records, And Education
The ascension of Charles from Prince to King has also influenced the titles of the other members of the Royal Family. Prince William and Kate Middleton have now been granted the title of Prince and Princess of Wales. More importantly, the title of King Charles's wife, Camilla Parker Bowles, has also changed. Here's what the title of his wife means, and what all responsibilities the title bears.
Early Life Of Camilla Parker Bowles And Where Did She Meet Charles III?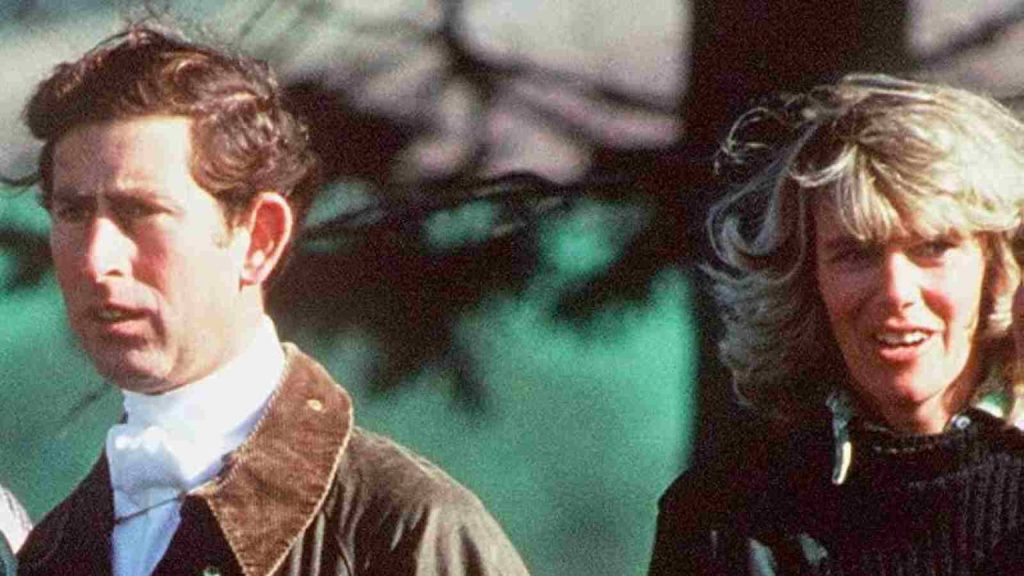 In 2005—nearly 17 years ago—King Charles III and Camilla Parker Bowles got married. Nevertheless, the two had a romantic relationship before and throughout their prior marriages.
On July 17, 1947, Camilla was born to Major Bruce Shand and his wife, Rosalind. Bruce Shand used to be a British Army officer before becoming a wine trader.
She has ties to the British aristocracy through her mother's family. Additionally, Alice Keppel, one of her maternal great-grandparents, had the title of the mistress of King Edward VII from 1898 to 1910.
At 16, Camilla attended the Mon Fertile finishing school in Switzerland, where she learned social etiquette, one of many essentials of upper-class ladies. She then studied French at The University of London Institute in Paris. In 1965, Camilla stepped into London as a debutante.
She met Chares in a Polo match at Windsor Great Park in 1970. Although the two kept their relationship a secret, they were spotted multiple times by photographers and the press.
Camilla was not considered for Charles' search for the ideal future queen since she did not come from an appropriate British aristocratic family. While Charles wed Diana in 1981, Camilla wed Andrew Parker Bowles in 1973. Both of their marriages failed, and as is well known, Charles was having an affair with Camilla when Diana was his wife. The two finally divorced in 1996.
Camilla Was To Be Granted The Title, Princess Consort
In 1999, Camilla and Charles made their relationship known to the public. She was even invited to the Golden Jubilee celebrations by the late Queen Elizabeth II.
Even though the Church of England refused to overtly marry the couple and the public demonized her for dissolving Charles-marriage, Diana's their marriage was not without difficulty, but it was eventually determined that the two were in fact happy together.
After the marriage, Camilla was granted the title, Duchess of Cornwall, and not the Princess of Wales, out of respect for Diana. In 2005, Charles also announced that Camilla would be given the title of Princess of Consort instead of Queen of consort when he sits on the throne. This was in reaction to the controversy of their relationship, and also because people were still distasteful against Camilla, especially after Diana's unfortunate death.
It Was Queen Elizabeth's Wish For Camilla To Be Queen Consort
Queen Elizabeth II, during her Platinum Jubilee celebrations, expressed her wish of wanting Camilla to take the title Queen Consort and not Princess Consort as was planned. "And when, in the fullness of time, my son Charles becomes King, I know you will give him and his wife Camilla the same support that you have given me; and it is my sincere wish that, when that times comes, Camilla will be known as Queen Consort as she continues her own loyal service," she said.
In plain English, a queen consort is the spouse of the head of state. Although Camilla has no formal obligations or restrictions as a consort, the position is one that comes with a lot of pressure, public attention, and high expectations. She must provide King Charles with all the assistance she can as his consort.
SOURCE: www.ghnewslive.com