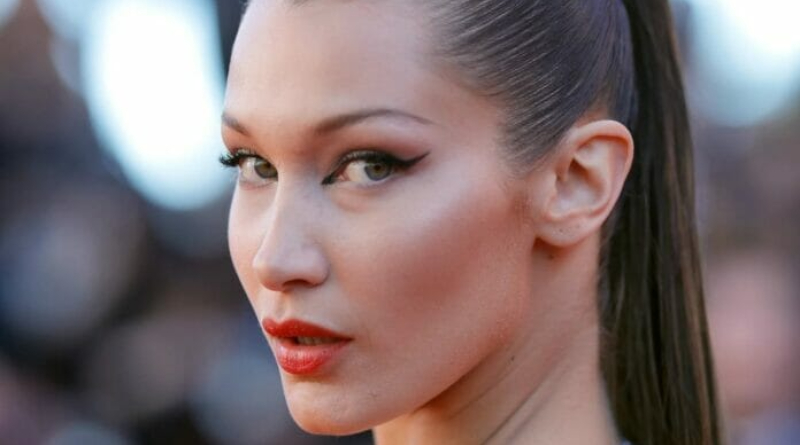 Supermodel Bella Hadid is an elite American woman. No discussion about runway, fashion, or style is complete without mentioning the Hadid sisters, the eldest of whom is Gigi Hadid.
We cannot ignore the ongoing press attention and scrutiny that comes with being a prominent public figure. Bella is aware of what people think of her because she is a celebrity with millions of fans.
READ ALSO: Who is Lori Anne Allison? All about Johnny Depp's first wife
She doesn't, however, turn a blind eye to it. Instead, she shares her insecurities with others.
Bella has helped to change how the fashion industry approaches the subject of mental health. She discussed her concerns with anxiety and body image.
She also discussed how the business was reluctant to accept her Palestinian ancestry.  "I can come out as Bella, instead of trying to force myself to be somebody else," the model said. She has wondered before if her efforts to do the "most" were an extension of the fact that she is a "people pleaser". But now, she has finally figured out how to avoid burnout in the future by dealing with her reality.
Bella Hadid Opens Up About Her Struggles With Anxiety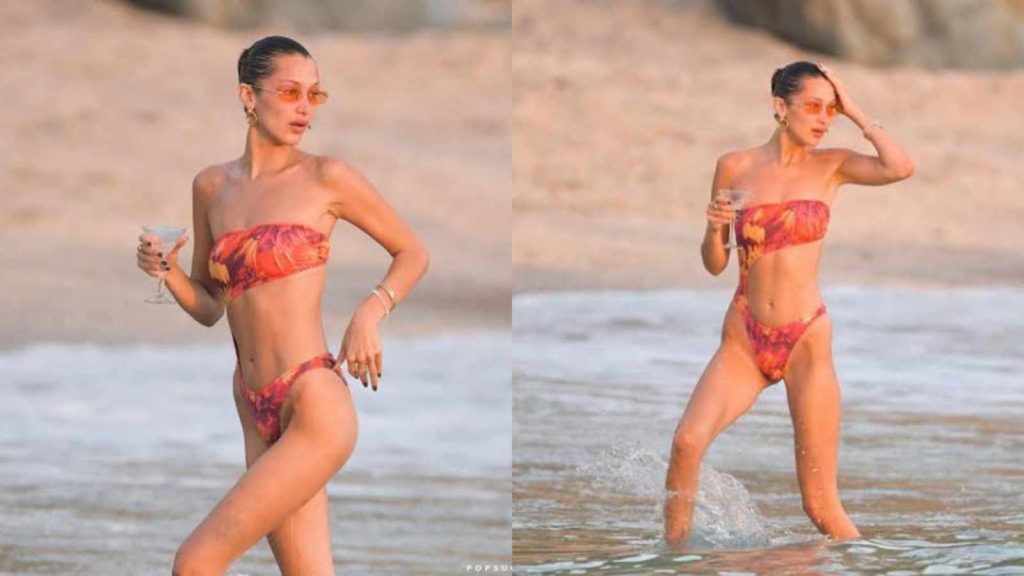 Bella acknowledged that she didn't have many early memories when questioned about them. Her physical and mental condition was the reason she didn't have pleasant memories of spending time with her horses and living by the ocean in Pennsylvania.
The 25-year-old beauty also acknowledged that her anxiousness caused her to begin smoking at the young age of 14.
She told Allure, "Growing up, I thought it was normal that I had this chronic anxiety and this disassociation, crying every day and not knowing who I was,". "Whether it was eating disorders or smoking a pack of Marlboros since the age of fourteen, I'm like, 'Oh, this is what all of the kids are doing'."
Bella stopped before self-medicating. "I realized that maybe that was me trying to figure out why I felt that way. And in reality, all I needed was therapy." 
She was depressed and suffered from body dysmorphia. "During that part of my life, I was so out of body, disassociating so much… I was so confused by what people saw of me. I still, even now, see comments on Instagram when I'm sitting on the couch and am like, 'Are they talking about me?' I don't understand how I've gotten to this point where people either appreciate my work or know who I am," she added.
SOURCE: www.ghnewslive.com