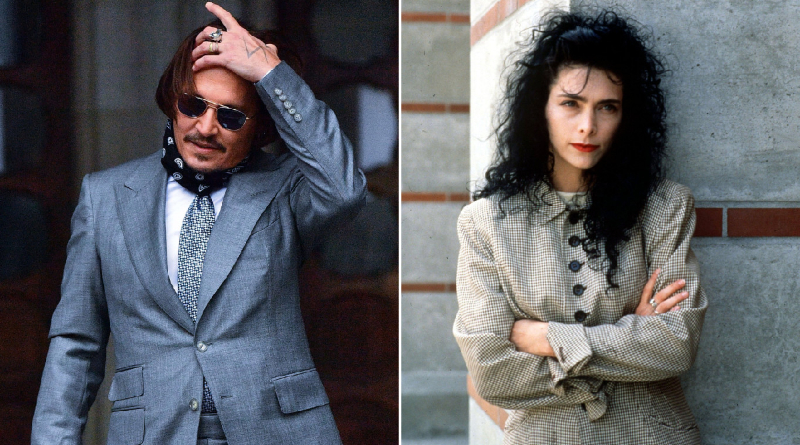 When Johnny Depp was a teenager, he met his first wife, Lori Anne Allison. He was in the band 'The Kids' at the time, and Allison was the bassist's sister.
Johnny and Alison dated despite their unusual age difference of five years. This story, like most in Hollywood, did not end happily ever after. The pair married in 1983, when Alison was 25 and Depp was only 20.
Although they were unable to make it work and had to divorce in 1985, it appears that they did not finish their marriage on a bitter note.
READ ALSO: In the Johnny Depp vs. Amber Heard trial, what exactly is the jury considering?
Lori asserted that Depp was a soft person who would never engage in aggressive conduct during the latest abuse charges against him in the "Depp Vs Heard" case. You've probably heard a lot about his current wife, Amber Heard, but let's learn more about Jhonny's first wife.
Who Is Lori Anne Allison?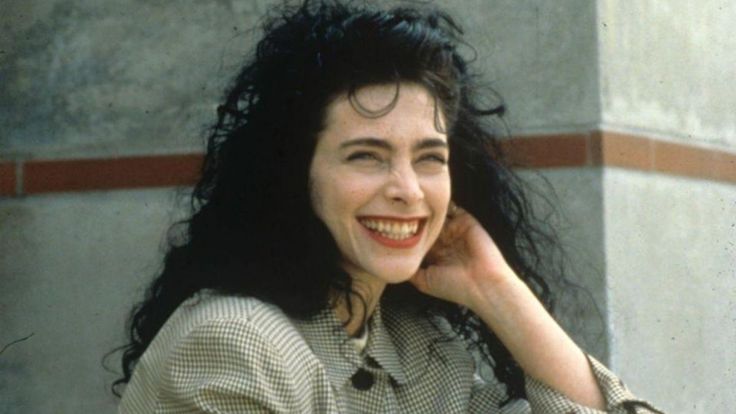 Lori Anne Allison, a makeup artist and actor, was born on September 6, 1957. She was born into a Christian household in Miami, Florida, and graduated from Abbot High School in 1974. Lori works as a makeup artist and producer.
She worked as a makeup artist in films such as 'Matters of Consequence,' 'Rules of Three,' and 'Recalculating.' Allison is also the vice president of the Cockymane crest in LLC, and she has created her own fashion and beauty items.
In 2015, she debuted a new line of lip glosses called "serendipity." "I enjoy the notion behind makeup and having fun with it, be you or be your character, the option is yours," she added in her bio.
She even broke into the entertainment sector, making her acting debut in the film 'Sunset Heat.' She has also appeared on TV shows such as 'Supreme Court of Comedy,' 'The Ultimate Lie,' and 'Stand Up to Cancer.'
SOURCE: www.ghnewslive.com