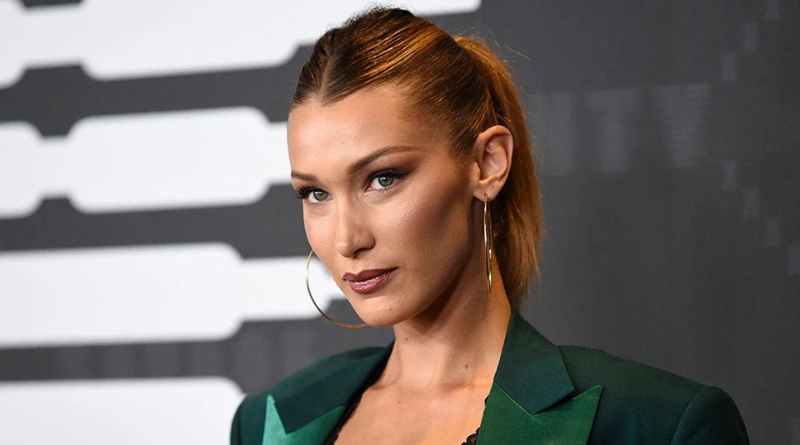 Who Is Bella Hadid?
Supermodel Bella Hadid is an elite American woman. No discussion about runway, fashion, or style is complete without mentioning the Hadid sisters, the eldest of whom is Gigi Hadid.
We cannot ignore the ongoing press attention and scrutiny that comes with being a prominent public figure. Bella is aware of what people think of her because she is a celebrity with millions of fans.
READ ALSO: Bella Hadid Reveals Why She Started Smoking At The Age Of 14
Bella has been constantly working on her mental health. And now, even though she confirms to have been better, she did open up about some of her bad days. "For years, I'd sit down in a make-up chair before shows, crying. The hairdresser would tap me on the head like, 'Oh, you good?', and I'm like, 'Yeah, well this, this… But they were already onto their next conversation," she revealed.
In November 2021, the younger Hadid sibling posted a series of photos of her crying and captioned the post: "It was never a place where I could be open about my struggles or even have other people feel welcomed or allowed to speak about theirs as well. Sometimes all you've gotta hear is that you're not alone." 
Now she feels, "I felt so misunderstood by the vision of me that people saw. I just didn't want to be alive unless people knew what was actually happening to me."
However, it is her luck that she has people she can confide in. Bella expressed her gratitude to her model friends, Karen Elson and Carolyn Murphy. "They always kept me in check. Karen's always been very, very vocal about mental health and being able to understand body image. She was one of the first people who was really helpful for me in [understanding] that I wasn't the only one that felt that way," she said.
SOURCE: www.ghnewslive.com