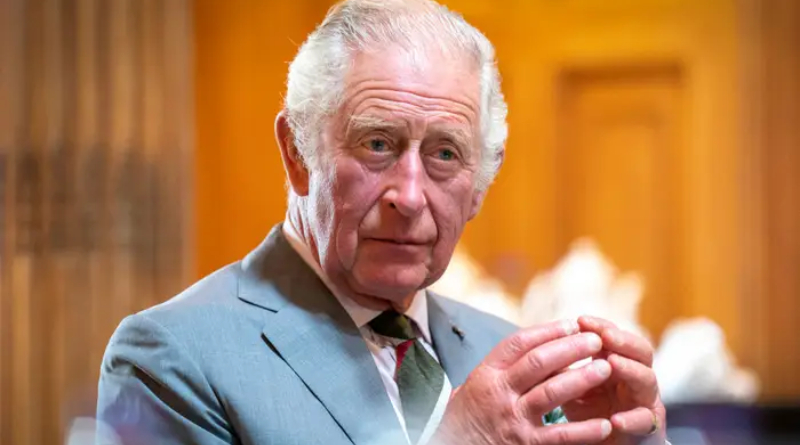 King Charles III Biography
King Charles III biography is very interesting, today let us walk you through who King Charles really is. He was born in Buckingham Palace, the first child of his mother and Philip, Duke of Edinburgh; he was King George VI's and Queen Elizabeth's first grandchild. He attended Cheam and Gordonstoun schools, which his father also attended as a child.
He later spent a year at Geelong Grammar School's Timbertop campus in Victoria, Australia. Charles served in the Royal Air Force and Royal Navy from 1971 to 1976 after receiving a Bachelor of Arts degree from the University of Cambridge.
READ ALSO: King Charles Net Worth 2022: How Much is he inheriting from Queen Elizabeth?
King Charles III broke royal tradition for the second time when he chose to attend university directly after earning his A-levels rather than join the British military.
In October 1967, he was admitted to Trinity College, Cambridge, to study anthropology and archaeology. During his second year, Charles studied Welsh history and language at the University College of Wales in Aberystwyth.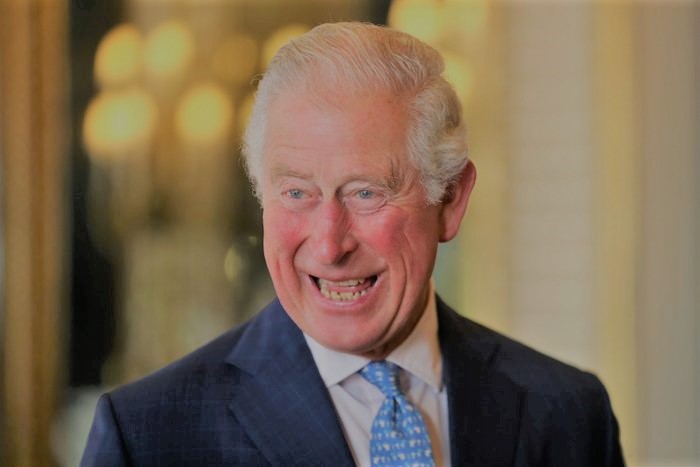 In 1981, he married Lady Diana Spencer for the first time. Regrettably, they both divorced in 1996. They are the parents of two children: Prince William, Duke of Cornwall and Cambridge, and Prince Harry, Duke of Sussex. Later, in 2005, he married Camilla Parker Bowles.
His height is 5 ft 9 inches or 1.75m. He is currently 73 years old.
On June 23, 1970, he became the first British heir apparent to acquire a university degree, earning a 2:2 Bachelor of Arts (BA) degree from the University of Cambridge. On August 2, 1975, he got a Master of Arts degree from Cambridge.
His Career
King Charles III carried out Elizabeth II's formal duties as the Prince of Wales. In addition to sponsoring The Prince's Charities and serving as the patron, president, or member of more than 400 additional charities and organizations, he launched the youth charity The Prince's Trust in 1976.
He has advocated for architectural preservation and the importance of architectural design. Charles, a critic of modernist architecture, intended to develop Poundbury, an experimental new town based on his architectural interests. He has also written or co-written several novels.
He is also a vocal opponent of genetically engineered foods and a proponent of homeopathy as an alternative therapy. This, too, received criticism.
SOURCE: www.ghnewslive.com