Well known Ghanaian artiste, Wendy Shay, has made some illuminations about a part of her life she had never uncovered. The "Survivor" hitmaker, talked about her supernatural life, beliefs and her capacity to talk in tongues when taken over by the Holy Spirit.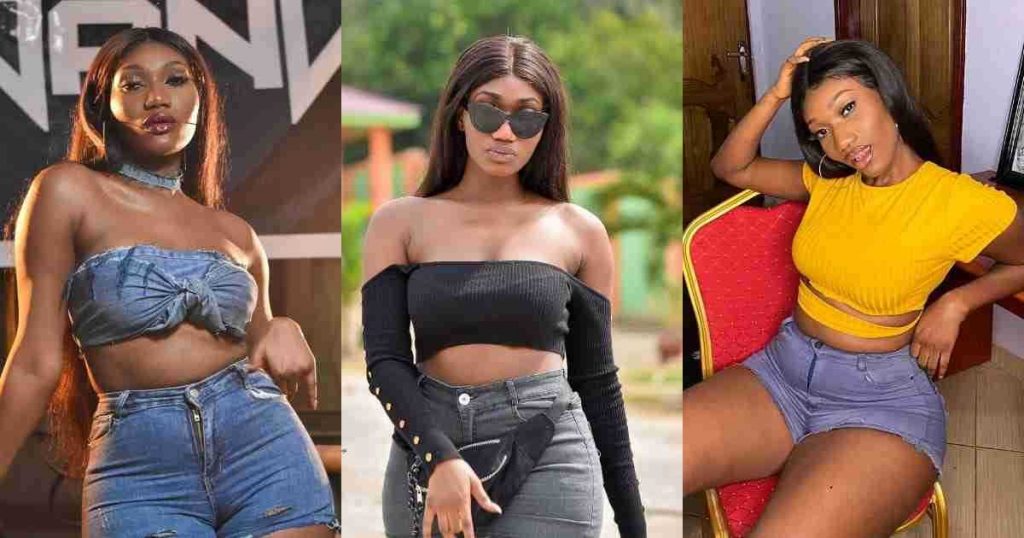 Wendy Shay's disclosure has ignited a profuse degree of responses among online media observers, with many questioning her revelation. The female vocalist, whose genuine name is Wendy Abena Ofusuhemaa Asiamah Addo, has sparked a ruckus on the web.
The famous artiste, delved into her religious life, to the amazement of many fans and music lovers. During an interview with eminent media character, Abeiku Santana, Wendy Shay uncovered a repetitive occurrence during her time of supplication, as a follower of Christ.
Portraying it as her confidential sentiment, Wendy Shay uncovered she takes delight at the chance to associate with her spirit and God in petition, and normally cries based on the divination of the Holy Spirit.
Expounding her supernatural inclinations, she openly said; "When the Holy Spirit comes on me, I speak in tongues, I cry, my heart is broken."
Elaborating more on her assertion, Wendy Shay explained that her personal time experience with the Holy Spirit was a frequent phenomenon, and that these divine moments resulted in her shedding tears of gladness, and not despair.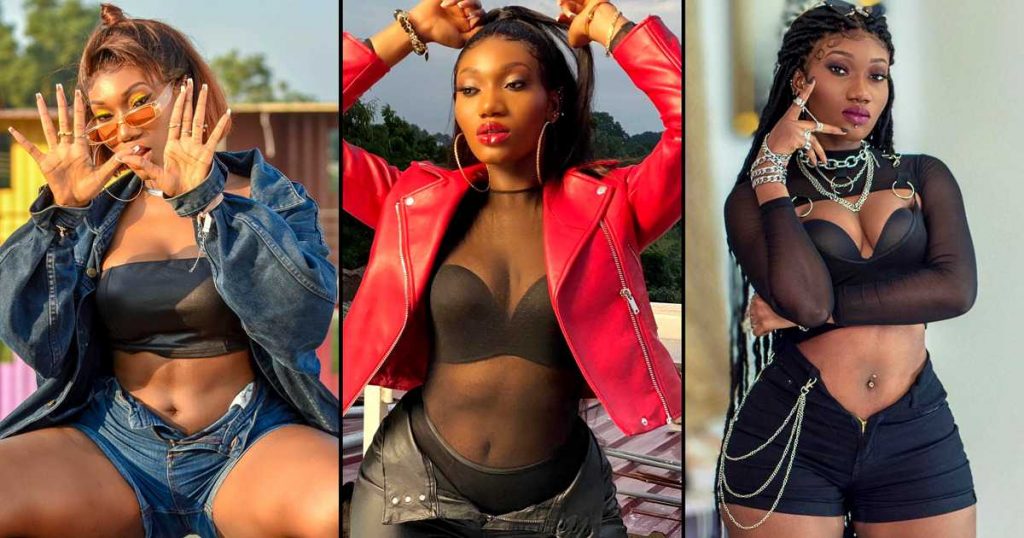 With the arrival of her singles "Survivor" and "Warning", Wendy Shay has enlightened her fans and admirers about the difficulties she had in her relationship. She had recently uncovered that her relationship partner, had gone behind her back to have an amorous affair with her closest friend.
Subsequently, the vocalist gave fans a brief look into her religious life, following the release of her most recent single, "Heaven".
Wendy Shay's declaration of spiritual essence and connectivity with God, specifically the Holy Spirit, has triggered to wide range of discourse among various social media users, whom have so far, expressed their disbeliefs with regards to her newly revealed aspect of life, as seen below;
adwoashugareal Aaaah how can u tell me this story
robertmillx It is a lie
bra_harry0242 when the vessel is contaminated
don_runz_fanpage This tongues ebi something Else ooo
gaiseyeliz900 More Grace Wendy Shay GANG we large