Praised Ghanaian actor, political aspirant, and staunch agricultural enthusiast, John Dumelo, has amplified the imperativeness to facilitate indigenous farmers with tangible tools and realistic implemental operations, to enable them become more productive and consistent in their farming goals.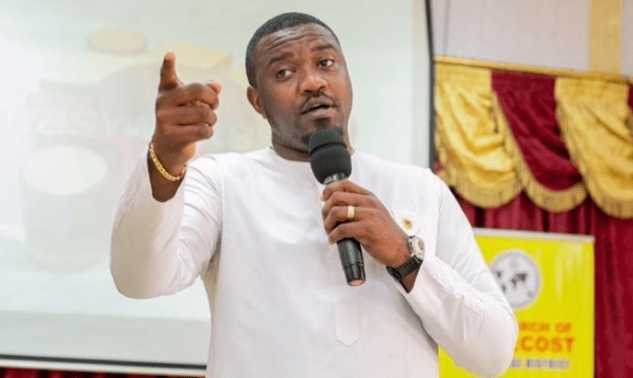 He shared this viewpoint during the 3business agribusiness summit on Wednesday, October 26, 2022.
Mr. Dumelo, indicating his beliefs and strategic opinion, stated that, "We need to take a look at adding value to our produce and also post-harvest losses. Most cocoa farmers haven't tasted chocolate before yet we are the net exporter of cocoa."
Subsequently, James Boateng, the 2018 National Best Farmer, similarly expressed the same views during the event, as he also said that Ghana needs to expand its agricultural expectancy. He emphatically said that innovation should be included among the various utilized ways involved in increasing agricultural efficiency.
Speaking to that effect, he said, "We are not even applying the little technology that we have. I don't know why we can't grow tomatoes and onions in Ghana to the extent that we buy from Burkina Faso."
Further elucidating his convictions, he proceeded on by saying, "We have issues with logistics. We need to look at our inputs. Ghana 2019 did quite well in terms of the provision of inputs and in turn, our maize production increased."