Ghanaian music administrator, Ricky Nana Agyemang, commonly referred to as Bullet of the music team Ruff and Smooth, has revealed that their music accord and career, got imploded in light of their ingratitude towards Bola Ray.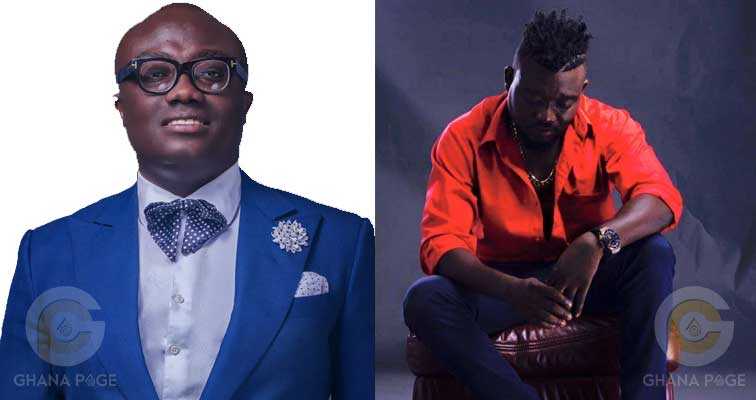 In an interview on Accra FM on the Ayekoo show, Bullet uncovered that the music group which he was a part member of, exhibited contemptuous attitude towards their previous music producer, Bola Ray, who is currently the CEO of EIB Networks.
The former Ruff and Smooth team member, gave a profound account of his actions, as well as that of his former member's, as he shed light on the incident, as follows;
"There's a spirit that deals with ungrateful people and this accounts for why artistes experience failure when they bang the door behind them and leave their managers," he admitted.
"I always say that the things Bola Ray has done for me, in my life, my father and no one else has done that for me but at a point in time, we had to move on from him and instead of sitting with him and respectfully informing him that it was time for us to move and ask for his blessing, we did not," he recounted.
"We had met someone else and flippantly claiming we did not have a contract with Bola, we left," Bullet noted and highlighted the unfavorable moments that nearly came as a result, following their unrecommended course of action.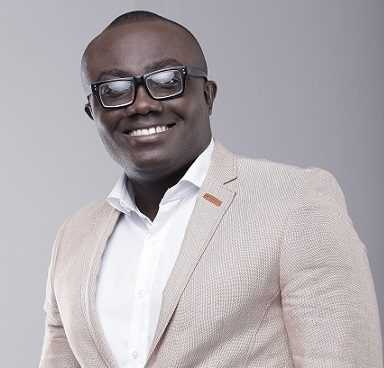 "From that time, any song we worked on was not successful. Bola did not seek black magic against us, let's be clear. It was not necessary for him to even do that. Nature and principles God has placed on the earth were responsible", the former artiste and music maker pointed out.
Going on further, with emphasis on his regrettable behavior, Bullet subtly noted that, "I once had a dream that I had gone to Bola's place to plead for forgiveness. And on the day I actually went to see him, the suit I saw him in in the dream was the same one he was wearing. When I went there, I held his leg and said, Boss, I've messed up. Forgive me. I took my uncle along to say sorry."
Bola Ray, being the bigger person in this situation, took notice of the expression of remorse, and responded accordingly by saying, "Etuo [Bullet's previous name], you're my boy," signalling his warm acceptance of Bullet's apology in kindness.