Wakanda forever will adhere to anti-consumer law
The status of the upcoming Marvel Cinematic Universe film Black Panther: Wakanda Forever's French release has long been a source of speculation for a number of media experts and journalists.
Various streaming services, including Disney+, were only permitted to show feature films on their platform after they had been released in theaters with an astounding 36-month window in between to accommodate under the previous version of the rather antiquated, rigid, and inflexible system of media chronology that predominated in the nation.
This particular window frame system had an update in January of this year. For streaming services, a 15–17 month release window has been implemented in place of the tediously lengthy three-year term.
Black Panther: Wakanda Forever's theatrical premiere in France, its following release on the Disney Plus platform, and Disney's tight adherence to the French media calendar were all verified in a press release shared with Deadline.
French film release for Black Panther: Wakanda Forever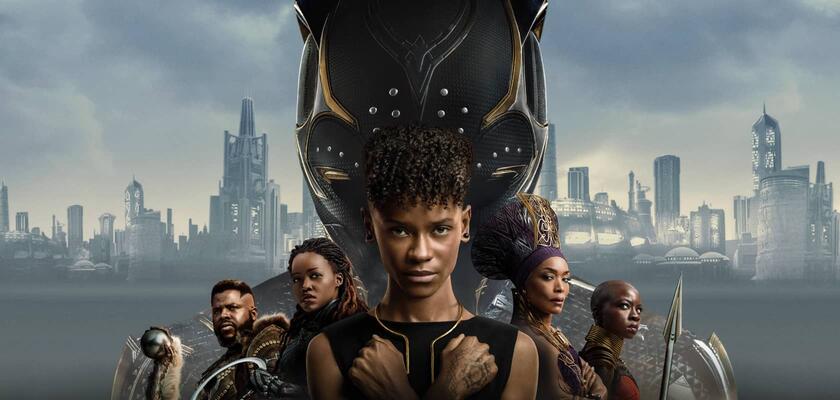 In a recent article from Deadline, Disney's remark concentrated on the upcoming movie starring Letitia Wright's theatrical premiere in France.
The media giant said that the Nov. 9 cinema release from Marvel Studios was a result of French authorities' acknowledgement of an antiquated French media chronology in need of change. Wakanda Forever: Black Panther in France.
The statement went on to provide an update on the film's Disney+ release to subscribers in France. Here's what they had to say:
"As a result, the film will not be available to Disney+ subscribers in France until Spring 2024, due to the current windowing framework."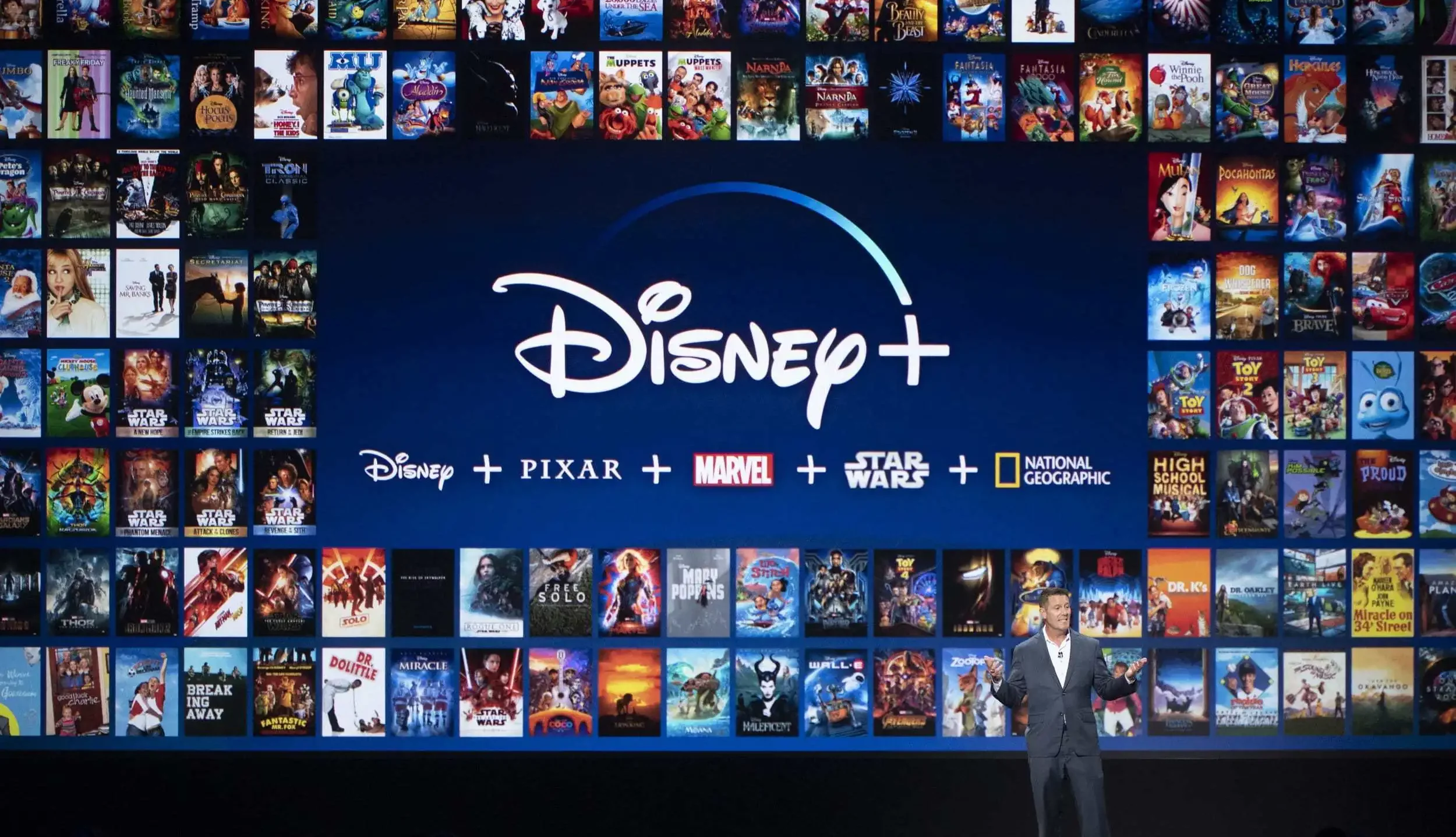 Therefore, for Disney+ users in France, the film will adhere to the guidelines of the framework proposed by the media timeline updated in January. While The Walt Disney Company will abide by the rules of the French release window, it has however taken a moment to fully re-establish its position on the matter. From what it seems, the media conglomerate may not be very happy about this archaic status window.
Disney thinks system puts studios at risk of hacking
The company is doing its best to completely overhaul the old-fashioned standard. In the statement provided by Disney, they mentioned that their position on the French media timeline remains unchanged, even after the update that took place this year. They claimed that the system is "anti-consumer". Plus, they think it pushes all studios into increased danger of rampant piracy.
Therefore, they work with multiple stakeholders to come up with substantially workable solutions to the issue.
Among the actors concerned, the National Center for Cinema and the Moving Image (CNC) and the Ministry of Culture are those cited in the press release. Disney said it would continue to attend future meetings and try to find a solution that allowed more flexibility and was acceptable to all parties involved.
Regardless, the media conglomerate pointed out that it "continue to make future release decisions on a film-by-film basis."
How Disney works in the current system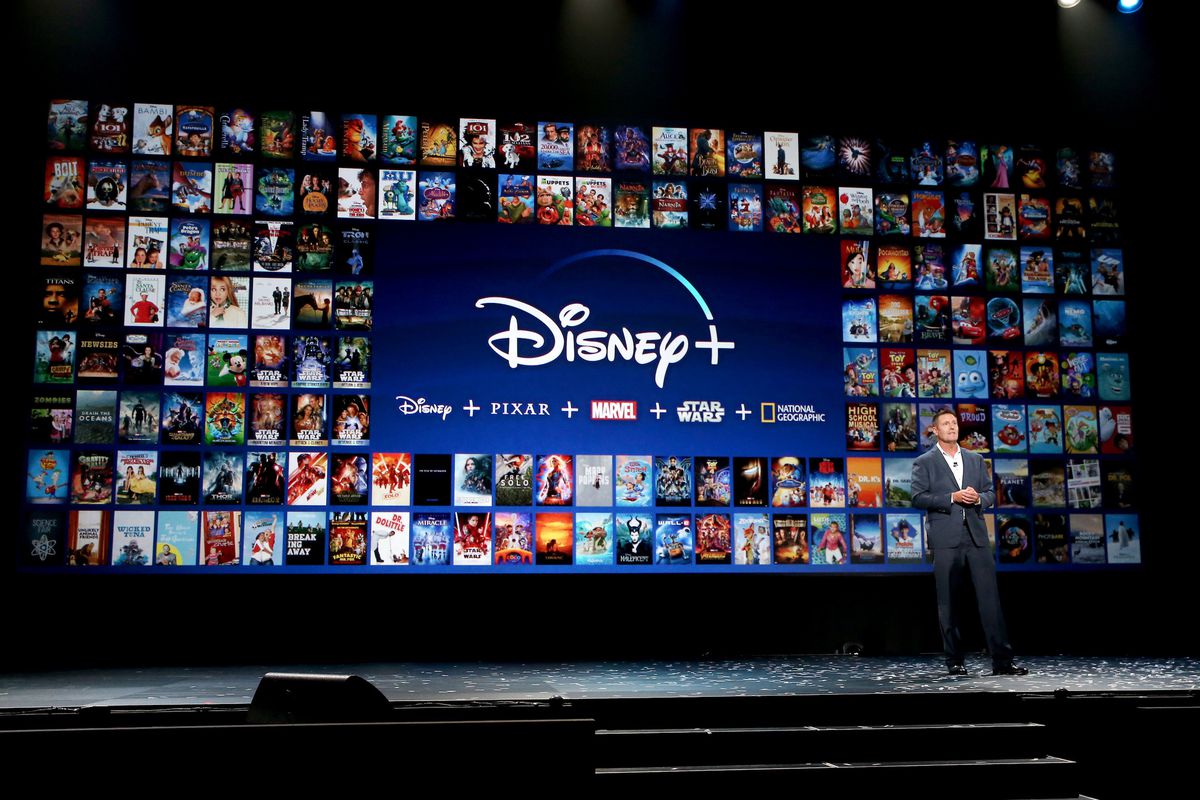 One wonders what exactly is the need for such an uncompromising release window to begin with? Well, under the media chronology system, the preservation of the French language is given priority and local TV and VOD services present in France are given priority. Nevertheless, Disney remains firmly opposed to the existence of the standard.
However, they are still bound to operate within the stipulated framework. Right now, they seem to have no other viable options.
Four months after the first premiere, Disney's theatrical releases in France, under this particular system, go on sale. After six months, thanks to a secular and well-established agreement, the films become available on Canal+. Running for around 5 months only, movies come to Disney+ at 17 months (as per the January update).
After 22 months, they are removed from the streaming platform and end up in the hands of free channels. This stage lasts up to an exclusive period of 14 months. Ultimately, after 36 months, the movies return to Disney+ and enjoy their permeance there.
It is certainly quite complicated.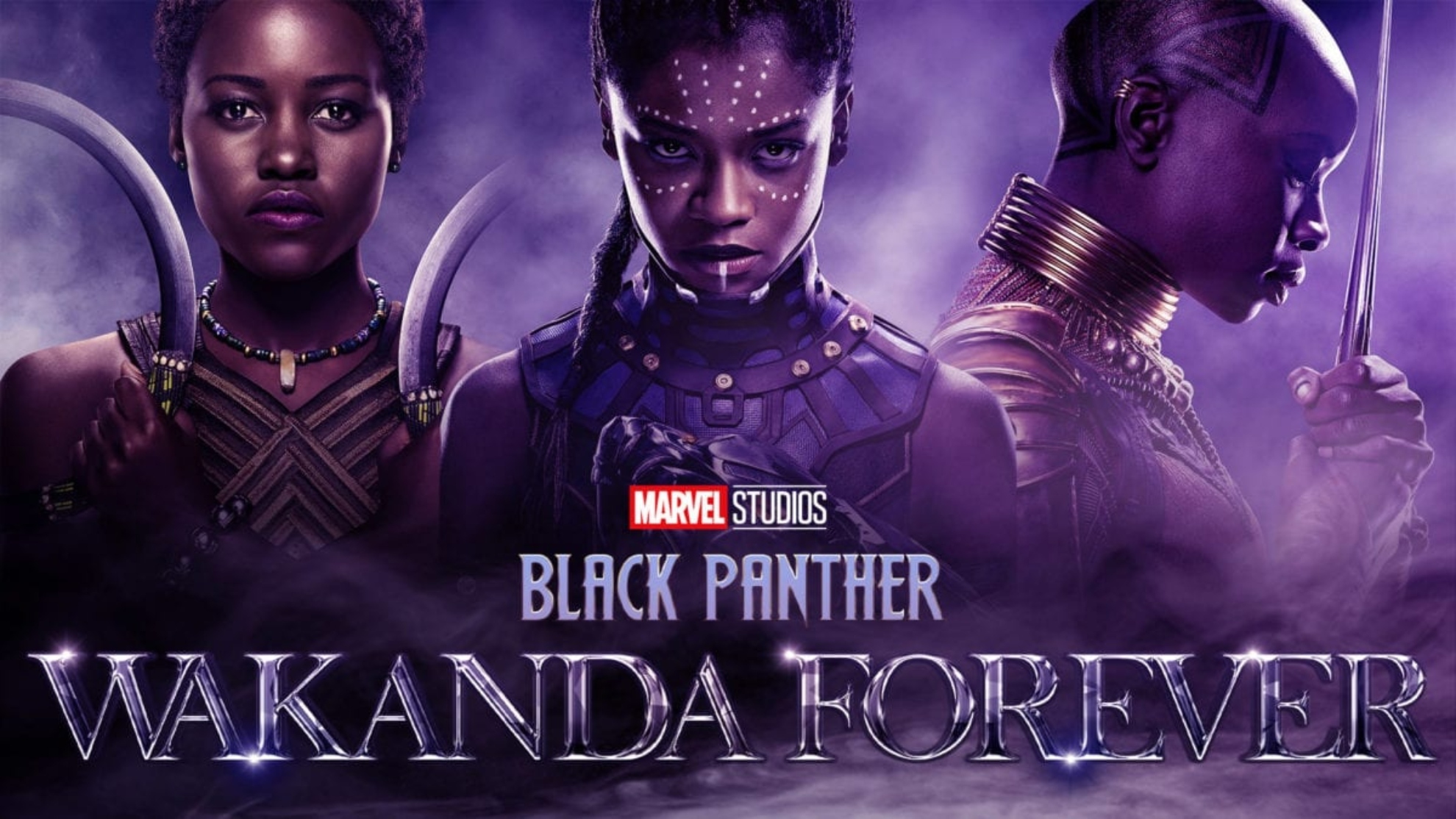 Also Read: 'It's Not Just Another Money Grab': Marvel Desperately Needed Black Panther: Wakanda Forever, Fans Have High Hopes for Ryan Coogler After Taika Waititi and Sam Raimi's Failed Experiments
Although this explains why media analysts have questioned the fate of Black Panther: Wakanda Forever in France, it also justifies the frustration that the notable and renowned media conglomerate may have been experiencing for some time now. For now, despite the confusing nature of the French post-theater release system, Disney must adhere to the so-called "anti-consumer" frame.
However, each cloud has a silver lining. French fans will be able to see the film two days before the rest of the world gets a chance. Instead of waiting for the long-awaited Disney+ release, it would indeed benefit MCU audiences in France to watch the film in theaters.
For most parts of the world, Black Panther: Wakanda Forever will be released on November 11, 2022.
Source: Deadline