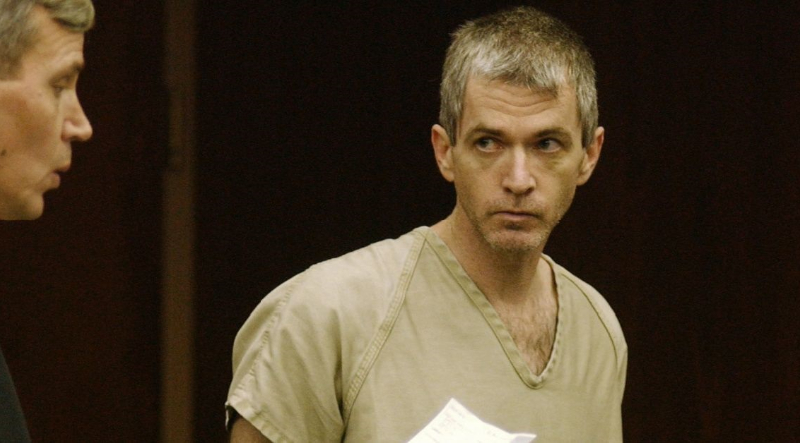 This article is about Charles Cullen Wife and kids: Charles Edmund Cullen is an American serial killer who confessed to killing up to forty individuals over his sixteen-year nursing profession in New Jersey.
Charles Cullen Was a Husband and Father of Two
Former nurse Charles Cullen has been named one of New Jersey's most prolific murders. During his 16-year nursing career, he worked at ten different hospitals, killing over three dozen individuals.
The unusual but true story is told in Netflix's 2022 crime drama The Good Nurse, which opens in cinemas on Wednesday, Oct. 19, and will be available on Netflix the following week. Jessica Chastain plays Amy Loughren, a close friend of Charles who soon discovers his dark secret.
The actual Charles is serving consecutive life sentences for his legendary crime spree. As of this writing, Charles is incarcerated in New Jersey. But, before going to prison, he was a husband and father.
Where Are Charles Cullen Wife And Kids
Charles married Adrienne Taub in June 1987, according to paperwork obtained by The Morning Call. Their marriage, however, was brief. According to Warren County Family Court records in New Jersey, the couple divorced in 1993.
Adrienne accused Charles of "severe cruelty" in the suit. Her ex-husband was easily enraged and had previously zipped up her small puppy in a bowling bag.
"I was awakened many nights by the screams of these dogs. Charlie was in the basement "training' and beating them if they did not listen to him," Adrienne wrote in her complaint, which ultimately resulted in a restraining order.
Not much is known about Adrienne's personal life today, as she's kept her personal life tightly under wraps. The same can be said for the former couple's children.
Where are Charles Cullen's children 
Charles and Adrienne had two daughters during their brief but turbulent marriage. Adrienne, on the other hand, kept her girls out of the spotlight once her ex-crimes husband's were revealed. The mother of two earlier told reporters, "You can understand what we are going through," according to The Morning Call.
"Leave my family and children out of it." She added, "I have nothing to say."
Charles and Adrienne's eldest daughter — Shauna — was born in 1987, which would make her about 35 years old as of 2022. Virtually nothing is known about the serial killer's youngest daughter
Source: www.ghnewslive.com