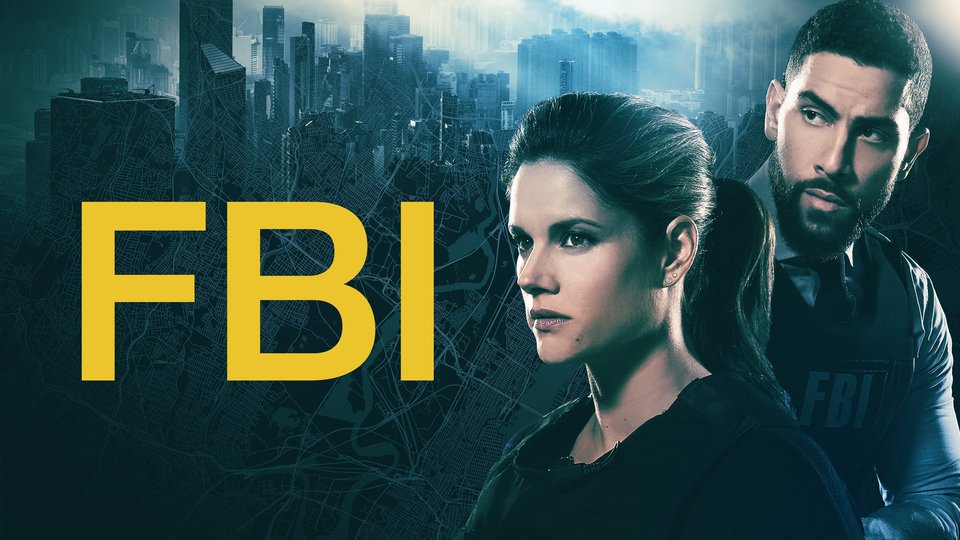 When will Missy Peregrym return in FBI Season 5?: In FBI Season 5, Missy Peregrym will return. There will be a slight delay in the return. Here is everything we currently know regarding Maggie's comeback.
Many FBI supporters were concerned when Missy Peregrym announced she was pregnant. Maggie was imprisoned in a room filled with sarin gas and put in a potentially fatal predicament.
Although OA spent some time feeling guilty about what occurred, at least we fans learned that this plot line wouldn't last forever. Maggie is returning.
Shortly after the occurrence, Peregrym declared that she was just taking maternity leave. In that case, they would miss the remainder of Season 4 but appear in Season 5 instead.
It appeared at the time that she might return for the FBI Season 5 debut, but that is not going to happen. According to TVLine, it will happen a little later on in the season.
When will Missy Peregrym return in FBI Season 5?
Maggie will return at some time in FBI Season 5. This strategy remains the same. Just a few additional specifics about the anticipated return date are given now.
On Instagram, Peregrym declared that she would resume filming in the autumn. For the upcoming autumn season, production on the three FBI shows has already begun. TV shows typically begin filming in July for a September premiere, so with a fall return, Maggie's appearance on the show might happen as early as November.
It will depend how late into the fall Peregrym returns to filming. We could have to wait until January 2023 for Maggie's return. Hopefully not from a fan point of view, but from a mom point of view, I love that she's spending this quality time with her newborn.