Classic African-American female rapper, Nicki Minaj, has expressed her profound interest in making a trip to Ghana, to hop on a track with any given number of Ghanaian artists, for the purpose of dynamic impact and intercultural essence.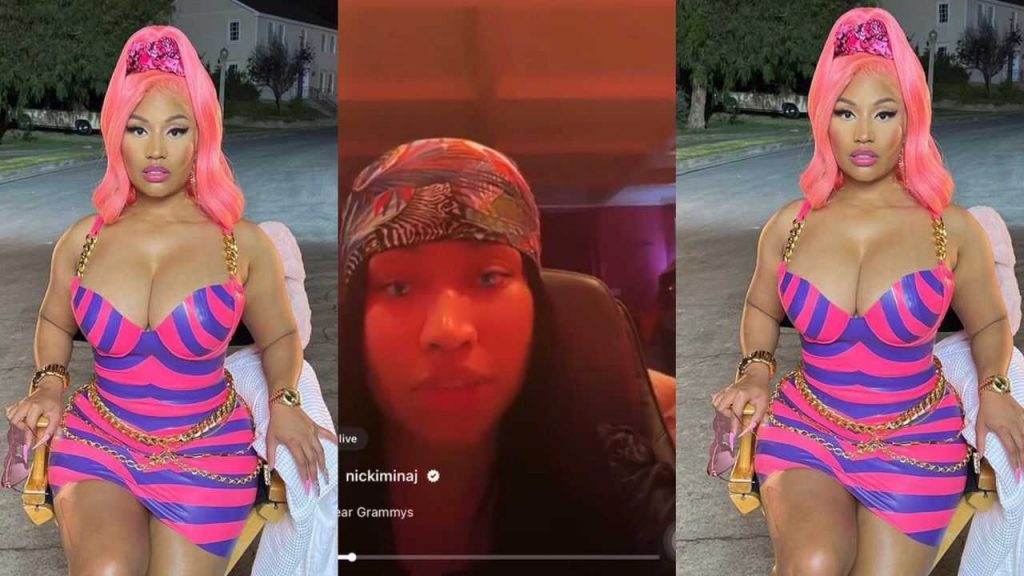 The multiple award-winning rapper, known for her numerous BET nominations, and awards, is undeniably one of the most successful female rappers to ever grace the rap game in this era.
She has merited herself the needed attraction, credibility, accolades, and deserved respect, having earned herself a spot on the YMCMB record label group, with her trusted counterpart and professional teammate, Lil Wayne, who happens to be the founder of the label she bagan her rap career path on.
The exceptionally respected female rapper said that she previously had plans to make a trip to Ghana, and that she wouldn't be hesitant to make the effort, assuming the suitable time presented itself.
Stupendous news for Ghanaians came as Nicki Minaj's declaration of teaming up with a Ghanaian artist, became a tangible reality, as far as industry relevance is concerned. Her determined intention would at last be actualized, when she gets to Ghana or, more probably, even before she shows up to Ghana.
"I would love to come to Ghana. I may be doing something major, a business type of situation, with an artist from Ghana," the female rapper uncovered.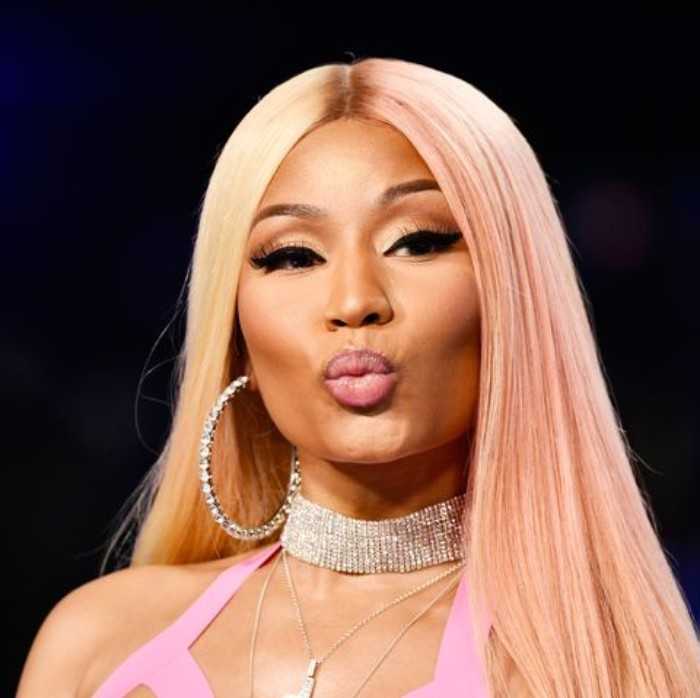 As of now, Ghana has drawn in a considerable list of renowned celebrities and VIPs across the entire world, over the most recent couple of years.
It has previously been visited by eminent figures like Steve Harvey, Kendrick Lamar, Cardi B, and Usher. It would however be an amazing distinction for Nicki Minaj to add herself to the growing list of certified celebrities and artists, to make a trip to Ghana.