Electrifying Ghanaian performer, Black Sherif, has said that being honored with awards is only a reward for the effort behind the creative process of music production, however, he admittedly confirmed that the real pleasure and admiration, comes from the content of the crafted artwork.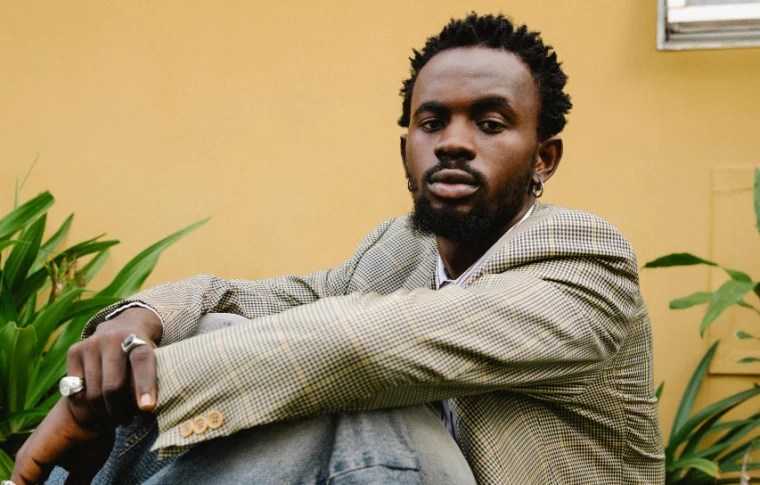 Genuinely going by the birth name Mohammed Ismail, Black Sherif, made some revelations, as he spoke about his sentiments with respect to the BET nominations he recently had.
During a session discussion with DJ Reuben of Luv 99.5 FM, Black Sherif expressed that the work that goes into the undertakings of music composition, takes a higher priority than the commendation, hence, he has diverted his focus to the work and not the ensuing awards.
As per the 'Kwaku the Traveller' hitmaker, the honors and awards that results after the creative work of an album, are simply industry incentives meant to decorate and inspire artists, in the course of their uneasy journey in the imaginative field of creation.
"The art bodies are always bigger than the awards bacause it's the art bodies that attract the awards. Awards are just rewards, it's the art bodies that will attract the awards so basically the body is heavier than the awards", he explained.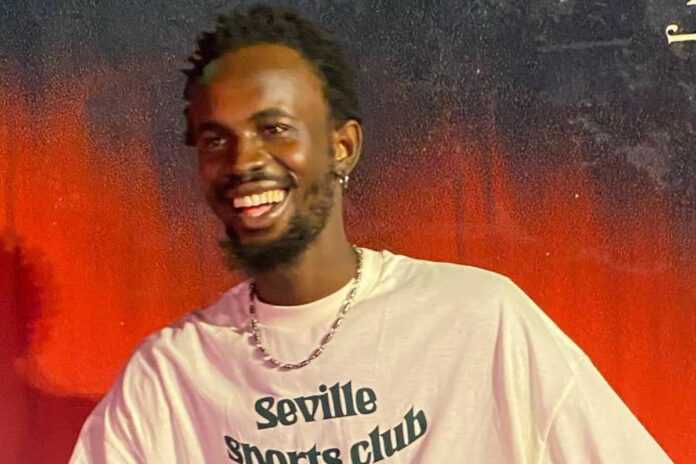 Black Sherif unveiled that he doesn't really accept the fact that his BET nomination came too soon, notwithstanding being in the music business for only a couple of years. As per him, he has forever been geared up for whatever comes his direction.
Touching on that point, he elaborated on the issue by saying, "I won't say my BET nomination came too early. I've been ready for anything and whatever. I can't let anything slide and even when I'm not prepared I know how to tackle things."