TV3 Solemnizes Their 25th Anniversary Celebration With Grand Presentation
TV3, Ghana's driving transmission corporation, owned by Media General (MG) Ghana Limited, has chosen to reward 12 of their most dedicated staff members, for their outstanding work ethics, professionalism, and upstanding track record, in all the years since the network remained active and consistent with remarkable reportage, during their 25th year anniversary.
READ ALSO: Massive Reactions As TV3 Ghana Drops A Photo Of Samira Bawumia On Social Media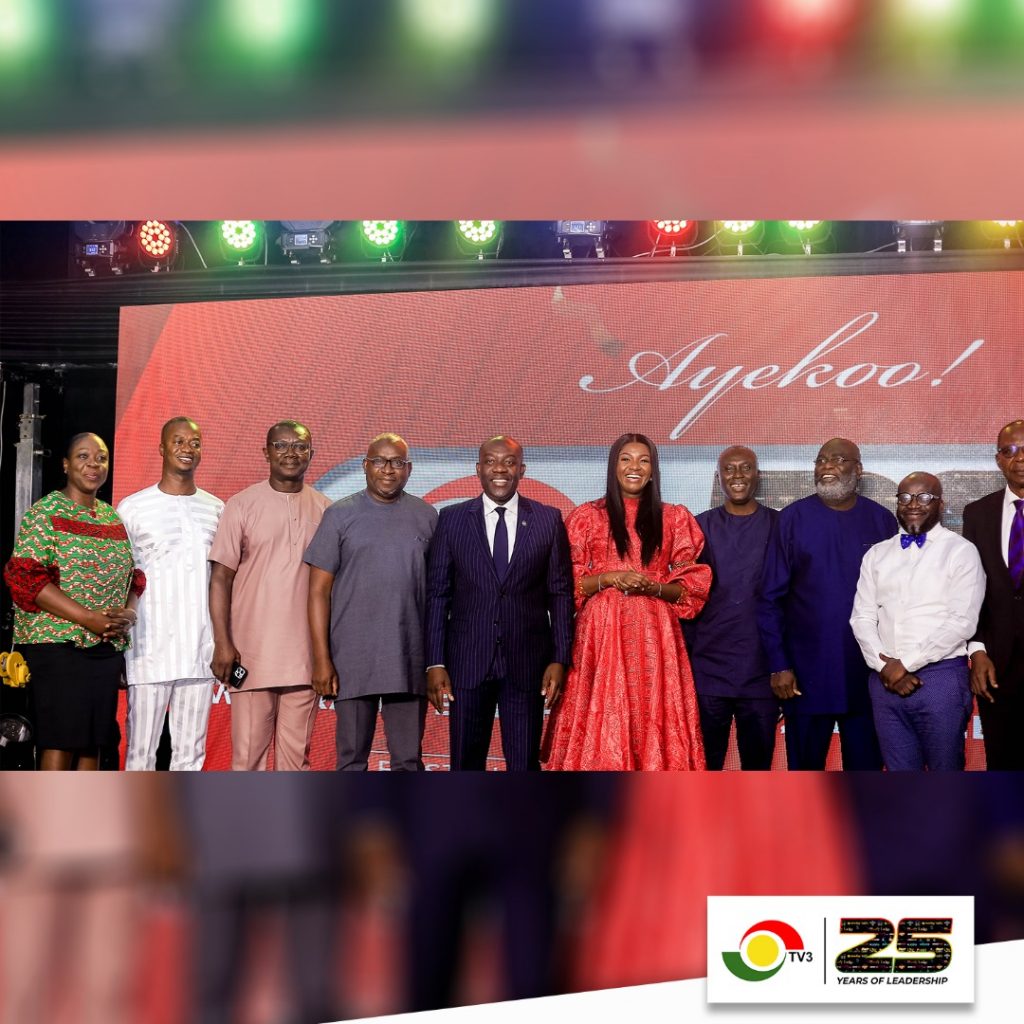 TV3 began on air dessemination on October 1997, with a thrusted goal to be the "First in News, Best in Entertainment". After 25 solid years, through robust work, devotion and obligation to it's goal and agenda, TV3 has been perceived both locally and internationally as Ghana's driving television station.
TV3 has effectively accomplished it's vision of being the superior medium and most viewed television platform that is making and conveying excellent media material that illuminates, teaches, and engages its watchers.
As an approach of showing appreciation for every single measure of long strech of rendered service, TV3 has adequately effected a prize giving accord, which comprises of honoring 12 of their cherished staff membes, who have stood behind them, during the thick and thin of managing their administrative duties.
The stated prize package, not only includes the giveaway of a two-bedroom house to each of the deserving members, but also involves the sharing of other generous parcels.
The declaration was made during their commemoration festivity at the premises of TV3 during the early hours of today, September 30, 2022.
It is a foremost pleasure to forward our sincere words of commendation, as one of Ghana's most esteemed media houses, marks their 25th year anniversary.
To everyone of the chosen staff members who relentlessly gave their time, effort, and energy to help establish the good name and reputation of TV3, it is undoubtedly concrete, your rewards are well deserved.
SOURCE: Ghnewslive.com