Ghanaian performer and lyricist, Trigmatic, has given his opinion into the unrest between artist Kirani Ayat, and Ghana The Tourism Authority, over a copyright infringement occurrence.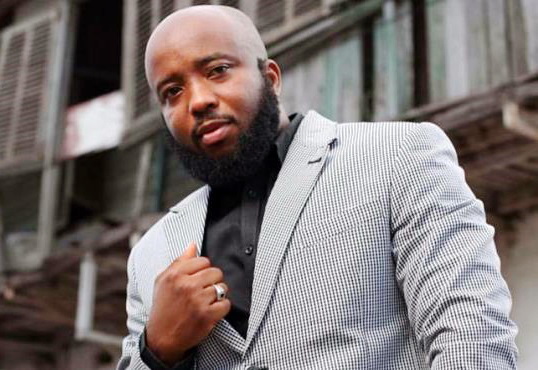 Recently, song writer and producer, Kirani Ayat, took to his social media handle to confront the Ministry of Tourism, for exploiting portions of his Guda music video to aid the #VisitGhana2022 initiative without his assent.
As per him, he is expecting to be compensated with royalties he so rightfully deserve, since he didn't give the go-ahead for his creative work to be utilized by the Public authority of Ghana.
READ ALSO: NDC Has Still Not Paid Me After Using My Song for Campaign – Worlasi
Voicing out his remarks, the artist said, "The president of Ghana has used my video 'GUDA' in this ad to promote Ghana. I was actively reaching out to the Ministry of Tourism in 2018/19 to use this video to push the tourism in the North and got NO reply, yet today it's in an ad and no one reached out to me for permission."
"Whoever worked on this video should've reached out to the rightful content owners before proceeding. I spent my all in making GUDA possible, I'm sure you were paid for this job, where is my cut?".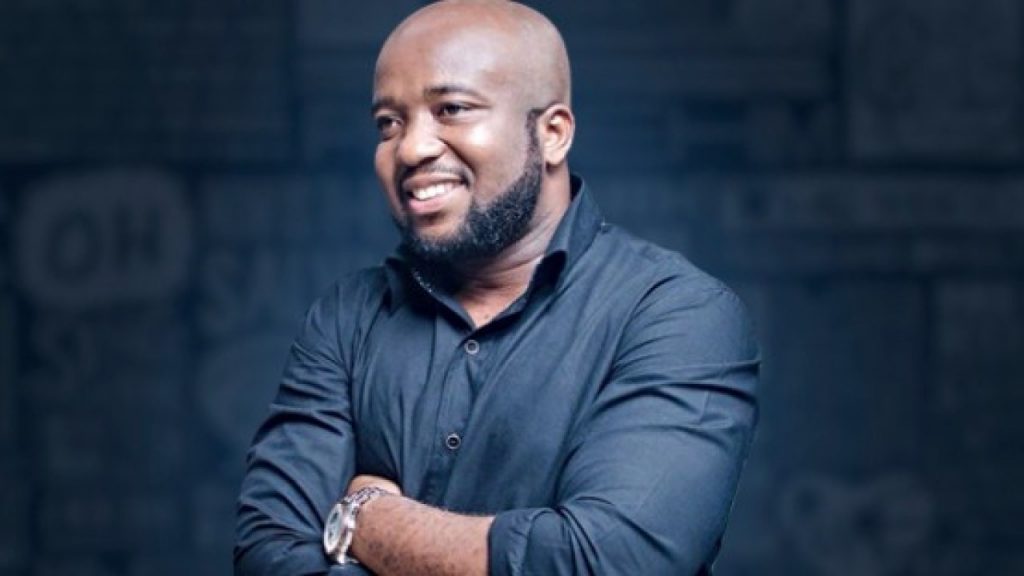 Weighing in on the continuous friction, Trigmatic took to his Twitter feed, to air out how certain masterpieces of work created by individuals in the field of imagination, are at times abused. He required a halt to the unscrupulous capitalization of people's innovative works.
Trigmatic, by expressing his feelings on the matter, said, "Regardless of what the real story is, I expect to see creatives stand behind @KiraniAYAT as this could be a good case study for many others in time past and the future. IP and its issues are often taken for granted on this side and until people are prosecuted for such offenses…,".
"…Our crafts will continually be taken for granted. It's one person today and could be you tomorrow. Stop exploiting talents and do the needful." The artist vociferously admonished the guilty parties involved.
SOURCE: Ghnewslive.com