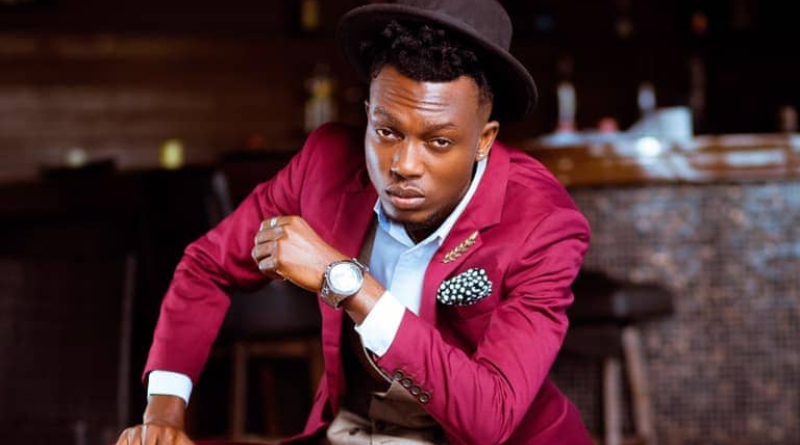 Opanka has stated that times are hard, and the Ghanaian rapper has heavily expressed his dissatisfaction with the country's current status.
According to the "tietie" singer, times are hard since rising petrol prices and the value of the dollar have made it harder for him to make a livelihood as a musician.
"Mostly I write songs from my heart. Everyone is going through a lot. Things are tough these days. The street isn't easy for us. The price of fuel, Dollar is increasing at an incredible rate. The prices of goods and services go up but salaries remain the same", he said.
READ ALSO: REVEALED: Nana Addo Is One Of The Highest-Paid African Presidents
Opanka asserts that when you are well-liked, people turn to you for financial assistance even though you can't please everyone.
"When you're popular, people come to you for financial help. You can't satisfy everyone who comes to you for such assistance" he added.
Opanka is from Tema, Ghana, and works as a rapper, performer, poet, composer, and songwriter.
After becoming famous because of a viral freestyle he made of Bradez's song "Simple," he released the official track "Obiaa Ne Ni Taste," which also became a success, and he is still the only Ghanaian to have the Most Popular Freestyle Cover.
Source: www.ghnewslive.com