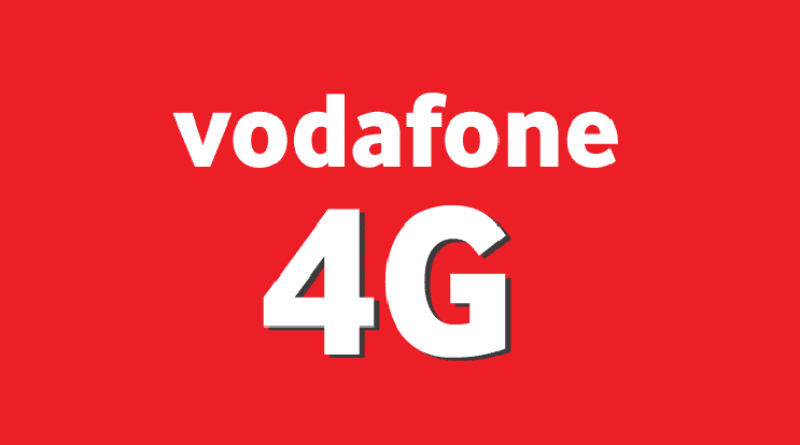 Are you having problems getting your data plan's money's worth? In this article, we'll discuss how to Activate Vodafone GHS 5 for 5GB of data good for 7 days.
However, depending on the data provider you're using, you'll need to set up your internet on your phone or laptop before you can use your Vodafone GHS 5.
How to activate Vodafone GHS 5 for 5GB for 7 days
The Vodafone GHS 5 for 5GB for 7 days bundle offer mostly comes under the made4u or the BOSSU weekend. Also, the mad4u offer is not stable and keeps changing as time goes on.
To activate using the made4u offer,
Dial *530#
The available offers will show up on your screen
Look through and locate the GHS 5 for 5GB for 7 days
Choose the option and activate the offer.
NB: You have to have the GHS 5- GHS 6 in your Vodafone balance before you can activate because you can't use Vodafone cash for this offer. If the 5GB for 7 days offer is not available at the time of wanting to activate, there will surely be an enticing offer to choose from.
To activate using the BOSSU weekend offer,
Dial *5588#
Choose option 3 (Bossu weekend)
Press option 1
Choose your payment option (Airtime or Vodafone cash)
Your selected service will be successfully activated
NB: This service is only available for your weekend thrills. You will enjoy 5GB of data from Vodafone throughout the weekend.
How do I get unlimited data on Vodafone?
Customers who prefer to go for unlimited data on Vodafone can dial *900# and choose from the options that will be shown.
How do I get free data on Vodafone?
Upgrade to Vodafone 4G and receive free 4GB data. To do so, visit any Vodafone office for a new 4G SIM. On activation, you will be credited with free data to surf the internet